Time Magazine (TM), a leading US magazine and news website with nearly a century of history, will keep Ethereum (ETH) on its balance sheet following a deal with crypto finance company Galaxy Digital, according to a Press release.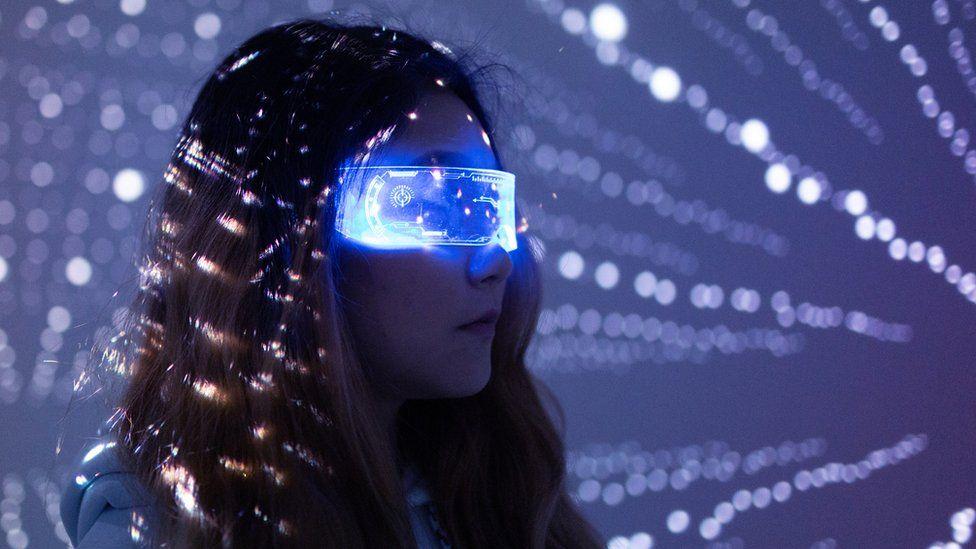 The partnership was financed exclusively through Ethereum, which is the second largest cryptocurrency after Bitcoin. As part of the deal, TM will officially keep Ethereum on its balance sheet, making it the first leading media company to do so.
Publication time of the newsletter

Metaverse
Galaxy Digital's entertainment division, Galaxy Interactive, is ready to partner with Time Magazine to launch a new edition of Time 100 Companies, featuring leading entrepreneurs and organizations from around the world.
The list compiled by TM highlights Metaverse-related companies and businesses that are "the most influential in the field" as well as organizations that have helped "make Metaverse experiences more accessible, accessible and accessible to businesses and consumers". TM will also publish its newsletter on the topic of Metaverse.
The magazine will also host educational content on the Metaverse, which will be published on a new website called "TIME for learning", which is expected to go live in December.
"Metaverse" is a term that refers to a virtual world in which people around the world can interact with one another through a virtual avatar. The concept has received a lot of community and media attention lately and is hosted on blockchain platforms that support smart contracts like Ethereum and Solana.
With the support of Galaxy Digital, TM intends to explain the concept of Metaverse and its growth potential to transform the future. The publication will also include insights from Sam Englebardt and Richard Kim's General Engagement Partners at Galaxy Interactive to simplify the Metaverse concept for its readers.
"We look forward to partnering with TM, an iconic brand that drives innovation to bring readers, creators and the curious to Metaverse and shed light on the tremendous transformation that is taking place inside," commented Mike Novogratz, CEO and Founder from Galaxy Digital, the partnership.
TM and cryptocurrency
This isn't the first time Time Magazine has openly accepted crypto payments. They have been holding Bitcoin since April after signing an agreement with institutional crypto services company Grayscale.
Back in April, TM made an agreement with Crypto.com to accept payments in cryptocurrency for its donations.
Join Bitcoin Magazine Telegram to keep track of news and comment on this article: https://t.me/coincunews
Mr. Teacher
According to Cryptoslate
Follow the Youtube Channel | Subscribe to telegram channel | Follow Facebook page