Binance's battle with financial regulators around the world has forced the exchange to adopt a more regulation-friendly approach.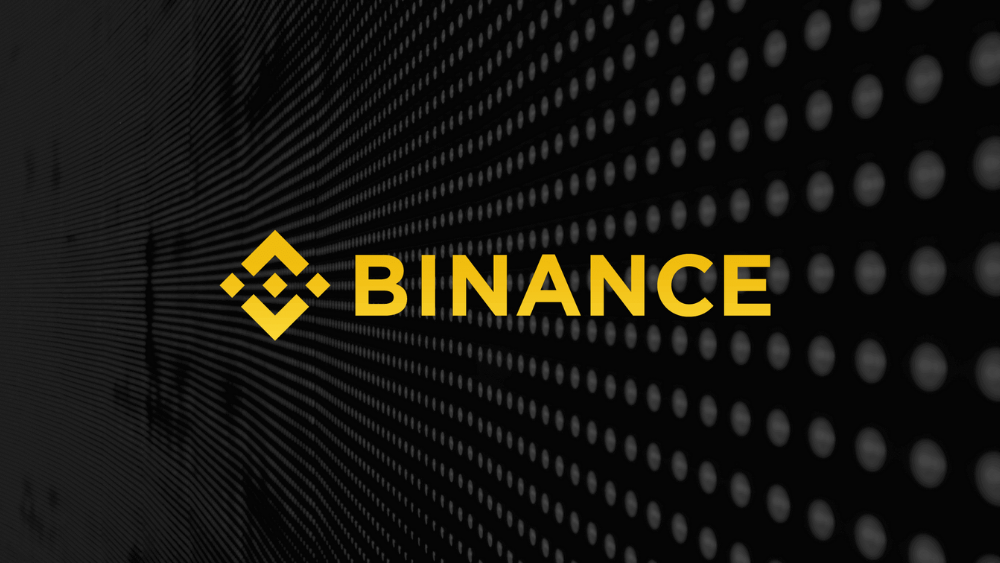 CEO Changpeng Zhao (CZ) Disclosure that this change in approach has made it difficult for the company to retain some users.
Binance has lost 3% of its users
According to CZ, Binance was forced to adjust its KYC policy to become a must for all "global users" who want to use all of the exchange's services. Therefore, only those who have successfully completed the KYC registration will have full access to the activities on the platform.
KYC policies are widely used by traditional financial services providers to verify the identity of users using their platforms. It requires the user to provide some form of identification or a utility bill, or in some cases both, for authentication.
Cryptocurrency exchanges like Binance are being asked by financial regulators to implement this policy in order to avoid illegal activities like terrorist financing or money laundering.
While implementing this policy resulted in a loss of about 3% of its user base, it helped Binance make more "friends" among regulators.
CZ believes that the regulatory approach the exchange is taking allows for greater user convenience.
"We believe that compliance with the guidelines will allow more users to use our services. Most people are more comfortable with a licensed exchange. "
Binance is the largest cryptocurrency exchange by trading volume, and its valuation could be around $ 300 billion. It would become one of the largest companies in the world if it were listed like rival Coinbase.
Join Bitcoin Magazine Telegram to keep track of news and comment on this article: https://t.me/coincunews
Annie
According to Cryptoslate
Follow the Youtube Channel | Subscribe to telegram channel | Follow Facebook page