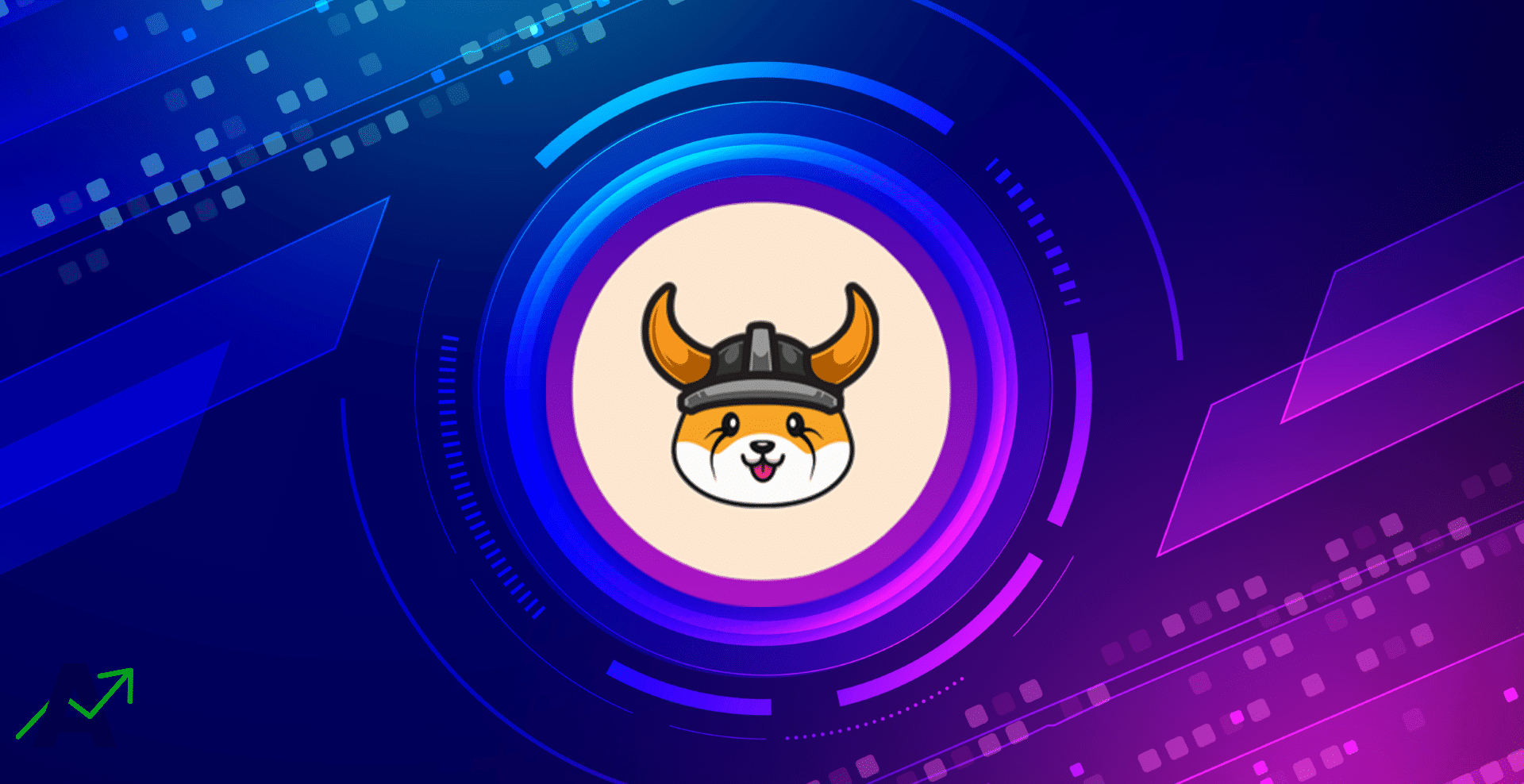 In one notification The Memecoin project was officially launched on FLOKI's Youtube Channel and said it will become the official sponsor of one of India's top professional football clubs, Kerala Blasters FC, commonly known as The Blasters. The agreement is effective immediately.
As part of the agreement, the Fl Inu logo and website will appear on the right sleeve of The Blasters jerseys for the duration of the Hero Indian Super League (ISL).
In addition, the FLOKI brand, along with other promotional items "for the fans", will be equipped with LED displays at all of the club's home games.
Promote mainstream market acceptance
The developers of FLOKI intend to use the reputation of Kerala Blasters to popularize this coin meme in India and introduce their brand to over 100 million ISL fans worldwide.
Kerala Blasters is currently the most followed club in India. It caused a sensation as the first Indian football club, reaching 2 million followers on Instagram in February.
You currently have more than 2.3 million followers on Instagram and 1.8 million followers on Twitter. Floki intends to use the club's popularity to build a community of active and loyal fans.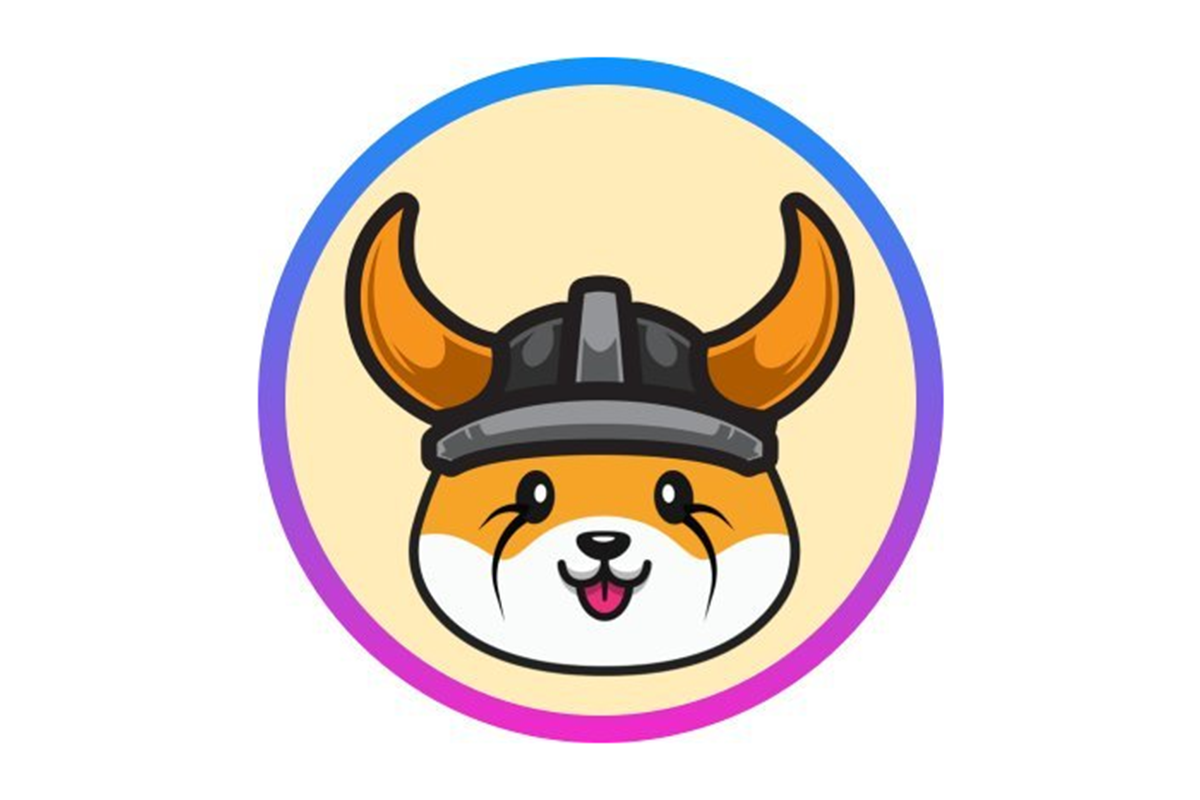 Floki improves advertising
Early last month, a group of unnamed Floki Inu enthusiasts decided to launch a UK marketing campaign on London's public transport system.
The Floki advertisement reads "Missing DOGE? Grab Floki "is posted on London's buses and underground stations to convince local public transport commuters to invest in the coin.
However, the UK government quickly became aware of the "massive" promotion of a financial product that it considered unregulated.
Government agencies, including the Advertising Standards Authority (ASA), took immediate action to curb the spread of "misleading" cryptocurrency advertisements. According to the official, these cryptocurrency advertisements are "unethical," as Bitcoin Magazine reported.
Floki is up 43% while altcoins keep falling
The market continued to correct and the majority of coins crashed. On the daily chart, BTC is down almost 3%. Smaller altcoins such as DOGE and SHIB performed slightly better with gains of 1.2% and 5.5% respectively. However, the competitor FLOKI is currently increasing by 43% in the daily timeframe.
It was the aforementioned announcement of the partnership with Kerala Blasters FC that fueled this galloping dynamic.
Previously, FLOKI's on-chain data and platform market remained neutral, there were no major transactions, and the number of whales holding Elon Musk-inspired coins plummeted.
While the first upward movement occurred in the wake of the big announcement, the token cashed a few percent more after a few hours, which suggests that the current upward movement also brings speculative interest with it.
The source: Trade view
FLOKI is trading at $ 0.00022 and erasing all previous 3 day losses. The current price level coincides with the end of October – when the price rose 100% and reached ATH.
Join Bitcoin Magazine Telegram to keep track of news and comment on this article: https://t.me/coincunews
Follow the Youtube Channel | Subscribe to telegram channel | Follow Facebook page