Robinhood's Chief Legal Officer Dan Gallagher outlined the idea of ​​creating a new digital asset regulator at a conference on Nov.
Robinhood is a popular commission-free trading app that offers digital assets, and competing crypto-asset exchange Coinbase launched the idea of ​​a new regulator in October.
Gallagher told attendees at Georgetown University's Financial Market Quality Conference that "it makes no sense" to add additional agencies to "Washington's Alphabet Soup".
He went on to say that trying to transfer the powers of agencies like the Securities and Exchange Commission (SEC) and the Commodity Futures Trading Commission (CFTC) to another regulator was "one of the stupidest ideas I've had in this area in a long time heard "it was time. . "
Gallagher previously served as Commissioner for the Securities and Exchange Commission during the Obama administration. He spoke as part of the Digital Asset Futures Council at the conference.
Although he didn't specifically mention Coinbase, the criticism was implied. On October 14th, Coinbase proposed a new federal regulator. Coinbase Policy Director, Faryar Shirzad.
"To avoid distributed and inconsistent regulatory scrutiny of these unique and simultaneous innovations, responsibility for the digital asset market should be delegated to a single federal regulator."
Gallagher said Robinhood took a more cautious approach than Coinbase to avoiding sticking to regulated hot water. While Coinbase supports 51 different cryptocurrencies, Robinhood only supports seven.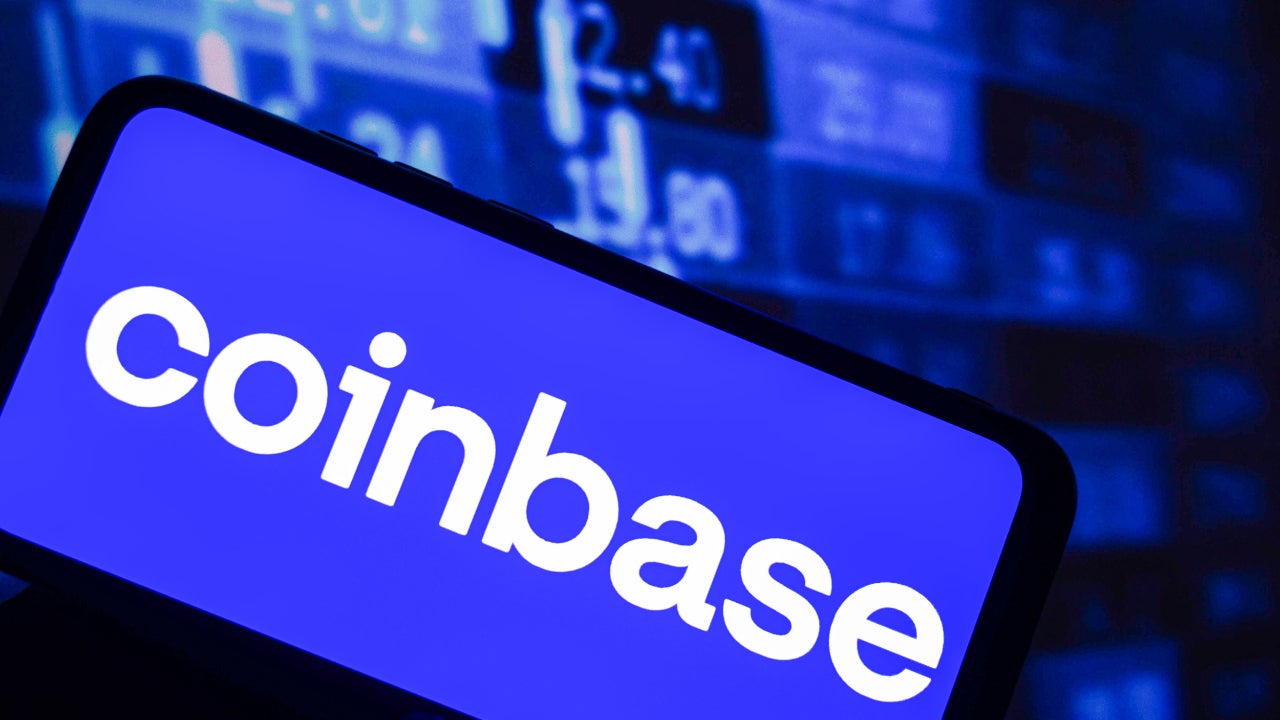 "We have to be very careful and deliberate," he said. "You can't just accept new coins if they are labeled security by a regulator the next day."
Currently, the digital assets space is regulated by a number of government agencies, including the SEC and the CFTC. The SEC deals with securities regulations like stocks and shares. It remains a hot topic of discussion whether many cryptocurrencies should be viewed as securities or as commodities.
Gallagher described the current regulatory environment for exchanging digital assets: "It's a very stressful situation and requires regulatory clarity that we haven't seen before."
Related: Decoded Laws: Crypto Cities, Investor Protection Country, Aug. 8-15 November
"You can't just rush everything that makes the most sense. You need to consider what your current regulators might think of this new technology. "
Rather than creating an additional regulator, Gallagher suggests that the solution is for the SEC, CFTC and FINRA to "create a mechanism with pre-existing powers that is sensitive enough and takes advantage of the technology".
"You need to consider companies within a regulatory framework that allows companies, businesses, companies, and individuals to enter a market that is sometimes confidential and sometimes not. Sometimes it's a commodity, sometimes it's not. The right? And don't worry about some pitfalls emerging after posting the event. "
27, CFTC President Rostin Behnam suggested during his confirmatory hearing that the agency be tasked with overseeing 60% of the digital asset market as "the industry's premier police officer".