The New York crypto exchange Gemini, operated by the Winklevoss twins, is aiming for a valuation of around 7 billion US dollars, according to a recent Bloomberg report.
The Winklevoss brothers who have bought and held Bitcoin since the BTC price was around $ 11.
The company is planning a $ 400 million round of funding, but the amount is subject to change as it has yet to be determined.
In January, Gemini director Cameron Winklevoss told Bloomberg that the exchange was planning an initial public offering (IPO).
Gemini's fundraising follows the same funding wave as other exchanges: FTX completed a record $ 900 million funding round in August, then raised an additional $ 400 million in October, currently valued at $ 25 billion.
Kraken, another major US-based crypto exchange, is also considering an IPO in 2022. The company is targeting a valuation of up to $ 20 billion.
Coinbase, the largest exchange in the United States, went public in mid-April and quickly reached a market capitalization of over $ 100 billion. And Binance is worth up to $ 300 billion if it's currently listed, according to the Wall Street Journal.
Developer ConsenSys, owner of the Web3 wallet Metamask, announced today that it has raised $ 200 million, bringing the company's valuation to $ 3.2 billion.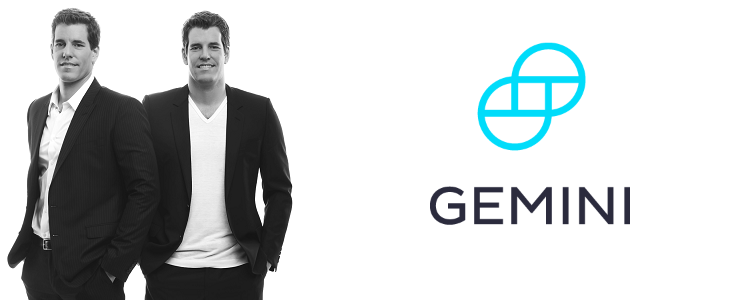 Join Bitcoin Magazine Telegram to keep track of news and comment on this article: https://t.me/coincunews
Follow the Youtube Channel | Subscribe to telegram channel | Follow Facebook page