Depocket creates nifty features that allow users to monitor portfolios on the NEAR log using the DePocket dashboard. This is a remarkable integration that is a major development for DePocket. Therefore, the DePocket team is doing its best to bring the functionality of the NEAR protocol to DePocket as soon as possible.
DePocket Acts as a DeFi dashboard supporting multi-chain, multi-wallet, where users can monitor, manage, invest, trade any crypto or financial asset, every NFT product in one place, extremely easy to use. This is a very valued feature that few platforms have.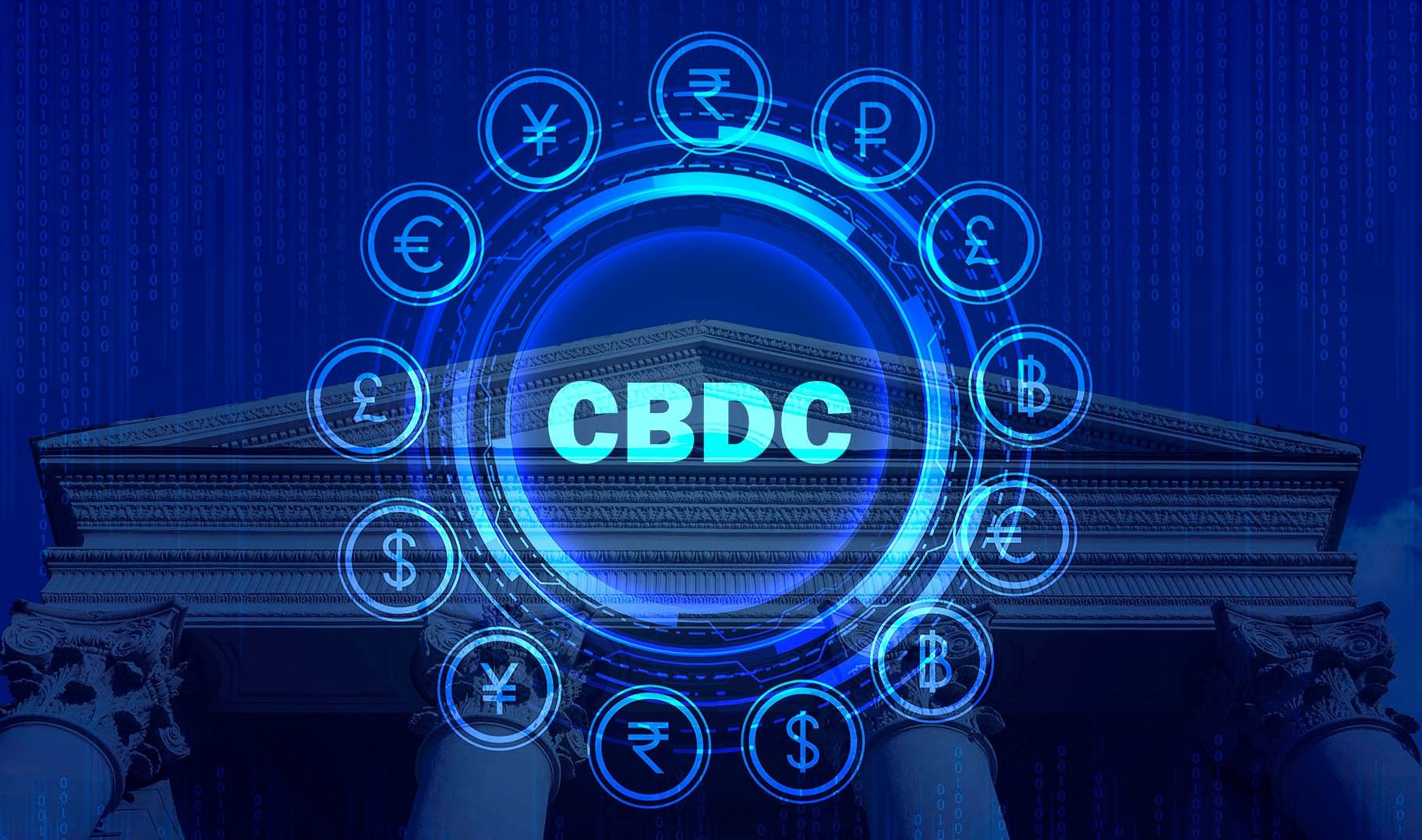 DePocket is currently being developed and optimized to integrate and support over 1,500 different DeFi assets on Binance Smart Chain with protocols such as: Pancake Swap, Bakery Swap, Tranchess, Venus, Mdex, Autofarm and Alpaca Finance, … and it will give even more. Some notable blockchain platforms such as: Ethereum, NEAR, Solana, Avalanche will soon be integrated into DePocket. DePocket plans to fully integrate the Solana wallet balance display function in the fourth quarter of this year.
Easily manage assets across multiple platforms DePocket, some other "super quality" features are also built. One example is DEX Aggregator, a feature that gives users the best prices on multiple DEXs when they exchange tokens through the DePocket platform.
One of the other features that many users are sure to love is real-time ratings. Staking and farming pools with high APY / APR on dApps become DePocket Reviews. This allows users to invest conveniently and effectively. Additional DePocket features include auto-staking and auto-farming, where users can invest and test PNL on a daily basis, as well as an on-chain API designed for developers building their own projects using the API provided by DePocket . The features listed above are just a few of the confirmed capabilities of DePocket. They will continuously pursue new improvements, integrations, and enhancements to improve the user experience in line with their mission.
DePocket is expected to launch a fully functional mobile app for Android and IOS in the second quarter of 2022. DePocket is currently working on a website platform. Here, users can easily access the application from any web browser at https://app.depocket.com/login. After entering a wallet address, users have real-time access to their crypto assets. DePocket uses this simple login feature to live up to its "convenience comes first" philosophy.
In short, DeFi's development has resulted in a rapidly growing and diverse market for cryptocurrencies. Cryptocurrency investors and enthusiasts are having greater difficulty managing their growing portfolios. communication DePocket is designed to provide practical solutions with the aim of becoming a must-have platform for 21st century crypto investors.
—
IDO event: https://link.depocket.com/IDOevent
—-
Social Links:
Twitter: https://twitter.com/DePocketFinance
Telegram: https://t.me/depocket
Youtube: https: //www.youtube.com/channel/UC3ZnNc …
Discord: https://discord.gg/d5fcFse9
Contact information
Company: DePocket
Email: [email protected]
Address: Advanced Tower, 1st Floor, Panama City
Country: Panama
Website: https://deocket.com
App: https://app.depocket.com/
► synthetic