In a speech published on Wednesday afternoon, Federal Reserve Governor Christopher J. Waller reiterated his skepticism about the US central bank's introduction of a digital currency, also known as CBDC. However, Waller is no ordinary crypto skeptic as he cites the growth of real private sector payment innovations, namely stablecoins, as the reason for the unnecessary CBDCs.
Top stablecoins by market capitalization | Source: Treasury Report on stablecoins (November 2021)
Despite the positive outlook, Waller highlighted three risks related to stablecoins. The first thing he noticed was a potentially destabilizing run in which unregulated or unscrupulous issuers providing financial instruments went wrong and caused a panic escape.
He found that a secondary risk is a failure of the payment system, where responsibility for various payment functions is distributed over the network due to the decentralization of stablecoins. This could lead to large discrepancies in the relevant clearing and settlement standards, he said.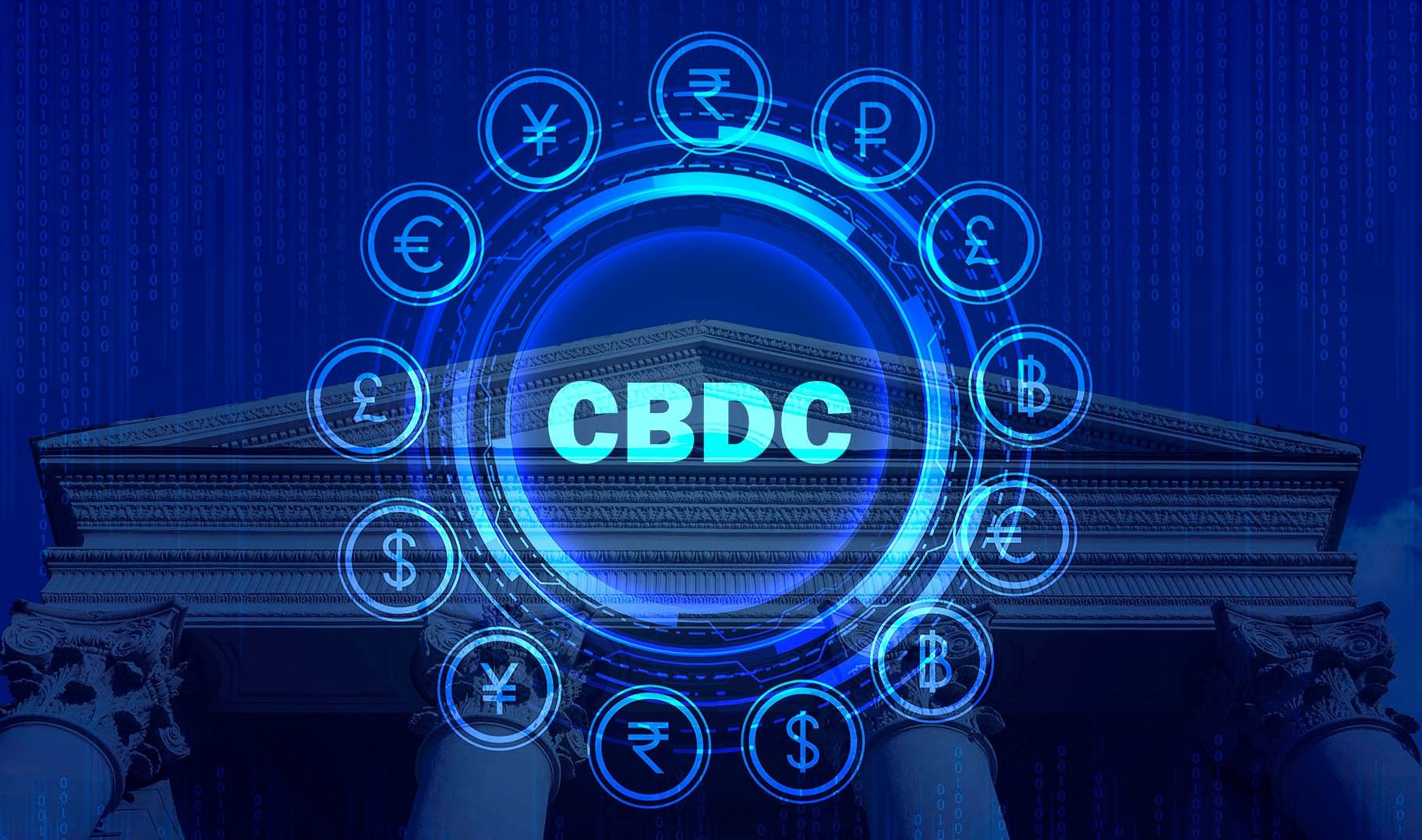 Third, Waller said, the introduction of stablecoin poses a risk of scale;
In his speech, Waller praised the decentralized aspects of stablecoins and said: "The Federal Reserve and Congress have long recognized the value of a dynamic, diverse payment system and have benefited from innovations in the private sector." He continued:
This innovation can come from outside the banking sector, and we shouldn't be surprised if it shows up in the commercial landscape, particularly in Silicon Valley. […] We should give these innovations a chance to compete with other systems and providers – including banks – under a clear and level playing field.
In recent years, U.S. regulators have taken an increasingly softer, yet interventionist, stance on stablecoins and cryptocurrencies in general. Another organization, the Federal Deposit Insurance Corporation, is currently investigating cases where banks could be involved in crypto assets.