Key factors
The rise in profit-taking pressure has brought the crypto market to a pivotal moment.
Terra (LUNA), Cosmos (ATOM) and Fantom (FTM) are even in the discount segment.
Further selling pressure is possible as these altcoins trade above weak support levels.
Nearly $ 900 million worth of long and short positions in the crypto market have been liquidated in the past 24 hours. While the sudden correction hit Bitcoin and Ethereum significantly, it hit some altcoins harder. These include Terra (LUNA), Cosmos (ATOM) and Fantom (FTM), with potential for further reductions.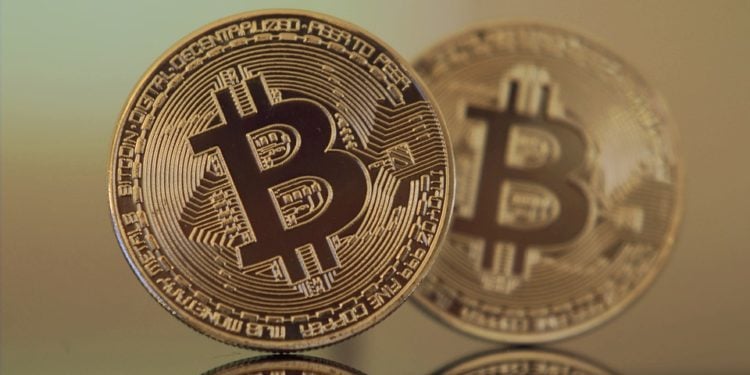 LUNA breaks below the triangle
LUNA went through an almost two-month consolidation phase and developed a symmetrical triangle on the daily chart. But on November 4th LUNA broke out over it and signaled the continuation of the uptrend. The move was triggered by the news that Grayscale would add the cryptocurrency to its investment product.
Although the breakout suggested that LUNA could rise to a new all-time high of $ 75, the price couldn't break the psychological resistance at $ 55.
The rejection resulted in heavy profit-taking by traders. This caused the price to break below the triangle support at $ 48 and is currently challenging the 50-day SMA at $ 43.
Further selling pressure could cause the price to fall below this SMA, causing a 52 percent correction in the 200-day SMA at $ 23.
Daily LUNA / USDT chart | Source: TradingView
LUNA needs to bounce back from the current price and reclaim USD 48 as support to avoid such a pessimistic outlook. Only a single daily bar closing above this resistance signals the continuation of the uptrend with a target of $ 75.
ATOM breaks important horizontal support
ATOM has continued to decline after losing all major levels of support.
The token broke the 50-day SMA on November 10 and the 100-day SMA today. As sell orders continue to pile up, ATOM is likely to close below $ 31 for the day, a behavior that should serve as confirmation that the decline will continue in the future.
In this case, nothing can stop ATOM from falling to the 200-day SMA at $ 23.
ATOM / USDT daily chart | Source: TradingView
While the odds speak for the bears, pulling in $ 31 for support could slow ATOM's downtrend. More importantly, ATOM must close above the 50-day SMA at $ 35 for the uptrend to resume.
Fantom interrupts parallel channel
Fantom appears to have entered a corrective phase after breaking the ascending parallel channel that has been forming since September 13th.
That move could cause the FTM to correct 40% towards the 100-day SMA at $ 1.62. Fantom has fallen over 27% so far and appears to be on track to meet its declining target.
Daily FTM / USDT Chart | Source: TradingView
A closing price of the daily candle below the 50-day SMA at USD 2.30 confirms this pessimistic outlook. However, if Fantom manages to stay above this SMA, it could bounce back before it hits its downside target.
Join Bitcoin Magazine Telegram to keep track of news and comment on this article: https://t.me/coincunews
SN_Nour
According to crypto briefing
Follow the Youtube Channel | Subscribe to telegram channel | Follow the Facebook page