The U.S. Department of Justice plans to sell $ 56 million worth of cryptocurrencies that were seized in connection with a lawsuit against the BitConnect Ponzi scheme.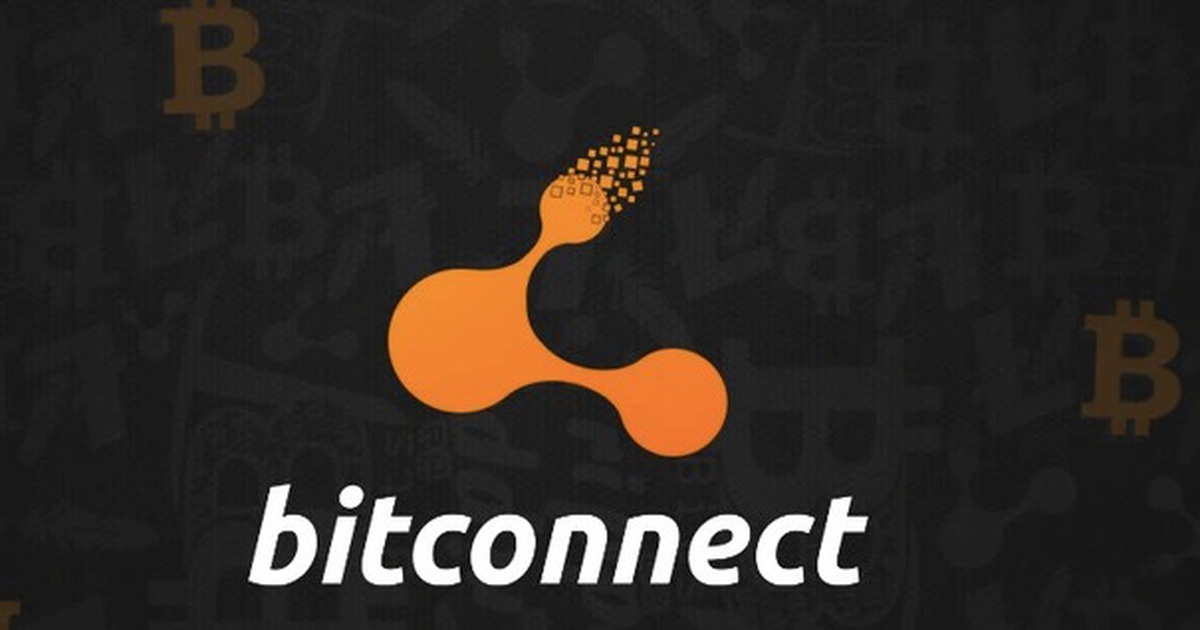 This agency called They will sell cryptocurrencies and keep the proceeds until they compensate BitConnect victims. The US government currently holds $ 56 million in crypto in wallets and said the amount of compensation for BitConnect victims will depend on a "future court order."
"This is the largest US crypto fraud recovery to date," the Justice Department stated.
It is unclear how the US government will handle the multimillion dollar sale of the cryptocurrency or what impact this could have on the prices of key assets like Bitcoin and Ether. BTC price hovers around $ 60,000 after falling about 7% on Tuesday, while ETH price is around $ 4,100 with a similar decline.
The mastermind behind BitConnect conducted a fraudulent, unregistered security offering that grossed $ 2 billion. Glenn Arcaro, the project's former director and promoter, pleaded guilty to fraud in September and had to pay $ 24 million to BitConnect victims.
The Securities and Exchange Commission (SEC) also filed charges against the founder of Arcaro and BitConnect, Satish Kumbhani, whose whereabouts are unknown.
Join Bitcoin Magazine Telegram to keep track of news and comment on this article: https://t.me/coincunews
Annie
According to Cointelegraph
Follow the Youtube Channel | Subscribe to telegram channel | Follow the Facebook page