Synonym Software Ltd., a company founded by stablecoin issuer Tether Holdings Limited, officially launched Tuesday, launching an ambitious project to promote Bitcoin adoption through a financial platform.
Synonym's stated goal is to enable ownership and control of crypto assets by creating an open financial ecosystem with Bitcoin and the Lightning Network. CEO John Carvalho said: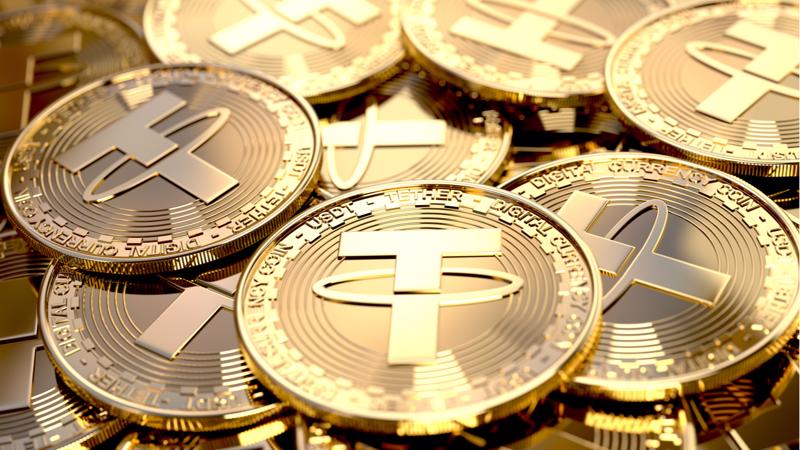 "Hyperbitcoinization * will not happen on its own. To live in a world with no big banks, suffocating regulations, or big tech controlling our lives, it takes a strategy and an ecosystem to replace the old economy. This is where synonym comes into play. "
* Hyperbitcoinization is the state in which Bitcoin becomes the predominant form of currency in the world.
The first protocol introduced by Synonym is called Slashtags, an interoperability framework for private networks that does not rely on blockchain technology and can be used by any platform for orchestration, security and consensus building.
The Bitcoin network recently completed the much anticipated Taproot upgrade, which aims to improve transaction efficiency, privacy and smart contract functionality. Taproot marks the first major upgrade to the Bitcoin network since Segregated Witness (SegWit), 2018. SegWit finally culminated in the introduction of Lightning Network, Bitcoin's second scaling solution.
Scalability has been cited as one of the major obstacles preventing the mass adoption of Bitcoin as a transactional currency. Lightning Network aims to solve the scalability problem by enabling off-chain transactions. The number of Lightning Network nodes opening payment channels to one another has increased by 128% in the past 12 months, according to industry sources.
Source: Bitcoin Visuals
At the time of writing, Bitcoin accounts for over 43% of total crypto market capitalization. The leading digital coin recently hit a new all-time high of $ 69,000 as mainstream acceptance and financial elite recognition that cryptocurrencies are a class grows.
Join Bitcoin Magazine Telegram to keep track of news and comment on this article: https://t.me/coincunews
Annie
According to Cointelegraph
Follow the Youtube Channel | Subscribe to telegram channel | Follow the Facebook page