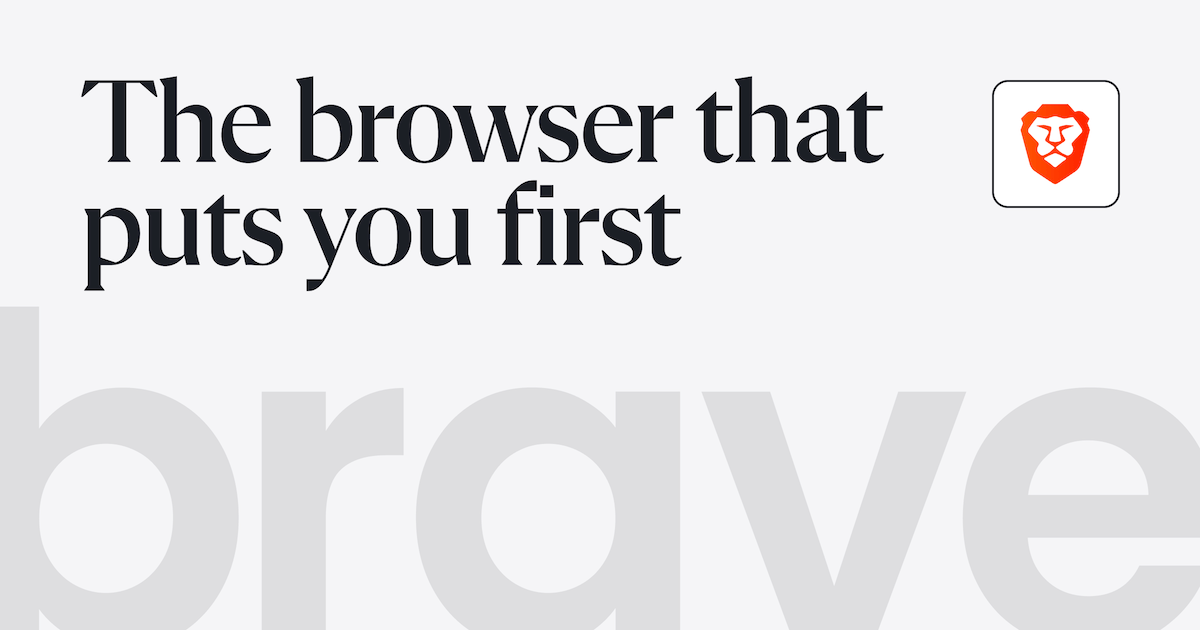 The latest update of Brave Browser (version 1.32) now offers a private wallet for the Ethereum ecosystem.
Brave Browser introduces native Ethereum wallet
In a press release on Tuesday, the team announced that Brave Wallet will enable over 40 million users to share assets and access decentralized applications (dApps) based on Ethereum Layer Solutions 2 and other EVM-compatible sidechains such as Polygon and xDai be hosted.
While most Web3 wallets are offered via extensions, Brave wallets can be used directly in the browser and bypass the download of extensions.
Brave Browser built-in wallet will compete with popular Web3 wallets, including MetaMask, Trust Wallet, and Wallet Connect.
Brave Browser says that such a wallet would be useful in overcoming security and performance issues often associated with browser extensions. It claims that Web3 wallets, mainly used as browser extensions, can be vulnerable to theft and other attacks.
In the past, users have reported that hackers stole money through fake web extensions. By emulating popular wallets like MetaMask, hackers can trick users into entering their private keys.
Brian Bondy, CTO and Co-Founder of Brave, explains the native browser wallet features:
"Brave Wallet does not require any extensions and instead is browser-native, which removes important performance and security concerns while at the same time preserving the core functions of popular crypto wallets."
With the latest offering, Brave Browser users can import their existing wallets from MetaMask or hardware wallets such as Trezor or Ledger. The latest update also allows users to exchange Ethereum-based tokens and provides historical market data via the CoinGecko API. Additionally, it has an authentic journey through its partnership with Wyre.
Currently, the native Web3 wallet is only available in desktop browsers and will be launched later on mobile devices. Brave Wallet is different from Brave Browser Rewards, an opt-in feature that rewards Brave Token users with BAT for displaying advertisements to protect privacy. Currently, BAT price cannot avoid the tide that is sweeping across the market and is down 2.4% at press time.
Source: TradingView
Just last week, Brave revealed plans to integrate with Solana, another high-performance Layer 1 blockchain. However, this has yet to be implemented as native support for Solana wallets and DApps is planned for 2022.
Join Bitcoin Magazine Telegram to keep track of news and comment on this article: https://t.me/coincunews
Follow the Youtube Channel | Subscribe to telegram channel | Follow the Facebook page