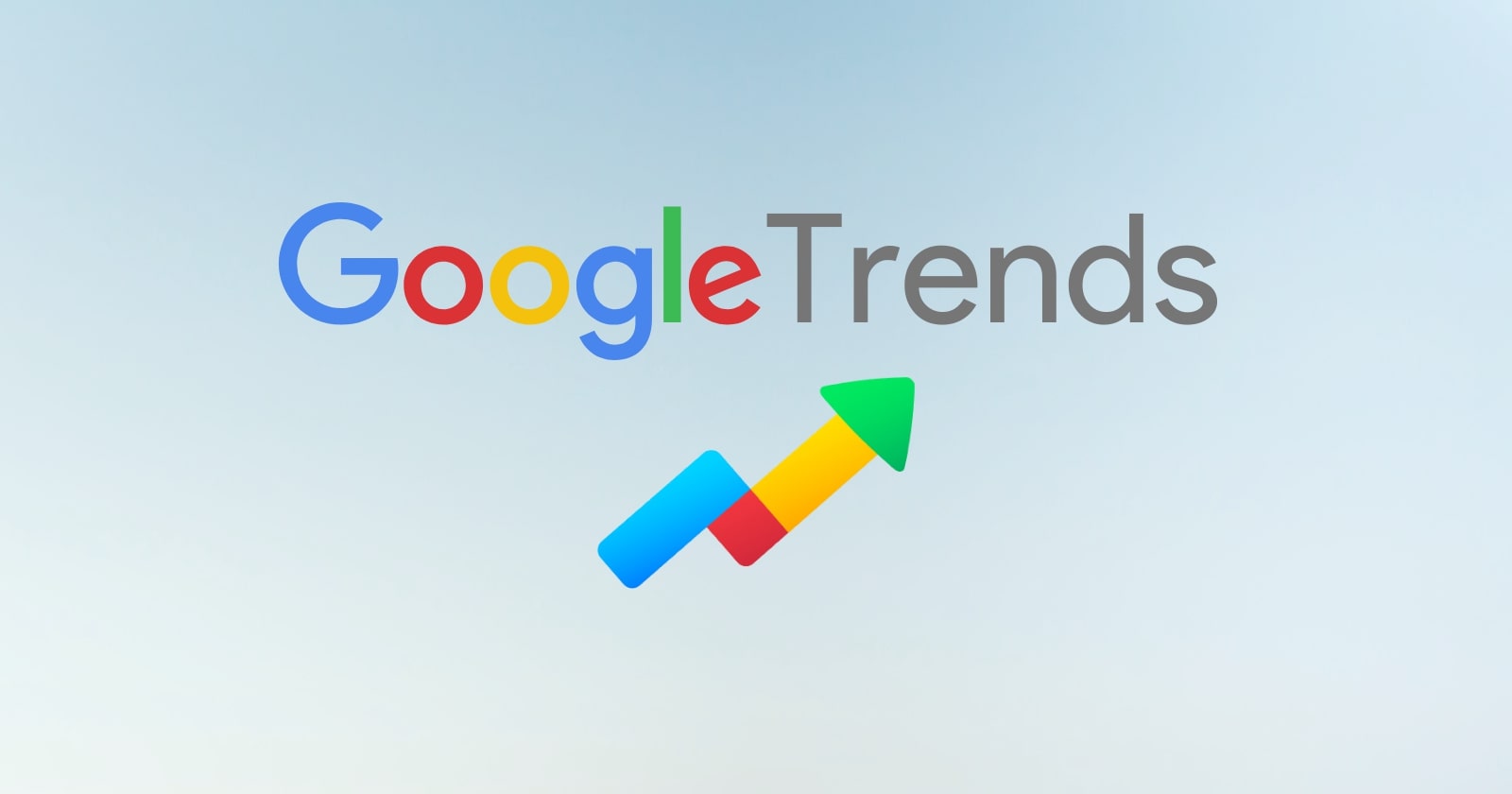 Google's keyword search data shows that interest in NFTs has risen to a record, with traffic outperforming search terms related to many of the top 10 crypto assets by market cap.
Interest in NFT soared earlier in the year when the classic Ethereum-based NFT and Dapper Labs' NBA Top Shot sparked wild speculation.
While the initial bubble was short-lived – with a search volume of around 75% by the end of June, interest rose again in July before reaching new highs in late October.
Since then, Google search traffic for NFT-related keywords has continued to grow and has doubled in the past three months.
Search volume for "NFT" (blue) and "non-fungible token" (red) for 24 months. Source: Google Trends
The surge in interest has resulted in "NFT" overtaking many of the long-dominated keywords for crypto-related search traffic, including "DeFi", "Ethereum" and even "Blockchain".
NFT (blue), Ethereum (red), Blockchain (yellow), Dogecoin (green) and DeFi (purple) search volume for 24 months. Source: Google Trends
While Dogecoin conquered public opinion in the second quarter – when searches for "Dogecoin" grew on par with its rival "Bitcoin" at the beginning of May, enthusiasm for dog tags quickly waned in the third quarter. As a result, the data from Google Trends showed that the driving force behind the meme coin rally was instantly turned into hype for the NFT.
NFT mania grips Asia
According to Google Trends, NFT search traffic is currently dominated by Asian countries, with China, Uganda, Singapore, Hong Kong and the Philippines leading the search rankings for the keyword.
China's 'NFT' search volume peaked from September 5th to 11th this year. During the surge last month, Chinese tech giant Tencent launched its Huanhe NFT trading platform and Alibaba, a marketplace where users can exchange licenses to create NFTs from copyrighted content.
However, the Chinese Communist Party published a series of statements in the official state media publication, People's Daily, on September 10, denouncing the NFT, which may have reduced search volumes since then.
Top countries searching for "NFT". Source: Google Trends
Join Bitcoin Magazine Telegram to keep track of news and comment on this article: https://t.me/coincunews
Follow the Youtube Channel | Subscribe to telegram channel | Follow the Facebook page