A senior China regional official was expelled from the Chinese Communist Party. Xiao Yi could also face severe punishment for allegedly "assisting" cryptocurrency mining in exchange for bribes and sex.
China's top official Xiao Yi supports crypto mining activities
According to the NBD and China Daily, the charges against officer Xiao Yi were brought by the Oversight Committee of the Central Disciplinary Inspection Commission (CCDI), the Communist Party's (CCP )'s highest internal control body.
Xiao Yi was vice chairman of the Jiangxi Province People's Political Advisory Committee, a key political advisory body to the central government.
After the crypto mining crackdown in September, enforcement agencies have mainly focused on shutting down miners who have not yet closed their drilling rigs or have relocated from mainland China. But now it seems that attention has been drawn to officials allowing miners to keep working.
The CDDI alleged that Xiao "severely violated the CCP's" disciplines and laws "and" abused his power "to" recommend and support virtual currency mining companies. " These "activities," the CDDI claim, contradict China's "industrial policy".
Investigators said they referred Xiao Yi's case to the court after expelling him from the CCP and confiscating funds that they said were "illegally" obtained.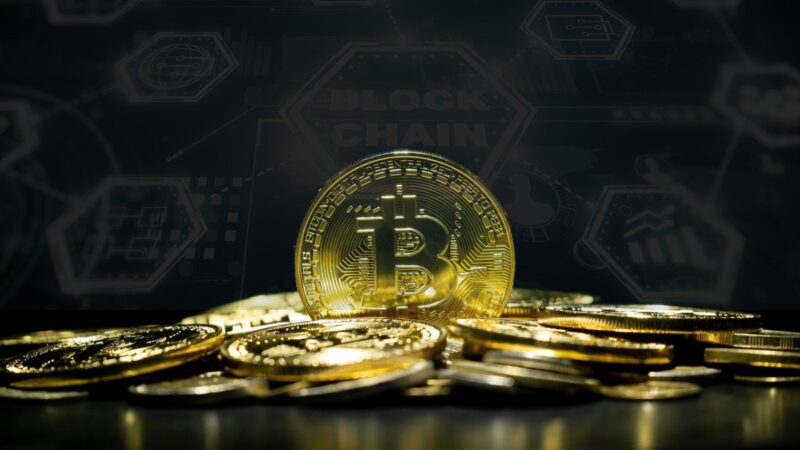 Xiao Yi's offense
CDDI has stated that Xiao Yi has received gifts and coins and has participated in orgiastic "parties" sponsored by companies involved in cryptocurrency mining. He also illegally received huge amounts of assets in exchange for staff promotions and project contracts, the agency said.
Xiao Yi was also found to have traded power for money and sex.
The Global Times, a state newspaper and a mouthpiece for the government, reported that Xiao had also "interfered in judicial activities." China is more or less related to Xiao Yi, to quote unnamed "market watchers":
"The case showed China's determination to strictly regulate crypto-related activities."
Similarly, unnamed "industry watchers" said that by the beginning of last month, "more than 90% of crypto-related businesses in China have closed following the widespread and strictest crypto-trading ban in that country".
Last week the National Development and Reform Commission (formerly the State Planning Commission), an economic policy body, announced that the "activities" of cryptocurrency mining must be "cleaned up and managed", while state-owned companies and agencies that " Conducting Mining Activities "have been warned that they will be" strictly investigated and adequately punished.
The South China Morning Post commented that to date, Xiao is "the most senior Chinese official punished for helping cryptocurrency mining." This reflects a fact that "would send a strong signal to local officials about Beijing's position on the matter."
Join our Facebook group and Telegram group Coincu News to chat with more than 10,000 other people and share information about the crypto currency market.
Important NOTE: All content on the website is for informational purposes only and does not constitute investment advice in any way. Your money, the choice is yours.