A government official in the Rivne region of Ukraine allegedly owns 124 BTC valued at $ 8.2 million and 500 Tesla shares valued at more than $ 500,000.
Investing in cryptocurrencies has gained popularity among Ukrainian politicians in recent years as mandatory asset declarations are publicly issued every year.
Vladimir Pachesny, a government official in the Rivne region, is believed to have bought this BTC in early 2013 for 73,920 hryvnia, which is a little over $ 2,800. In 2019, the 36-year-old official also bought 500 shares of Elon Musk's electric car company Tesla, Tesla itself bought more than $ 1 billion in BTC when the price was around $ 30,000.
Pachesny is neither the first crypto investor nor the richest crypto investor among officials in Ukraine. An April report found that government officials and politicians own 46,351 BTC, valued at over $ 2.6 billion, with Dnipro City Councilor Mishalov Dmitrovich having the largest amount of 18,000 BTC.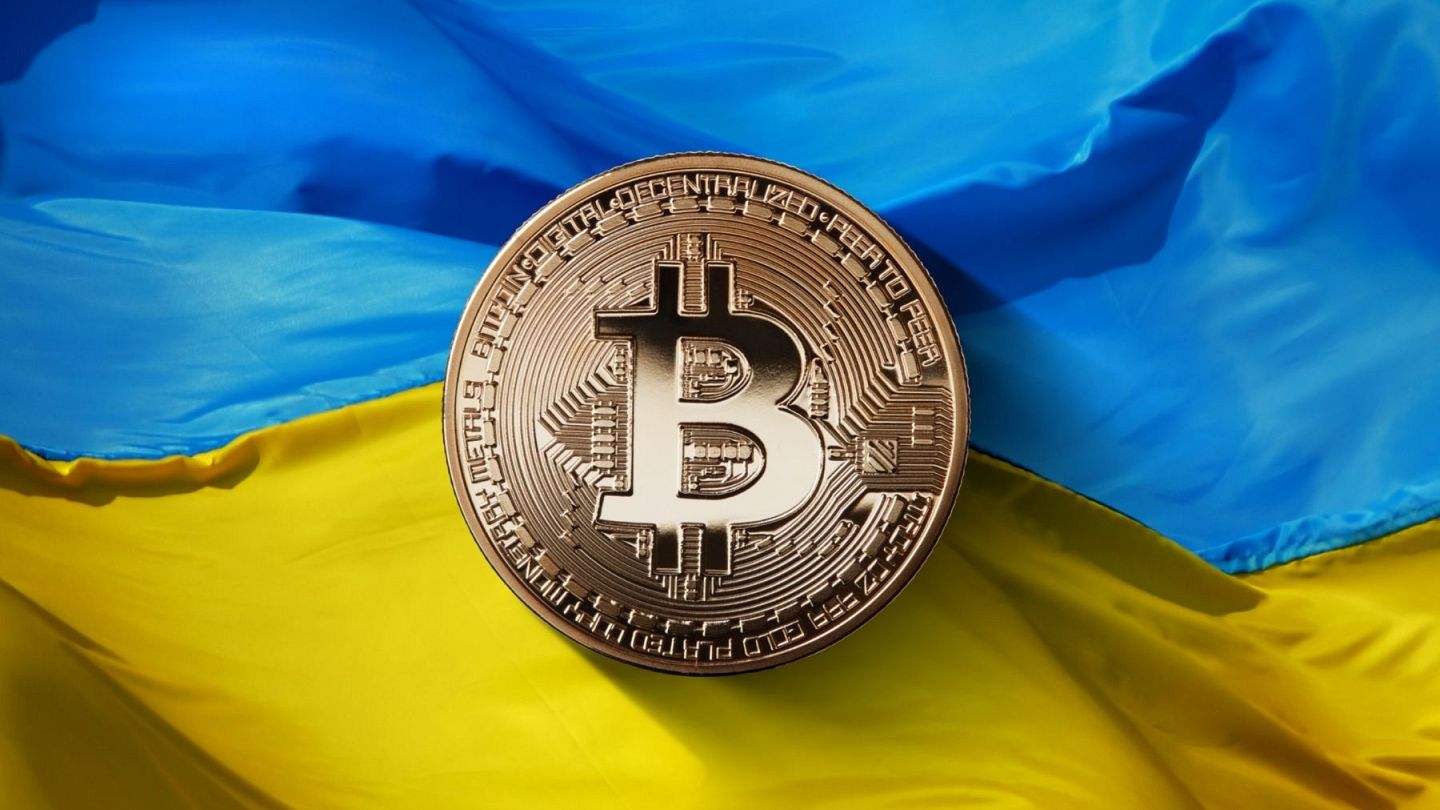 According to figures from the Ukrainian platform Opendatabo, government officials have admitted to owning a total of 46,351 BTC and a variety of other digital currencies, including ETH, LTC, BCH and XMR.
However, not all of them provide the necessary documents to prove that they are in control of the coin. Earlier this year, the National Anti-Corruption Agency (NAPC) promised to review the numbers.
Virtual Assets of Ukraine, a public organization, and the Blockchain4Ukraine association proposed introducing an obligation to increase the transparency of property claims by state officials. The two organizations stressed that officials should include their crypto wallet addresses on their statements so that anyone can verify them.
Join Bitcoin Magazine Telegram to keep track of news and comment on this article: https://t.me/coincunews
Follow the Youtube Channel | Subscribe to telegram channel | Follow Facebook page