Circle, a US-based issuer of USD Coin (USDC), has its sights set on the thriving crypto markets in Asia.
To strengthen its presence in Asia, Circle chose Singapore as its headquarters in the region. In an interview by Circle CEO Jeremy Allaire with Bloomberg, the company is also starting an investment arm called Circle Ventures. The company's first investment will focus on stablecoins denominated in Japanese yen.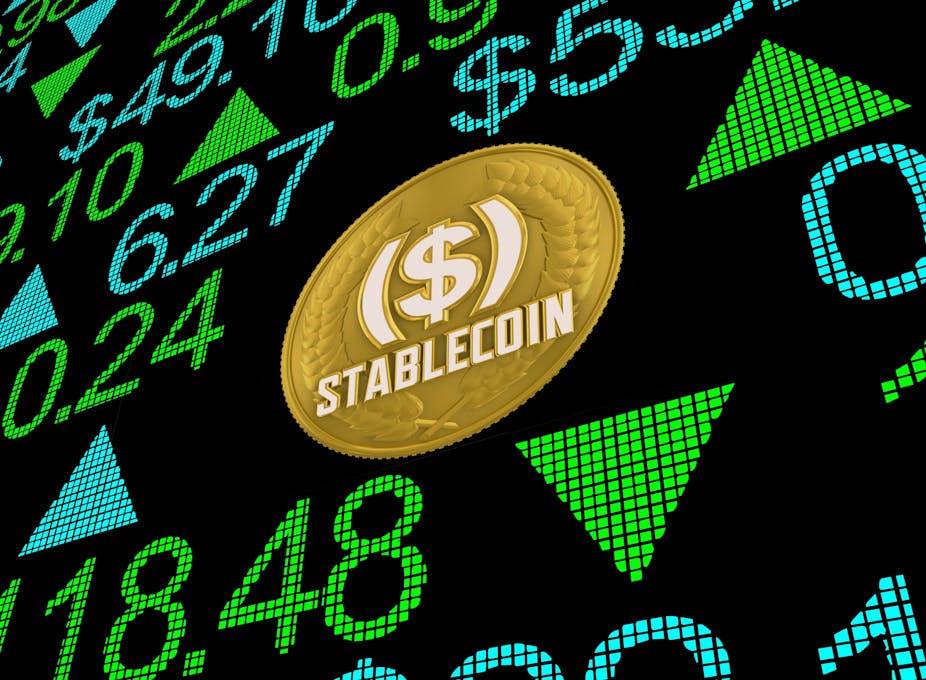 Allaire said the company sees significant opportunities in the Asian market, where it is hoping for strong adoption of stablecoins in the credit and credit markets. He added that the inflationary environment and the pursuit of profit will mainly trigger the market shift towards stablecoins. On Circle Yield, the company's latest rate offer, he said:
"While a lot of people want to focus on keeping people safe by buying Bitcoin directly, we think that for corporate asset managers and corporate treasurers, etc., allocation to stablecoin income would be really attractive."
Circle is currently hiring to fill its Singapore headquarters to help make USDC "one of the first global stablecoins to be licensed in Singapore". The company is working with the Monetary Authority of Singapore (MAS) to initiate the rollout of the USDC for the country's large corporations.
Related: USDC issuer Circle supports proposal to regulate stablecoin issuers as banks
Allaire was one of the first executives in the crypto industry to strongly support a recent proposal by the Biden government to regulate stablecoin issuers, which are banks.
"We agree with this basic premise for something that has the potential to underpin a really large amount of payments and market activity," he said.
In a separate interview, he said that the current steps would upgrade the existing remittance-oriented regulations "to a much more basic infrastructure, essentially the future of capital markets and banking." How much potential does the product have? "