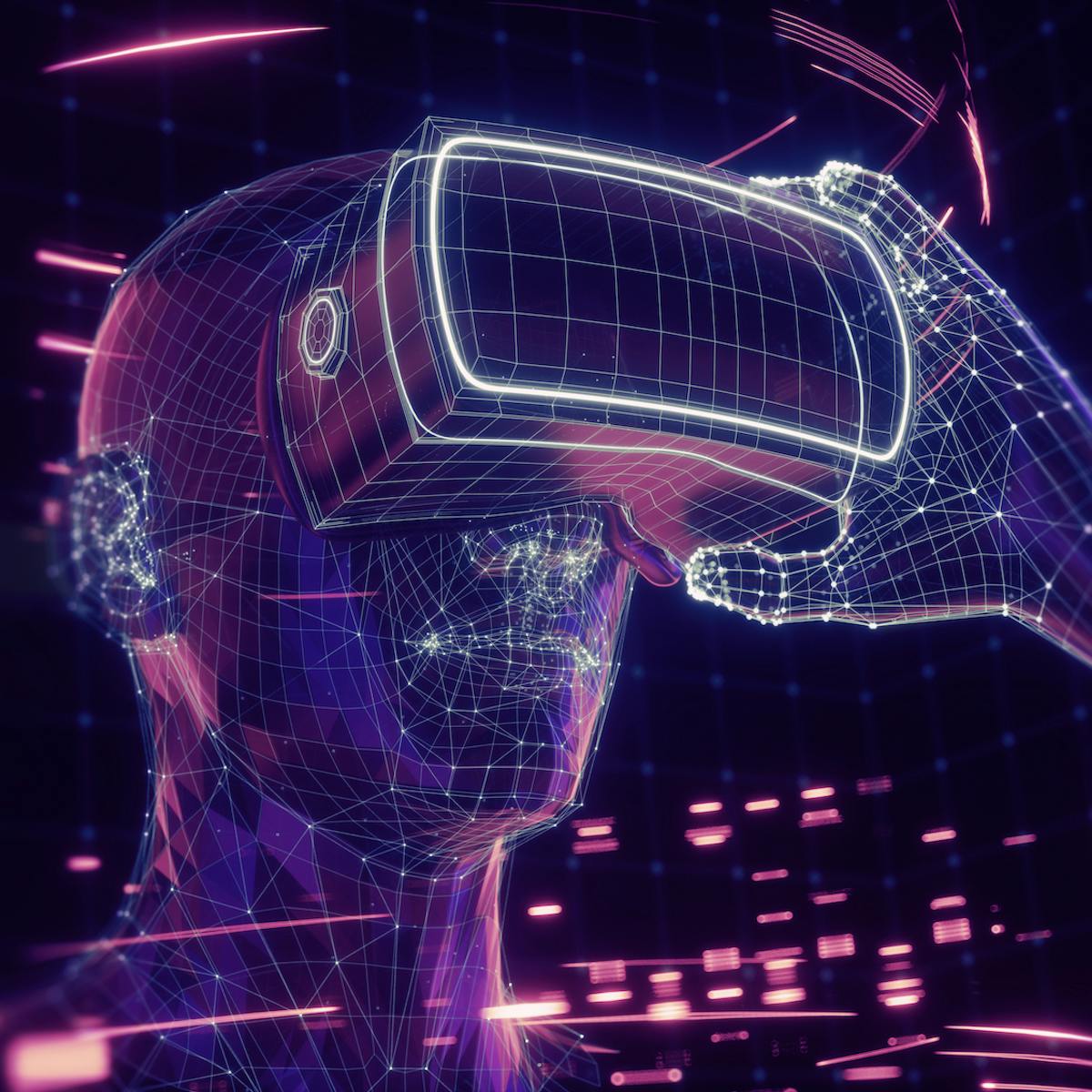 The investment bank Morgan Stanley announced in a statement to investors on Thursday that Metaverse is now the next big investment topic. The bank's strategists believe this new phenomenon is attracting a lot of interest from companies like Meta (formerly Facebook) and Microsoft, who are trying to get a grasp of the concept. Some of these companies are already using it.
Metaverse is a concept that involves building an alternate universe where individuals can model their image as they see fit and do real-world tasks like buying things, playing games, etc. with friends and other activities.
This concept has been captured by companies trying to develop their respective ideas. Facebook has been renamed Meta to reflect this new focus, and Microsoft is also adding metaverse-themed elements to its products starting next year. Morgan Stanley strategist Edward Stanley called:
"It could fundamentally change the way we communicate with others."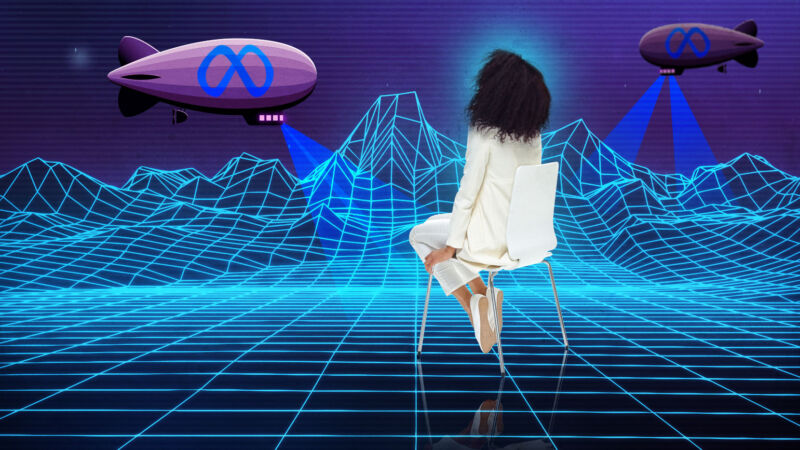 Attractive piece of cake
Stanley claims that more and more companies are incorporating these activities and elements into their projects. Tech and gaming stocks have benefited from this new trend, including game universes like Roblox. Stanley emphasized:
"The news flow around the Metaverse concept was high and companies are adopting it in increasing numbers. For all important topics, companies and analysts are more interested in Metaverse than in any other current topic. "
However, Stanley also admits that we are just beginning to build this alternate world. While all initiatives have begun to take shape, the entire metaverse still has a lot of work to do and will require significant interaction and collaboration from businesses for this world to exist. This becomes possible when users can seamlessly move their experiences and avatars from one platform to another.
Stanley also found that most of the companies participating in the Metaverse trend were from three countries. The United States, China and South Korea are the countries with the greatest focus on business start-ups and activities related to Metaverse.
Join Bitcoin Magazine Telegram to keep track of news and comment on this article: https://t.me/coincunews
Follow the Youtube Channel | Subscribe to telegram channel | Follow the Facebook page