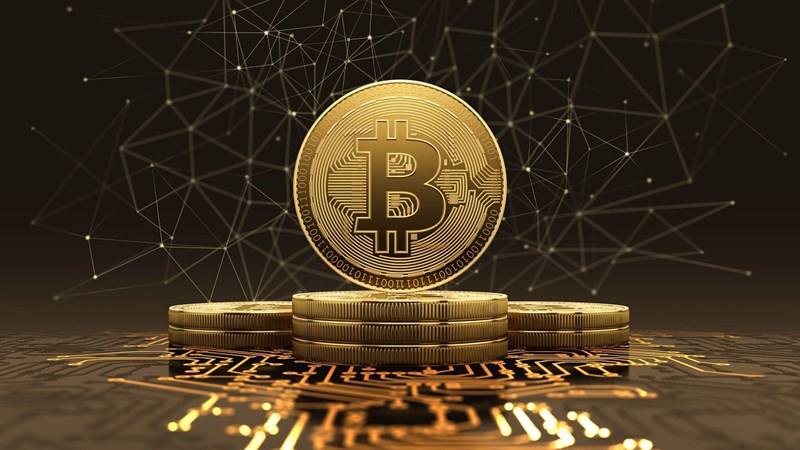 Bitcoin has been sorting out classically leveraged traders this week, but new data shows the market is generally healthier than it was at the start of the year.
follow news On a weekly basis, the data analysis company Arcane Research highlights the development of the futures markets in the fourth quarter of 2021.
The "healthier" market continues a sustained upward trend
As BTC's abrupt correction on Wednesday takes its toll on leveraged long traders, sentiment regarding market strength begins to slacken.
Source: TradingView
For popular analysts, the sideways price movement of the past few days is not only expected but welcomed.
Analyst Galaxy said:
"In my view, falling to $ 59,000-61,000 and then consolidating would be the best way to continue the bullish cycle. Couldn't happen, but will be extremely good for both BTC and altcoins. Be prepared in both directions. "
A decline to 59-61,000 followed by some consolidation would be the best way to continue the bull run in my opinion.

Couldn't happen, but it would be extremely healthy for both of you $ BTC and #old.

Either way, be prepared. pic.twitter.com/ybL3hxCoxZ

– galaxy (@galaxyBTC) November 12, 2021
Financing rates on the stock exchanges – with the exception of Binance and Bybit – remain slightly elevated, which is another indication that a potential price decline could be on the horizon.
However, according to the metrics, there's nothing to worry about as the derivatives market is structurally much more solid than it was during the new run to $ 64,900 in April.
Arcane focuses on futures spreads – the difference between the spot price of Bitcoin and the price of futures contracts on various exchanges.
In the 3 months from January to April 2021, Bitcoin rose sharply, hitting peaks of 46% and 45% on Binance and FTX, bringing the price to ATH in April.
In contrast, CME Bitcoin futures were trading with a spread of only 12% at the time.
Not only are all 3 providers practically the same, but the spreads are significantly lower – even if Bitcoin outperformed all of April.
Currently, Binance, FTX and CME have spreads of 14%, 13% and 8%, respectively.
"The spread is much lower now than it was when BTC was trading above $ 60,000 in April – suggesting a healthier market," Arcane added on Twitter.
Bitcoin Futures 3 Month Spread Chart | Source: Arcane Research
Only a few days left to decide the fate of the first Bitcoin ETF
As reported, the rate at which institutions are exposed to Bitcoin is becoming clearer.
Gold has not only seen a lackluster price development compared to BTC over a long period of time, but also quickly falls out of favor as investors choose the dominant cryptocurrency.
Grayscale, operator of the largest Bitcoin fund Grayscale Bitcoin Trust (GBTC), currently manages more assets than the world's largest gold fund.
Bitcoin futures exchange traded funds (ETFs) are also breaking records, while prospective operator Bitwise said it will change its plans to a spot product this week.
US regulators will make a decision on VanEck's first spot ETF in November.
Altcoins lose more too
The bearish narrative also applies to the altcoin market, where ETH follows BTC losing around 2% on the daily chart.
Some of the top 10 cryptocurrencies by market cap lost more than 6% or more, including SOL and DOT.
DOT 4-Hour Price Chart | Source: TradingView
Total market cap therefore also fell below $ 3 trillion after first hitting that level earlier this week.
Join Bitcoin Magazine Telegram to keep track of news and comment on this article: https://t.me/coincunews
Follow the Youtube Channel | Subscribe to telegram channel | Follow the Facebook page