The Russian State Duma has set up a working group to deal with the complex issue of shaping regulations for the cryptocurrency mining industry.
According to an official announcement on November 11, State Duma President Vyacheslav Volodin ordered lawmakers to form a group to address regulatory loopholes in the industry.
The group was established by the statement of Andrei Lugovoy, the first deputy of the Representative Committee on Security and Anti-Corruption.
Lugovoy – a member of the right-wing Liberal Democratic People's Party – said on Thursday that the delegates had drafted a bill that they would "absolutely" bring to the Duma.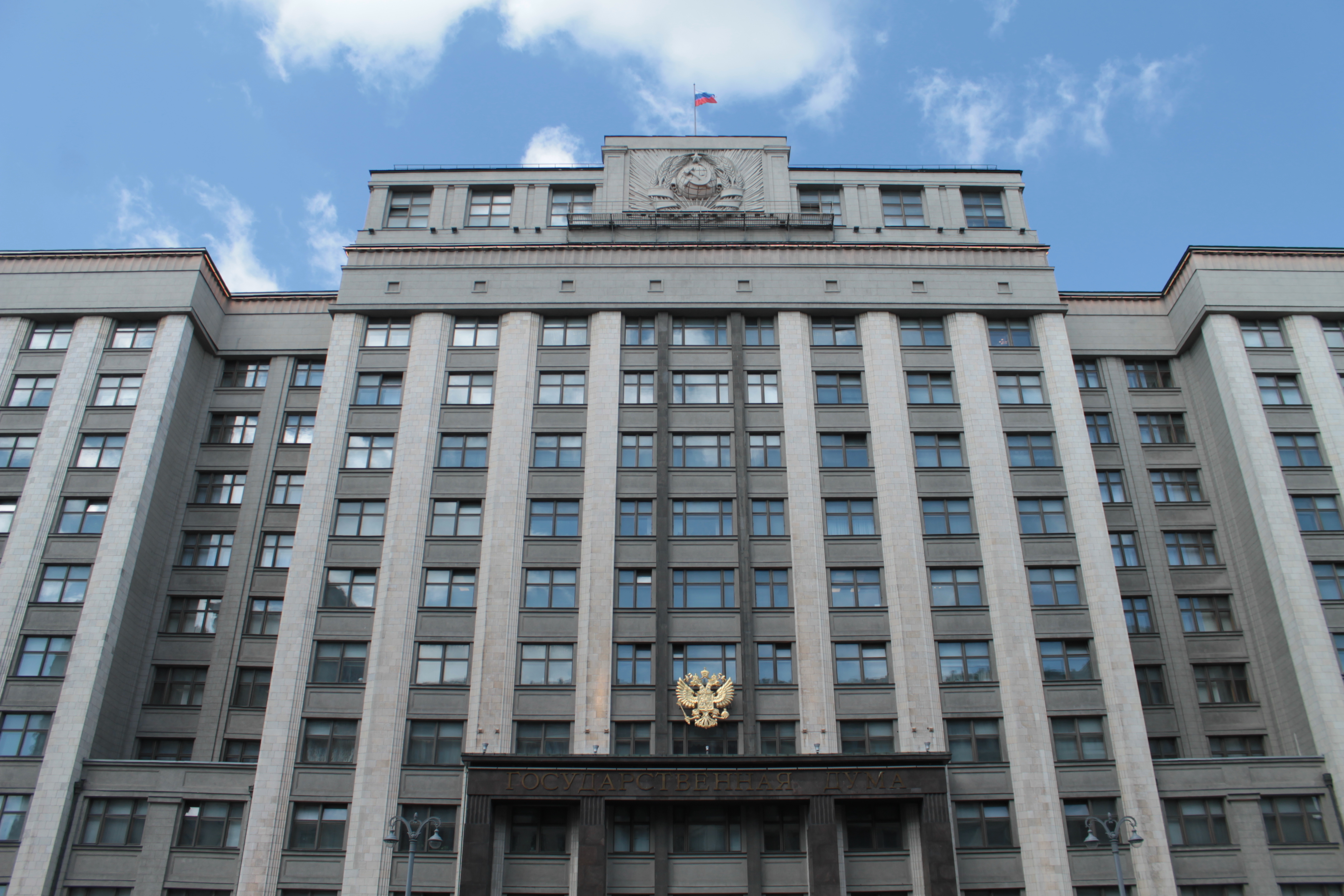 The deputy minister says the problem of regulating bitcoin (BTC) mining has become inevitable, claiming that crypto miners make $ 2 billion a year in the country, supposedly at the expense of the population, paying no taxes for the miners have to pay . Lugovoy added:
"Due to a lack of regulation for the production of cryptocurrencies, law enforcement agencies often find themselves at a dead end from being unable to identify signs of crime in personal activities and make informed decisions. Necessary procedures."
As noted by local business publication RBC, Anatoly Aksakov – chairman of the Russian State Duma Committee on Financial Markets – recommended in September that the Duma should regulate the mining of cryptocurrencies in accordance with the Law on Business Activities.
Related: Russian Amends Digital Ruble Law As Central Bank Investigates 2022 Prototype
It was only earlier this week that the Ministry of Economic Development and Energy expressed their support for Aksakov's plan, while the central bank – the Bank of Russia – continued to oppose it, citing its inability to support initiatives to create a "representative new currency. "
As Volodin noted, the issue of cryptocurrency mining has become really urgent in Russia as miners have moved to the country from China. Russia, along with neighboring Kazakhstan, is currently one of the top three countries in terms of the global hash rate on the Bitcoin network.
.
.