The U.S. Territory of Puerto Rico is seeing a return of interest from crypto investors attracted by the fact that it does not collect federal income taxes and qualified investors cannot pay taxes on their crypto profits.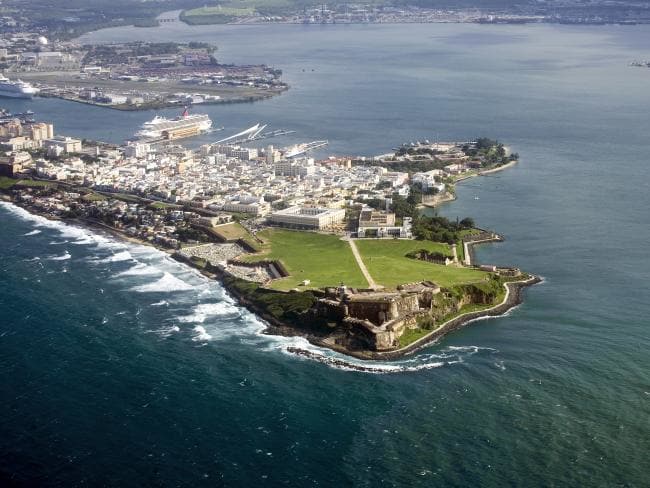 According to Local Law 22, people who have lived in Puerto Rico for at least six months are exempt from taxes on interest, dividends, and capital gains.
The territory's popularity as a crypto tax haven was highlighted when news surfaced that Facebook accuser Frances Haugen had moved to Puerto Rico in March for a 9 bedroom mansion.
Logan Paul, social media personality and founder of Cryptozoo, moved to the island earlier this year, where he rents a mansion for $ 55,000 a month. Paul told Time Magazine that the island's tax-free status was an important part of the appeal:
"In Puerto Rico, the effects of it make you feel more motivated to do more and make more money."
Cryptocurrency companies that have relocated to Puerto Rico in recent years include New York-based hedge fund Pantera Capital and Silicon Valley's NFT marketplace SuperRare. Other traditional forms of funding such as legendary hedge fund manager John Paulson are also based.
The Puerto Rico Blockchain Trade Association (PRBTA) recently announced the first edition of Puerto Rico Blockchain Week in December 2021, which aims to attract more crypto millionaires and investments to the island.
"We're trying to connect entrepreneurs with communities in Puerto Rico and educate them about the many benefits of the crypto era," said Keiko Yoshino, CEO of PRBTA.
The movement of capital that is bringing the cryptocurrency to Puerto Rico is fueling economic growth, but it is fraught with restrictions for the locals. Projects like Puertopia, a crypto-utopian community in San Juan, are blamed for soaring property prices.
Puerto Rico isn't the only place competing in crypto.
Related: The friendliest of them all? These could be the best places for cryptocurrencies
To attract crypto investors and businesses, El Salvador also offers great tax breaks for Bitcoin trading, with investors being exempt from paying capital gains and income taxes on Bitcoin.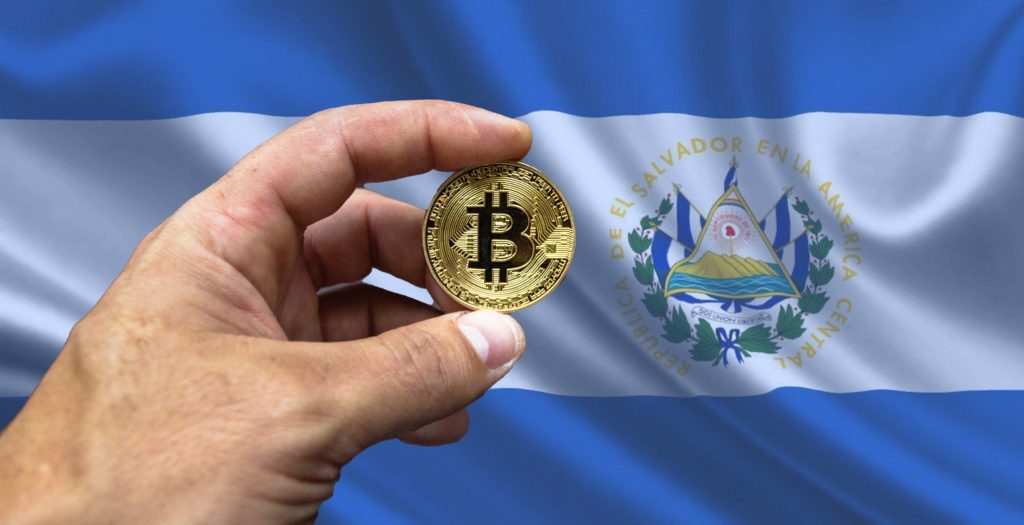 Other classic crypto-friendly tax havens are Switzerland, the Cayman Islands and Malta. Home of "Bitcoin Jesus" Roger Ver, St. Kitts and Nevis enables savvy crypto investors to avoid taxes and offers millionaires and crypto companies programmatic citizenship and wealth protection benefits.
In Portugal, crypto traders and miners are exempt from income tax, and in April the country adopted a digital transition action plan designed to encourage the creation of economic zones.