The Spain Central Bank is introducing new registration guidelines for local virtual currency providers or VASPs, including banking institutions.
The Bank of Spain has issued guidelines on registering VASPs for anti-money laundering or AML purposes that require institutions to submit their registration requests through an electronic register, Cointelegraph en Español reported on October 25.
On October 19, the Spanish central bank issued instructions that registration in the register applies to "all individuals and organizations offering virtual currency exchange services" such as cryptocurrency trading and custody services.
The regulatory authority emphasized that VASPs must register "whether they are also registered in other administrative files with the Bank of Spain or other relevant authorities".
According to the official declaration, organizations must also carry out the registration if their end customer is not based in Spain. Individuals are also advised to use the electronic registration form, but they can also use other channels such as mail, the central bank said.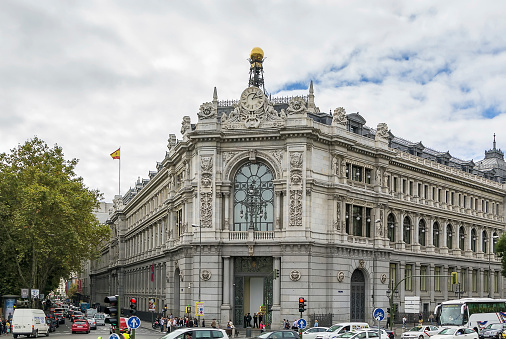 In particular, the guidelines require that both legal persons and natural persons prepare reports on their measures to prevent illegal activities such as money laundering and terrorist financing, including certain information about customers.
Related: Brazil plans to tighten penalties for crypto-related financial crime
According to the statement, the Bank of Spain will analyze the data and assess potential risks taking into account customer types, countries of operation, products, purposes of business relationships, business volumes, VASPs and others.
According to local El País news agency, the Bank of Spain originally announced plans to introduce AML procedures for the VASP in June 2021. In August, Spanish lawmakers backed a morning legislative initiative to legalize the use of cryptocurrencies for mortgage and insurance purposes.
.
.