Tether Operations Limited, the company that operates Tether's (USDT) hub platform tether.to, announced today that it will use Notabene, an end-to-end solution to comply with the Cryptocurrency Travel Rule.
Tether will begin testing Notabene's cross-border transaction monitoring system for Virtual Asset Service Providers (VASPs) to combat financial crimes such as money laundering.
Notably, a new technology for tracking cryptocurrency transactions in real time that makes blockchain more transparent and allows regulators to better track cash flow.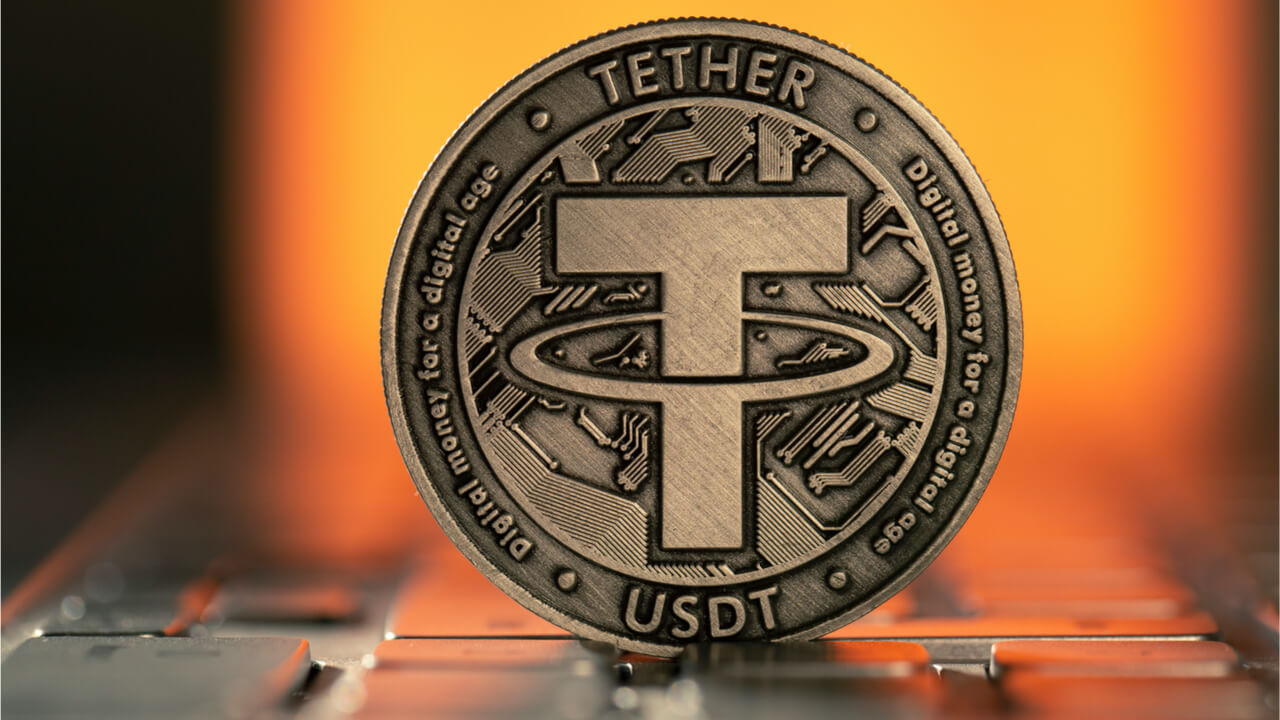 Know your customer infrastructure in a company designed for jurisdictions with little or no regulation of financial services.
To support crypto exchanges, digital wallet providers and financial institutions with the new FATF travel rule requirement
Notabene claims to provide a low risk environment for testing complex use cases for cryptocurrencies. Tether will use Notabene's technology to determine whether identity data can be securely transmitted to customers in other VASPs. Notabene Tether's solution will help protect its consumers, especially for transactions carried out by VASP.
The Financial Action Task Force (FATF), a global group that sets standards to combat money laundering, has determined that VASPS is subject to the same rules as regulated financial institutions. The "travel rules" advise VASP to exchange specific customer information between partners for transactions above a certain amount.
These procedures are designed to help countries and service providers prevent money laundering, terrorist financing and compliance with sanctions laws. In his comment on the new development, Tether-CCO Leonardo Real emphasized the importance of working with other VASPs and stated:
"As pioneers of blockchain technology and pioneers in matters of transparency, we strive not only to keep up with new rules, but also to help shape them. As the Travel Code traditionally applies to financial institutions, we see this as an opportunistic time to encourage collaboration across traditional and digital channels to create better services for customers worldwide. We are proud to take responsibility. "
According to a recent report from Cointelegraph, the SEC will be responsible for the regulation and enforcement of US stablecoins. The stablecoin market saw tremendous growth in 2021, and Tether's market cap has skyrocketed this year, rising 229% to $ 69.6 billion year-to-date.
.
.