P2P bitcoin exchange LocalBitcoins launched a new mobile app available on iOS and Android as we read more on our latest crypto news today.
According to the press release, the app is currently available for download for iOS and Android. LocalBitcoins was founded in 2021 and plays a leading role in providing BTC trading platforms in emerging markets. It currently dominates the peer-to-peer trading space in Russia and Latin America by a huge margin over strong competitors like Paxful and Binance. For example, in Russia, traders traded less than 5 BTC on Paxful last week, but LocalBitcoins users traded over 40 BTC over the same period.

Previously, P2P Bitcoin Exchange LocalBitcoins merchants had to access the platform through a web browser and it did not have a user-friendly interface. Third party apps tried to use the marketplace but failed for security reasons. In contrast, Binance offers P2P and Paxful apps on iOS and Android with user-friendly interfaces with functions that strengthen the overall user experience, such as crypto wallets for Paxful or trading functions. Spot and peer-to-peer futures trading like on the Binance app. Jukka Blomberg, Chief Marketing Officer at Localbitcoins, said:
"We constantly listen to the needs of our customers all over the world, [and] Many of our customers were hoping for a mobile app as an option. And as a result, we developed one. "
The application appears to have the same functionality as the platform in the desktop version and will support 190 countries with more than 100 payment methods, BTC wallet, free transactions, biometric security and multilingual user support. The peer-to-peer BTC market continues to thrive in regions where spot trading is restricted or banned, with over 32,373 peer-to-peer transactions recorded according to data from peer-to-peer market analysis website Anacoinda on LocalBitcoins last day for a total of $ 10.5 million.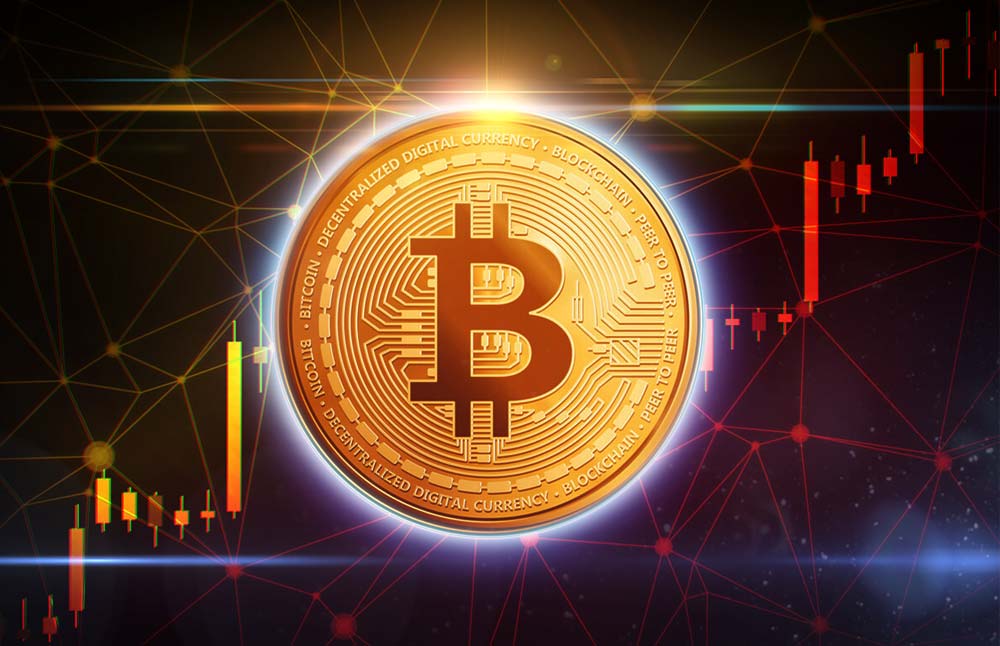 As recently reported, LocalBitcoin's peer-to-peer BTC Exchange is expanding its services beyond Bitcoin with the aim of growing its customer base and adapting to new market conditions while embracing the world of altcoins. LocalBitcoins has announced it will support DOGE, Elon Musk's most popular cryptocurrency, while also supporting payments in Polkadot, Tether, Cardano, Bitcoin Cash, USD Coin and Chainlink.
DC Forecasts is a leader in many crypto news categories, always striving for the highest journalistic standards and adhering to strict editorial guidelines. If you would like to share your expertise or contribute to our news page, please contact us at [email protected]