Near Protocol's smart contract ecosystem has allocated $ 800 million to new funding initiatives to bolster its decentralized financial capacity, providing the latest evidence that the DeFi market is lucrative.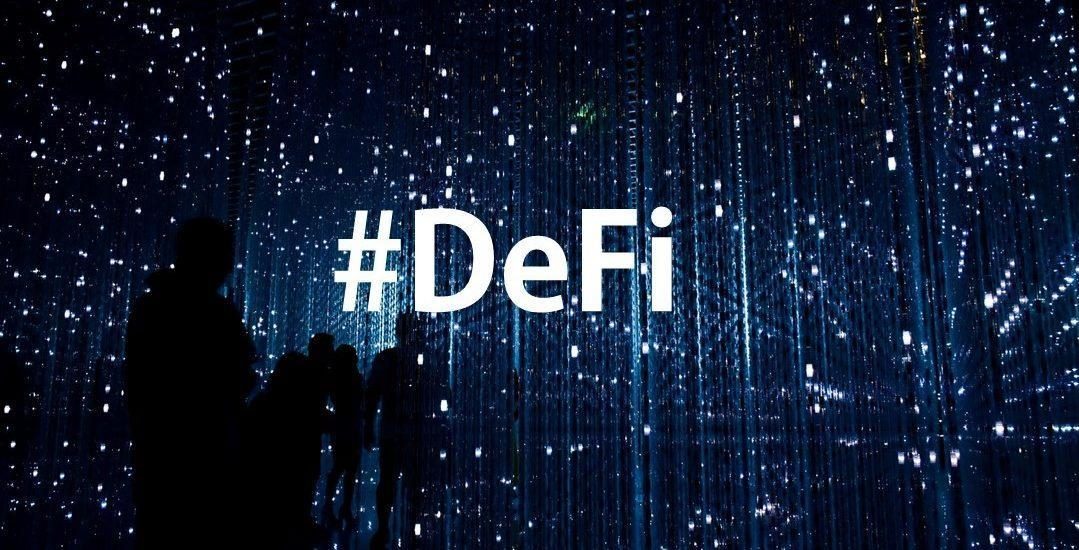 The new funding, including a $ 350 million funding program announced by Proximity Labs last week, will give ecosystem developers additional momentum to create new product offerings on Near, the company announced on Monday.
About $ 250 million will be allocated to existing ecosystem developers; Another $ 100 million is earmarked for startup grants, with Near planning to fund more than 20 startups with $ 5 million each. The remaining US $ 100 million will be spent on so-called regional funds in Asia, Europe and the USA.
The value of DeFi protocols has increased 936% over the past year, with Ethereum competitors such as Binance Smart Chain, Solana and Avalanche seeing significant gains, according to data from DappRadar. Ethereum projects account for around 66% of DeFi's total value, according to industry sources.
Despite the overwhelming dominance of Ethereum, the DeFi market is growing at breakneck speed and is currently valued at over $ 247 billion – which leaves plenty of room for competing platforms to capitalize on. A year ago, the total value of DeFi projects was less than $ 13 billion.
Related: Even with the introduction of Ethereum 2.0, L2 scaling remains the key to DeFi's future
Almost a fraction of the total DeFi market, but that could soon change as more developers join new funding campaigns and users continue to look for alternatives to protocols based on DeFi on top of Ethereum. As Cointelegraph recently reported, Ethereum's competitors have seen a large influx of users fleeing high fees on the ETH network.