Shiba Inu (SHIB), a variant of the Dogecoin (DOGE) token, hit an all-time high after the price rose more than 46% in just two days. The SHIB / USD trading pair is valued at $ 0.00003941 at press time.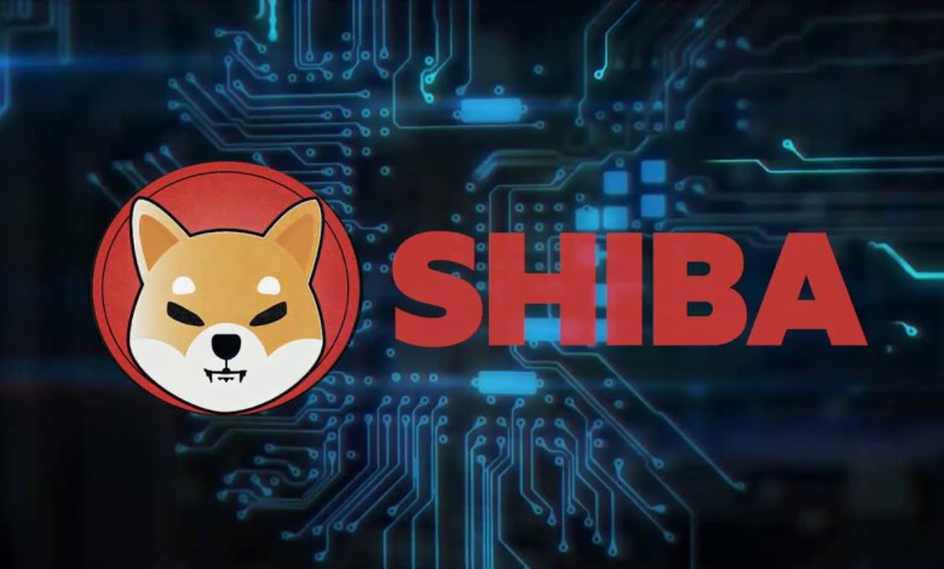 The recent increase in the price of the SHIB token is attributed to the upward trend that began on October 15, when the value of the cryptocurrency rose by more than 26%. As of October 17, SHIB has maintained a week-long support at around $ 0.00002796 before continuing to rebound towards its all-time high.
In the past seven days, Shiba Inu's market value has risen by more than 50% and is currently ranked 13th in terms of market capitalization, just three places away from Dogecoin.
Currently, Shiba Inu holds the largest circulating supply with nearly VND 395 trillion. Back in September, the Dogecoin-inspired token rose 40% after Tesla CEO Elon Musk tweeted about the arrival of a new Shiba Inu puppy named Floki.
Floki has arrived pic.twitter.com/2MiUKb91FT

– Elon Musk (@elonmusk) September 12, 2021
A Cointelegraph analysis on Oct. 18 predicts the SHIB token will target the $ 0.00005200 mark defined by the expected rebound after the sell-off season.
Related: Tesla CEO Elon Musk says cryptocurrencies cannot be destroyed
Dogecoin and Shiba Inu's growth is largely thanks to the support of Tesla CEO Elon Musk. During a recent conference held in California, Musk said:
"I think it is impossible to destroy crypto, but governments can slow it down."
In addition, the businessman believes that the US government should "do nothing" to regulate cryptocurrencies.
.