Central Bank of Russia (CBR) not ready enables the trading of ETFs based on Bitcoin futures, according to President Elvira Nabiullina. She commented on whether Russia's monetary regulator will follow in the footsteps of the US Securities and Exchange Commission and list Bitcoin ETFs in the country.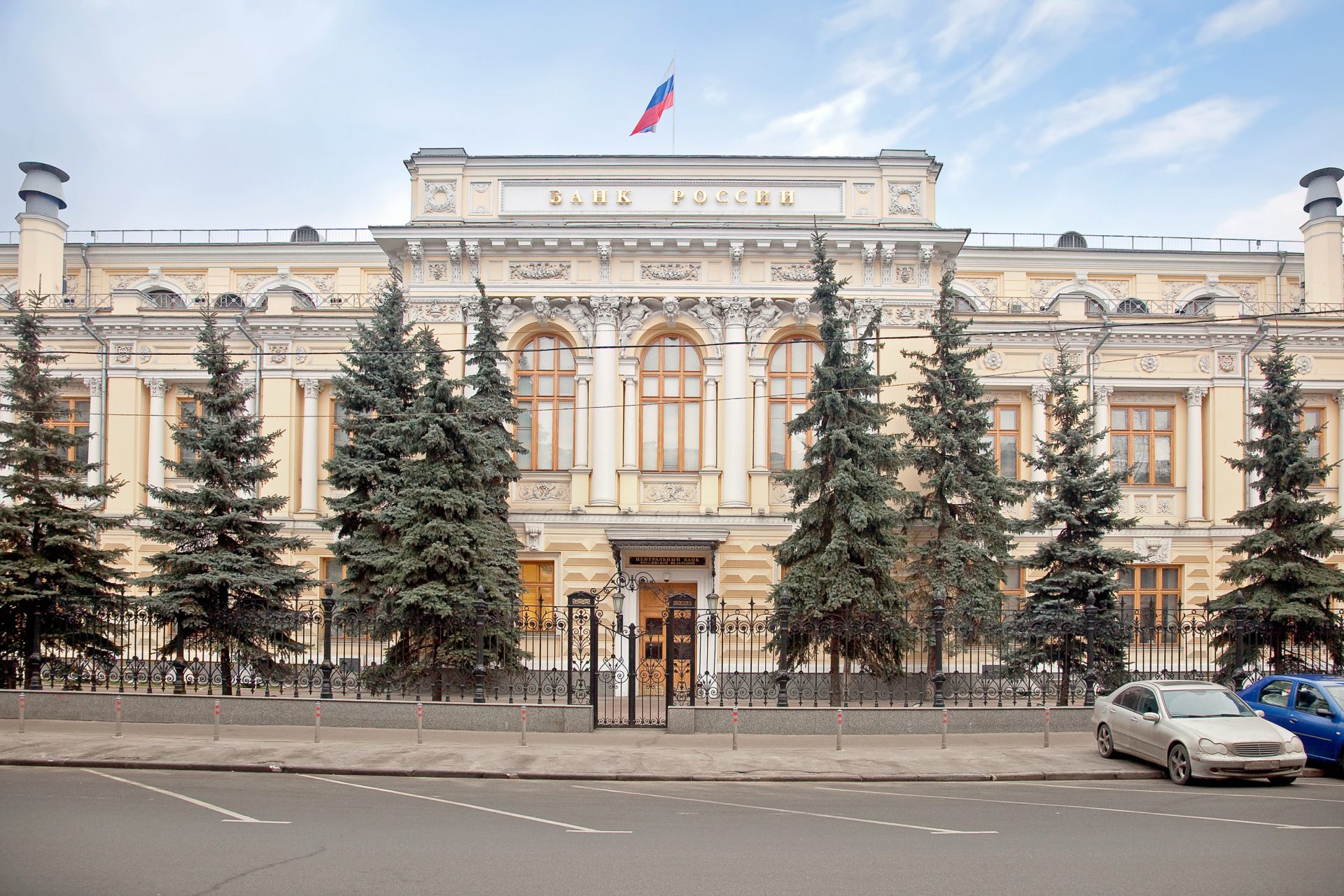 The first ETF, the Proshares Bitcoin Strategy ETF, debuted on the New York Stock Exchange (NYSE) on Tuesday, October 19, and hit a total volume of approximately $ 1 billion prior to closing. Shortly thereafter, Valkyrie's Bitcoin Strategy ETF was listed on the Nasdaq, while VanEck's fund will start trading next week.
Nabiullina's statement is in line with CBR's longstanding conservative stance on decentralized digital currencies and crypto-based investment products. In July, the bank advised Russian exchanges to avoid trading financial instruments tied to crypto assets. Their listing "increases the risk of loss for those who do not have sufficient experience and knowledge," the authorities warned.
The regulator's recommendations also emphasize that asset managers should not include cryptocurrencies in mutual funds. The CBR also urged brokers and trustees not to provide "derivatives with such underlying assets to unqualified investors". Russian lawmakers are considering imposing legal restrictions on crypto investments.
The Digital Financial Assets Act, which came into effect earlier this year, partially regulates cryptocurrencies, but officials have indicated that additional laws are needed to ensure comprehensive regulation of the crypto space in Russia. The CBR has spoken out against the legalization of the circulation of Bitcoin and the like and regards cryptocurrencies as a prohibited substitute for money.
The bank's stance was recently criticized by Russian billionaire Oleg Deripaska, who accused the CBR of overlooking the burgeoning cryptocurrency market and calling it "childish". In July, he commented that even El Salvador recognized the need to legalize bitcoin. Deripaska also stressed that the Central Bank of Russia should have launched the digital ruble two years ago, calling the mission more important than Gagarin's space exploration in 1961.
Join Bitcoin Magazine Telegram to keep track of news and comment on this article: https://t.me/coincunews
Annie
According to Newsbitcoin
Follow the Youtube Channel | Subscribe to telegram channel | Follow the Facebook page