China is targeting the NFT market, saying it is only digital collectibles, meaning they can no longer be traded for profit, and is imposing a ban on NFTs as part of its decentralized business.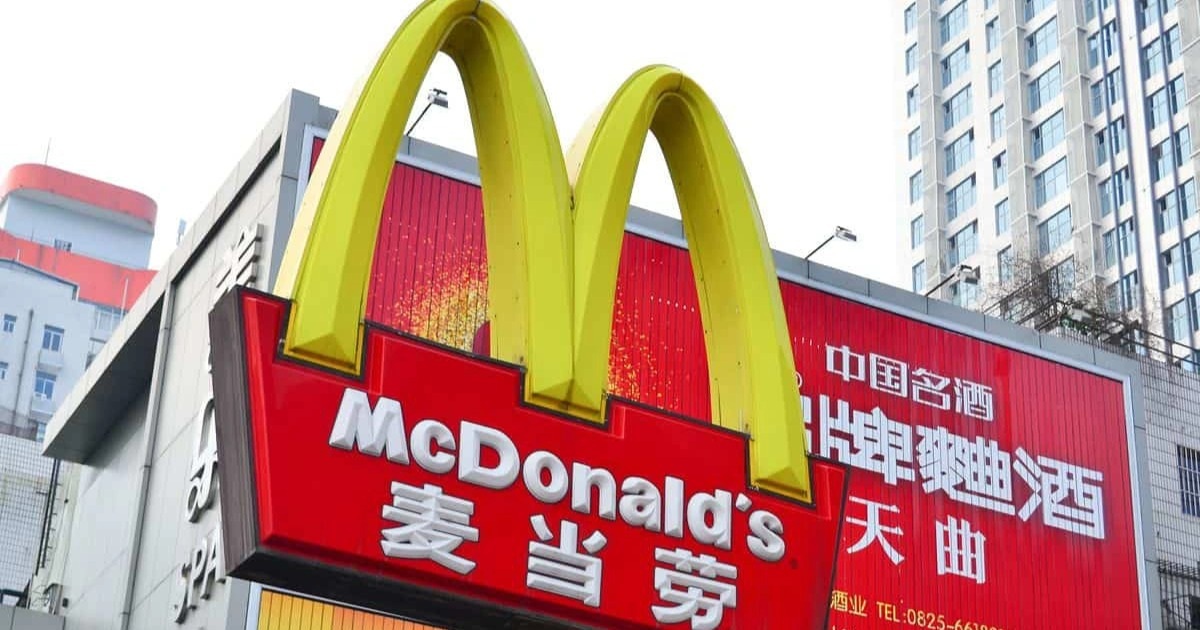 China is targeting the NFT market after banning cryptocurrencies
Recent developments in China's crypto crackdown show that authorities are restricting non-fungible tokens (NFTs).
According to Chinese columnist Colin Wu, the regulatory framework for NFTs will be in line with increased scrutiny of NFT markets.
In addition, authorities also surveyed prominent internet companies to ensure that the NFTs can only be used for virtual collectibles. The NFT industry will not go down without a fight, however. As Chinese internet companies continue to adopt NFT trading platforms, commercial companies like McDonald's are also entering the crypto industry despite pressure from the authorities.
"However, Chinese Internet companies are actively involved in the NFT area. Tencent and Alibaba have both opened NFT trading platforms … McDonald's China and DHL China have just released their first NFTs. "Wu tweeted in a thread.
McDonald's is entering the NFT market even though China is targeting the NFT market
In light of the government's tough steps in the crypto market, burger giant McDonald's China launched its first NFT earlier this month called the Big Mac Rubik's Cube on the 31st Inspired by Shanghai, which celebrates the expansion of the burger empire in mainland China.
"McDonald's is a young and trendy brand that always pays attention to fashion trends and the latest technologies. I'm glad McDonald's is the first domestic restaurant brand to be launched by NFT. The new headquarters building of McDonald's China is a completely new development from McDonald's China. During this special time we use NFT to share McDonald's innovation, digitization and trends with our employees and consumers. " That said, Zhang Jiayin, CEO of McDonald's China.
In addition to targeting McDonald's exclusive NFT business, China's authoritarian government is also looking for the business to facilitate China's CBDC promotion by expanding the use of the digital yuan across your chain. The goal of the Chinese government is to completely wipe cryptocurrencies from their territory and replace them with a centralized digital yuan.
Join our Facebook group and Telegram group Coincu News to chat with more than 10,000 other people and exchange information about the crypto currency market.
Important NOTE: All content on the website is for informational purposes only and does not constitute investment advice. Your money, the choice is yours.