China's political authority is stepping up efforts to get rid of cryptocurrency mining by blacklisting it.
The move was launched by China's National Development and Reform Commission (NDCR), whose goal is to target Bitcoin and every other cryptocurrency. The industry black list includes the industrial activities that have been abandoned by the government.
China intends to be carbon neutral (no carbon emissions) by 2060. The mining of cryptocurrencies, more precisely Bitcoin mining, is one of the most important activities in terms of energy consumption. Other industries on the industry blacklist include manufacturers of disposable plastic tableware and coal mining in various locations.
The news comes after China's central bank, the People's Bank of China (PBOC), issued another cryptocurrency ban last month that is effectively "hunted and killed" all cryptocurrency-related deals in mainland China. It later blacklisted cryptocurrency miners and banned foreign investment in such companies.
All of these bans combined have resulted in some of the strictest anti-crypto movements in the world, despite the fact that China was previously the largest bitcoin mining hub in the world.
While the NDCR is likely to hold a referendum on changing the blacklist by mid-November, the future of crypto-related activity in China is not bright.
Miners have fled China
Before crypto mining was blacklisted in the industry, crypto-related companies were increasingly scrutinized by Chinese officials. These measures forced miners, exchanges and related businesses to flee the country.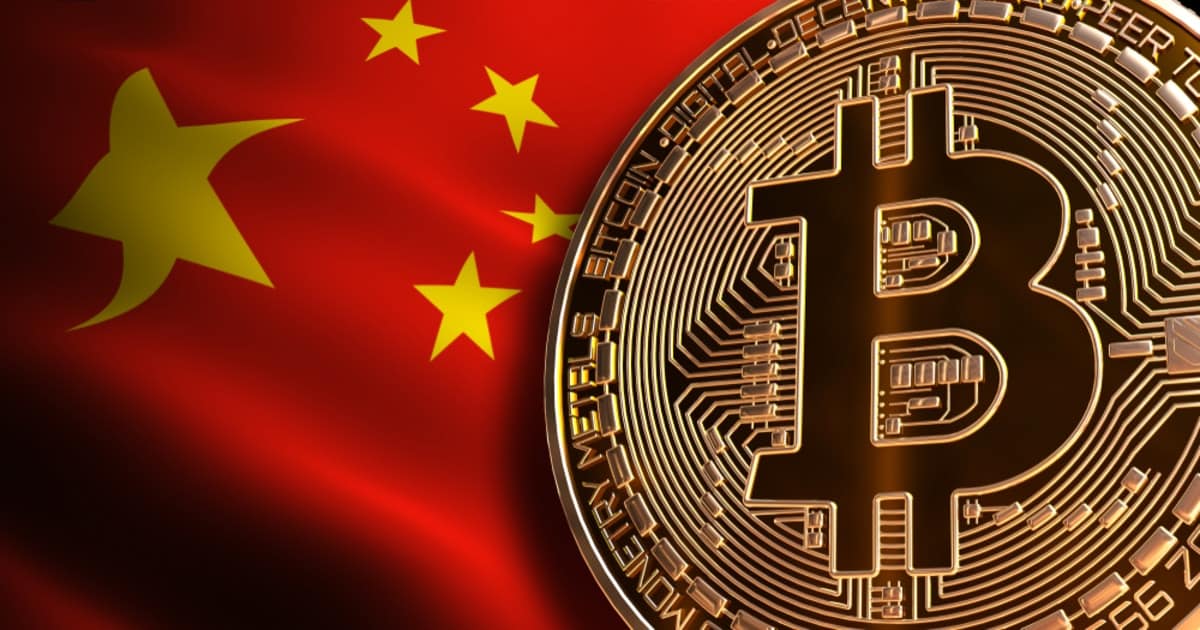 BTC.com of the leading technology company BIT recently ceased its mining activities in China. The leading Ethereum mining pool SparkPool has also fled China. In addition, a few weeks ago AntPool stopped IP access for users in China.
Additionally, Chinese officials have taken care of the problem themselves, blocking access to major cryptocurrency search sites like CoinGecko and CoinMarketCap.
The crackdown on crypto in China has made it easier for other countries. Both New York and Texas reported a surge in miners following China's crypto breakthrough. In addition, the Mayor of Miami openly welcomed the persecuted Chinese miners to his city.
Join Bitcoin Magazine Telegram to keep track of news and comment on this article: https://t.me/coincunews
Mr. Teacher
According to BeinCrypto
Follow the Youtube Channel | Subscribe to telegram channel | Follow the Facebook page