Reddit has joined the list of major brands entering the NFT market. The world's largest forum wants to set up an NFT platform for buying and selling crypto collectibles, according to a job posting from the company.
In post Reddit Notes a new and exciting, rapidly growing team in Hiring Senior Engineer Values, aiming to build the largest creator economy on the internet, powered by creator independence, digital goods and NFTs. We are looking for strong engineers and managers who can help us incubate the team, define strategies and build for the future. "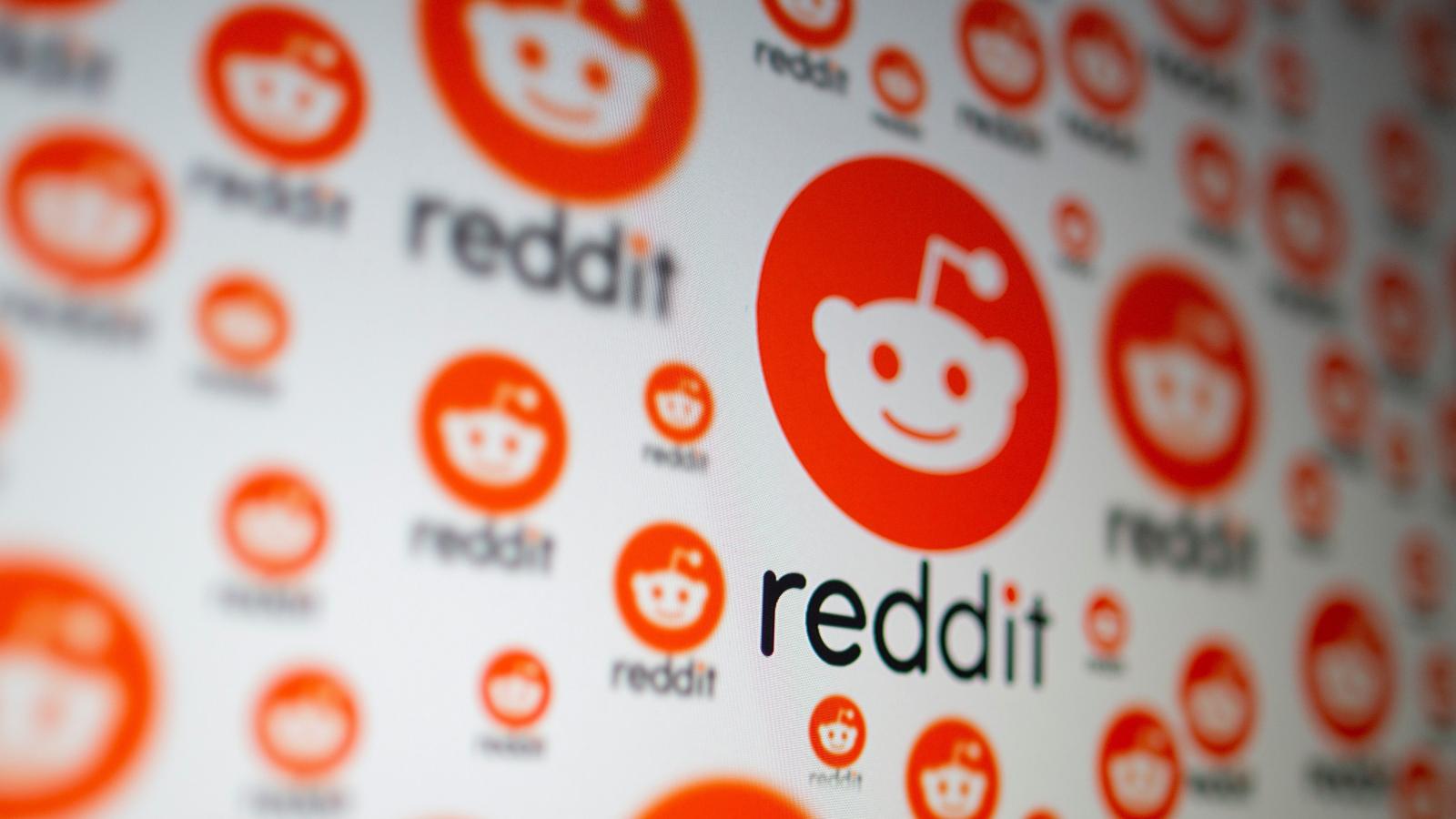 Reddit also says it is looking for someone who can "design, build and deploy backend services to millions of users to create, buy, sell and consume NFT-powered digital goods".
The initiative comes amid a surge in NFT's popularity that has sparked a flood of companies entering the market. In early October, the two exchanges Coinbase and FTX.US announced that they were building their own NFT market.
Reddit has 430 million monthly visitors from around the world. The forum has been a hotspot for the crypto and securities communities for years, with subreddits on the platform assembling a massive army that could tear down Wall Street.
Join Bitcoin Magazine Telegram to keep track of news and comment on this article: https://t.me/coincunews
peace
According to Coindesk
Follow the Youtube Channel | Subscribe to telegram channel | Follow the Facebook page