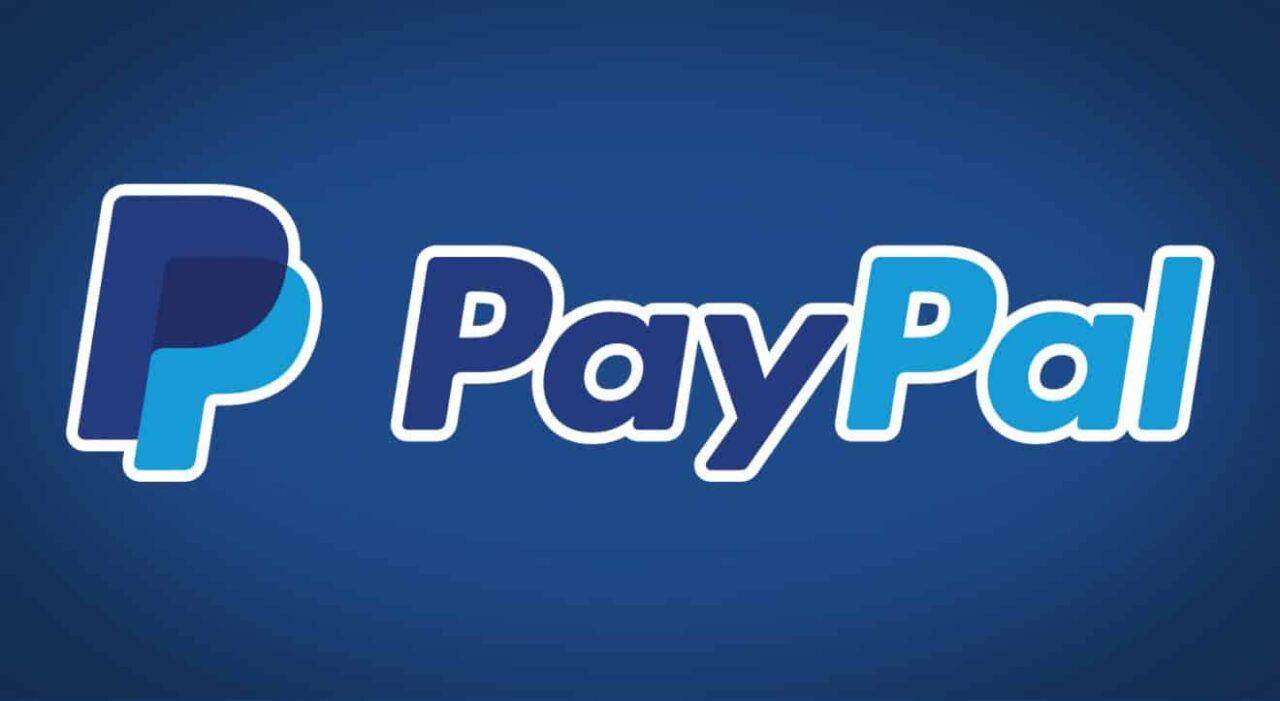 Global payments provider PayPal's Bitcoin (BTC) trading volume hit $ 145.60 million on Wednesday as the benchmark cryptocurrency rose to a record high of $ 67,000.
The most recent increase in volume was the highest since Bitcoin prices crashed from around $ 43,500 to as high as $ 30,000 on May 19. On that day, approximately $ 304 million BTC changed hands, almost double the volume recorded on Wednesday.
In both cases, however, it remains unclear whether the volume was due to increased buying during the Bitcoin bull run or to sell-offs near new highs. Whatever the reason, PayPal's metrics reflect an increase in retail activity this Wednesday, further evidenced by an increase in internet inquiries for the "bitcoins" keyword.
Retail boom?
In particular, PayPal allows users to start investing in Bitcoin from as little as $ 1. As a result, the payment services company has become a viable platform for retail investors, a move seen by the industry as a sign of broader adoption of cryptocurrencies.
Interestingly, the total number of unique addresses that contain at least a dollar of BTC since PayPal launched the cryptosphere has increased from 26.83 million on November 20, 2020 to 33.89 million at press time. Meanwhile, the number stood at 34.12 million on Wednesday, an all-time high.
Alexander Vasiliev, co-founder / CCO of the crypto payment service Mercuryo, sees PayPal's entry into the crypto industry as a sign of a retail boom. He expects Bitcoin to close the fourth and final quarter of 2021 with a profit as day traders seek a safety net against the steadily rising inflation.
Related: Bitcoin Extends Correction As Ethereum Sees "Perfect Picture Of Rejection" At All Time Highs
Vasiliev told Cointelegraph, "Increased buying pressure from PayPal users and the associated impact on Bitcoin price could trigger a remarkable rally in the fourth quarter of this quarter and by the end of the year," Vasiliev told Cointelegraph to Cointelegraph.
"The company has millions of customers and buying lots of BTC can effectively push Bitcoin to new highs […] With an ATH of $ 67,000, we could see a worst-case price of $ 80,000 and a best-case scenario of $ 100,000 at the end of the year. "
PayPal has around 392 million active users worldwide, but its crypto services are only available in the US and UK.
.
.