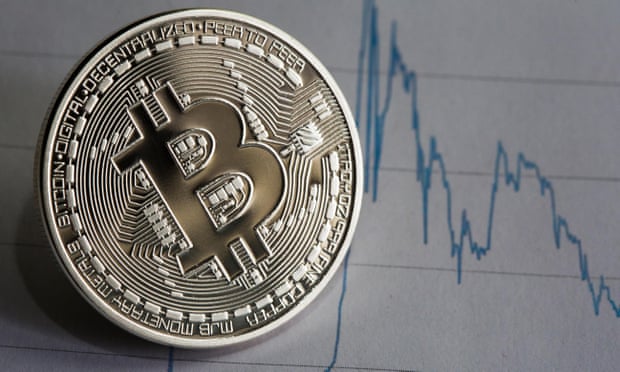 China's National Development and Reform Commission is asking for public comments on adding cryptocurrency mining to its list of "phasing out" industries.
The call for public comment from the country's macroeconomic planning authority was issued in a statement released on Thursday.
Back on September 24th, agency Add Cryptocurrency mining on obsolete industries list following widespread government crackdown on cryptocurrency miners in Beijing.
The move provides a final position for the committee after seemingly flipping the subject over the past two years.
As part of the call for public comment, the agency's announcement asked for public feedback from "relevant institutions" and "people from all walks of life".
The public comment period lasts one month, from Thursday October 21st to November 21st. Members of the public wishing to provide feedback on this matter have four different options to express their views, including email, letters and comments on the committee's website.
In a related development, the commission also posted a post on its website stating that the United States has overtaken China as the world's dominant Bitcoin (BTC) mining country.
Related: Death bell for China crypto miners? The rigs are moving after the government crackdown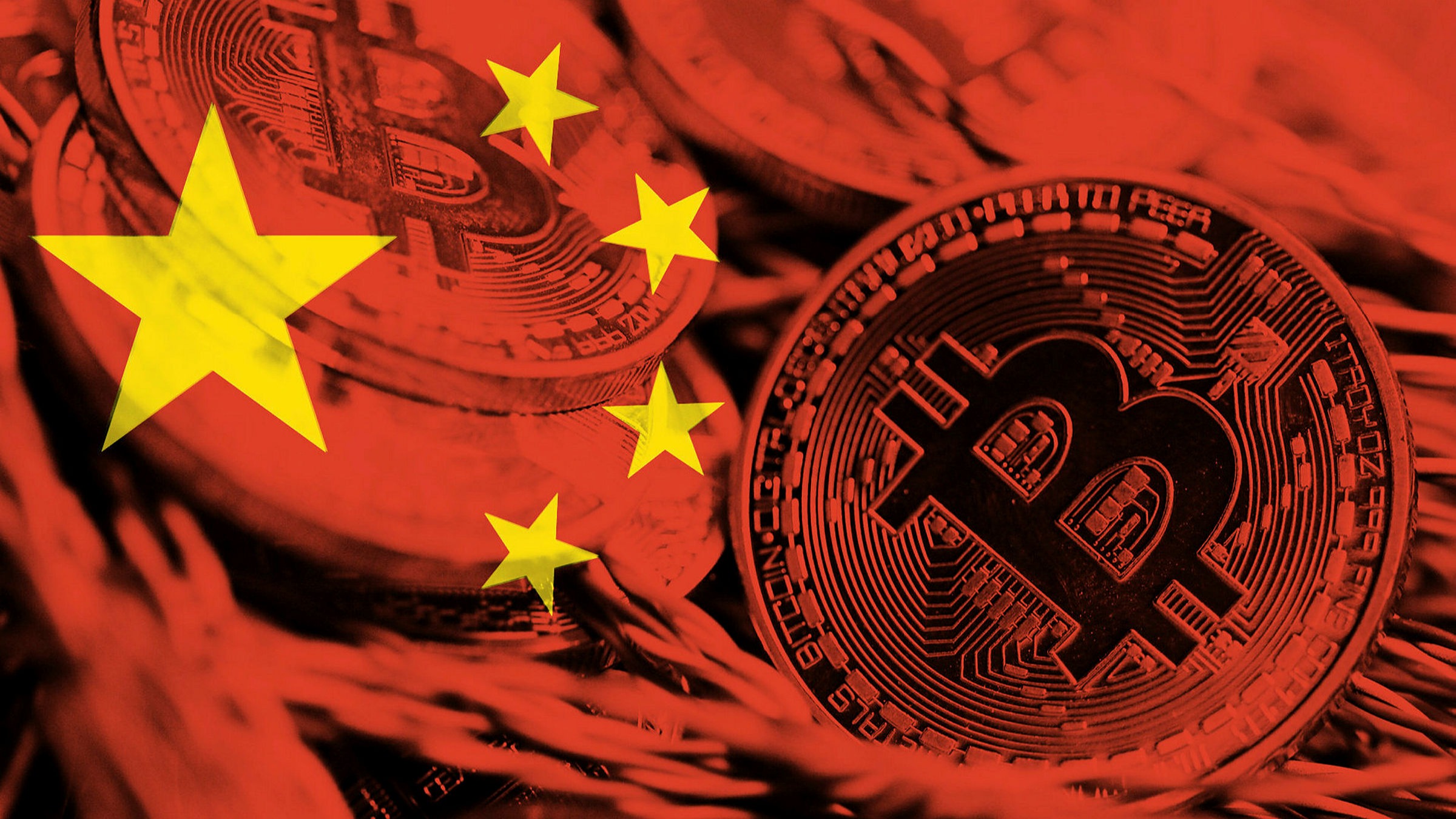 In fact, as Cointelegraph previously reported, the US now accounts for more than a third of the global bitcoin mining hashrate, with Kazakhstan and Russia in second and third place, respectively.
Even before Beijing's crackdown, North American crypto miners expanded their capacities with large hardware orders from major manufacturers such as Bitmain and MicroBT.
At the height of Chinese dominance, Chinese miners controlled three-quarters of the global bitcoin hash rate.
The Chinese miners kicked out of the ban have reportedly relocated their hardware overseas, including Kazakhstan, with states like Texas and Florida trying to attract some of this company.
.
.