After Bitcoin hit a new all-time high of nearly $ 67,000 today, BTC's market cap quickly surpassed the total market cap of the Swiss franc.
According to data from Fiatmarketcap, BTC's market cap was over $ 1.263 trillion as the price of the crypto asset hit an all-time high of around $ 67,000 today. This quickly exceeded the value of the Swiss franc in circulation of CHF 1,158,489,000,000 or around 1.26 trillion dollars. AssetDash also lists Bitcoin's total market cap (BTC) within Amazon's $ 500 billion.
The price spike that caused Bitcoin to lose its value occurs when cryptocurrency-linked Exchange Traded Funds (ETFs) are approved for trading on exchanges. ProShares' Bitcoin Strategy ETF started trading on the New York Stock Exchange yesterday when BTC surged above $ 63,000 for the first time in months.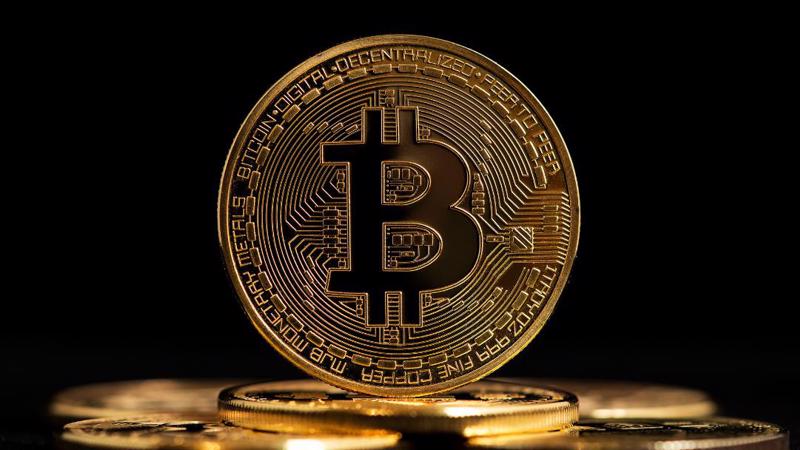 Additionally, filings with the Securities and Exchange Commission suggest that similar ETF stocks by crypto asset manager Valkyrie and asset manager VanEck could soon appear on the stock exchanges.
The regulator has yet to approve all of Invesco's BTC futures ETF applications, with Global X and Galaxy Digital also awaiting approval for funds with direct crypto exposure.
Related: The Big Crypto Slip: Can Ethereum Overtake Bitcoin?
Bitcoin's market capitalization is already worth more than the sum of the value of many fiat currencies. It most recently slipped in the price of the Russian ruble in February after automaker Tesla announced it had bought a total of $ 1.5 billion in BTC and suggested its customers buy their products using crypto assets soon. The Brazilian real, with a market cap of more than $ 1.5 trillion, will be the next point where Bitcoin can potentially break through.
Although the price of Ether (ETH) also surged above $ 4,000 for the first time since May, BTC remains the highest-valued asset versus ETH, with a market cap of more than $ 750 billion. At the time of publication, there are currently 18,849,193 BTC in circulation.
.
.