China's crypto trading ban has put neighboring India at the forefront of crypto adoption. Driven by relatively cheap data costs, a number of exchanges in the country have seen tremendous growth in a short period of time.
WazirX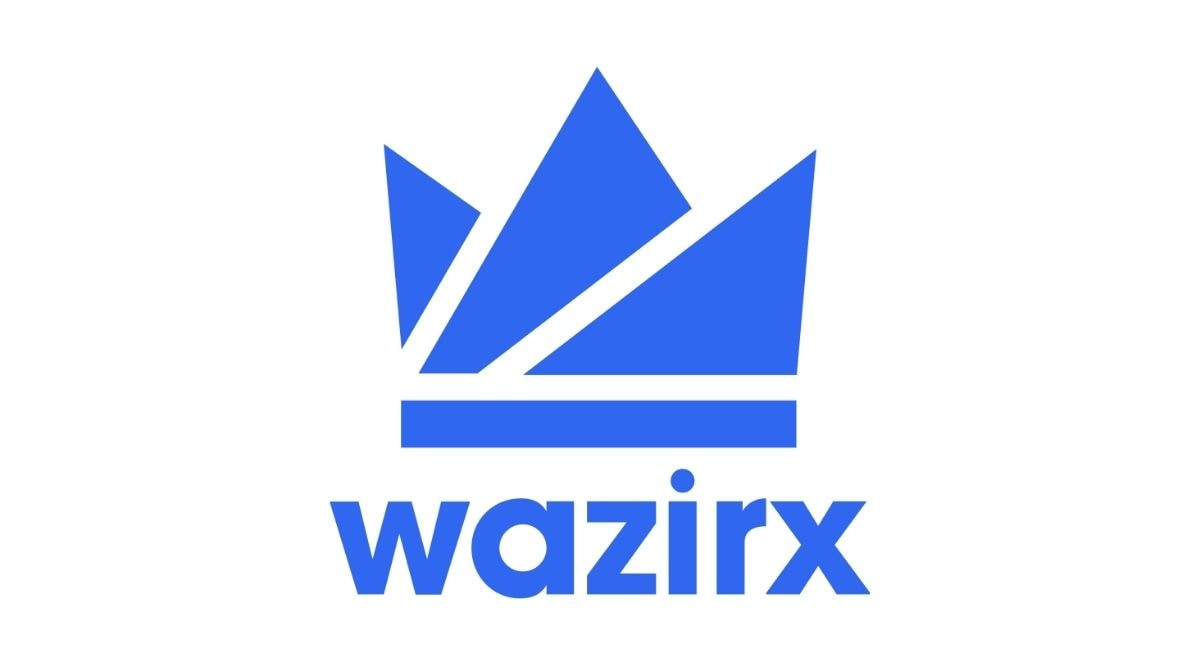 For its part, the WazirX exchange has record outstanding activities from April to September 2021.
Regulation in India is increasing
Pointing to its own growth, WazirX reports that it has over 8.5 million users as of October 14, 2021. Additionally, WazirX has seen trading volumes of up to $ 30 billion since the beginning of this year.
To comply with the regulation, WazirX requires users to present a passport, driver's license, or a biometric ID known as "aadhaar". A government-issued PAN (permanent account number) card is also required.
In addition, a "live selfie" is required at the time of registration in order to authenticate with your documents.
However, these steps do not mean that WazirX can evade legal scrutiny.
"During the period from April 2021 to September 2021, WazirX received 377 law enforcement inquiries, including 38 inquiries from foreign law enforcement regarding transportation, translation and user information."
WazirX quickly confirmed that it responded to the requests and fulfilled all of them. In addition, the exchange found that 377 law enforcement inquiries all involved criminal acts. Some examples are "Fraud, kidnapping and drug related inquiries".
WazirX reported that 14,469 accounts were suspended between April and September 2021, finding that 90% of that activity was due to customer inquiries to close accounts and 10% were initiated by legal investigations.
India is cautious about regulation
The use of cryptocurrencies is increasing in India's second and third tier cities, while the Shiba Inu (SHIB) token was recently listed on India's ZebPay exchange.
As Bitcoin magazine reported, Indian Finance Minister Nirmala Sitharaman took note of the anti-Bitcoin protests in El Salvador and was concerned about how Indians would react to the digital currency. Stock exchanges and their leaders are trying to argue with Indian regulators, but the government seems to be taking a more cautious stance.
However, Sitharaman has also stated that there is a possibility of CBDC implementation.
Join Bitcoin Magazine Telegram to keep track of news and comment on this article: https://t.me/coincunews
Teacher
According to AMBCrypto
Follow the Youtube Channel | Subscribe to telegram channel | Follow the Facebook page