SEC Chairman Gary Gensler and Proshares CEO Simeon Hyman to discuss Launch of the first Bitcoin-Linked ETF during a breaking news segment from CNBC on Tuesday.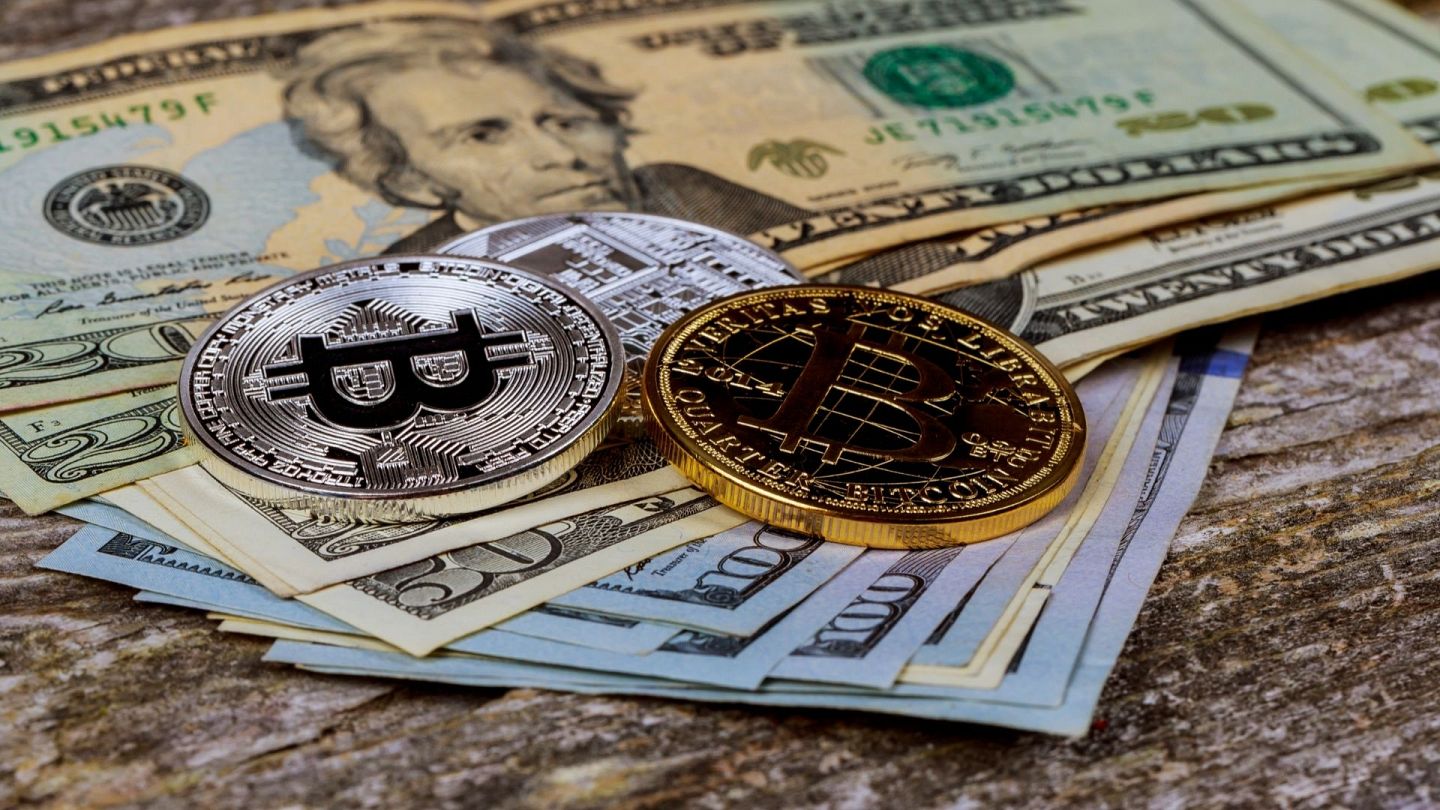 The Proshares Bitcoin Strategy ETF, also known as BITO, is based on CME Bitcoin futures. CNBC commentator Bob Pisano shared some investors' concerns that BTC futures might differ from BTC's spot price:
"The futures market is a better place to explore prices," said Hyman. "The CME futures market trades more volume than the largest US crypto exchange. We launched a similar mutual fund on July 28th, and since we launched on Friday, the Bitcoin Reference Rate has increased 52%, our mutual BTC fund has increased 52%, and the BTC Greyscale Trust has increased 37%. "
The launch of BITO follows the announcement that other BTC-affiliated funds, including the Valkyrie Bitcoin Strategy ETF, will begin trading on the Nasdaq. A new fund based on the blockchain industry called Volt Crypto Industry Revolution and Tech ETF is also expected to start trading soon.
Pisano asked SEC chairman Gary Gensler about previous comments he made speak it does not have the same interest in issuing BTC futures linked funds as fully linked BTC funds. Gensler confirms:
"We're trying to bring new projects into the investor-protected area. BTC futures contracts have been overseen by the SEC's sister agency, the Commodity Futures Trading Commission, for the past four years. You have something that has been overseen by a federal regulator for the past four years and is also under the jurisdiction of the SEC under the Investment Companies Act of 1940. "
Hyman expressed confidence in the new fund, which reflects BTC's price action history, US securities laws, and the ability to open up new opportunities for investors:
"There's a lot of history here. We believe it will act quite well. We believe that regulated futures traded in a 40 action ETF will open the door to BTC exposure for many people who may have been waiting on the sidelines. "