A prominent analyst is charting the path for the Solana (SOL) and Ethereum (ETH) smart contract platforms.
Known in the industry by the nickname Smart Contracter, the individual told his 173,800 Twitter followers that SOL will rise to a new all-time high after a period of accumulation.
"This regrouping won't last forever. Sol will soon reach a new ATH. "
Solana, the fifth largest cryptocurrency by market cap, is trading at $ 159 at press time, according to CoinGecko.
Earlier this week, smart contracter predicted that Solana could rise more than 100% in the USD (SOL / USD) and Bitcoin (SOL / BTC) pairs after the end of the fourth wave of its five-wave uptrend.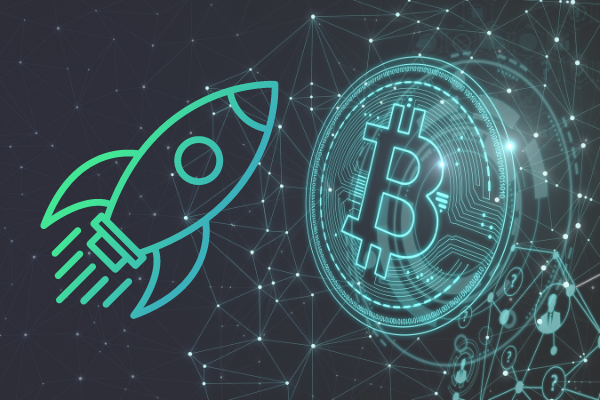 "It could have closed wave 4 with the recent lows in both BTC and USD pairs. The next step is to climb> 100% [theo ý kiến ​​của tôi]".
The source: Smart Contracter / Twitter
Smart Contracter uses Elliott Wave Theory, a method of predicting future price movements by analyzing the sentiment of the crowd through each wave. In theory, wave 4 represents a correction phase before the asset triggers the final phase of an uptrend.
In the case of ETH, smart contracter says the leading smart contract platform will keep moving up after crossing a descending resistance line ($ 3,500).
"Strong step. I think the prices will continue to rise. "
The source: Smart Contracter / Twitter
Ethereum is trading at $ 3,785 at the time of trading, according to CoinGecko.
The analyst is also keeping a close eye on the ETH / BTC pair. According to the smart contracter, ETH / BTC is currently preparing for a surge to 0.12 BTC ($ 7,355), a potential increase of almost 100% from the current price of 0.062 BTC, valued at $ 3,800.
"There are people who think that ETH / BTC is really bearish."