Bitcoin adoption in El Salvador gained momentum during the ongoing bull run as more residents turned their US dollar savings into bitcoin.
President Nayib Bukele has share Data from El Salvador's internal wallet service Chivo shows this new development:
"People are depositing more dollars to buy Bitcoin than they are withdrawing from Chivo ATMs."
Bukele also urged the media to confirm the information themselves by going to ATMs.
The president added that Chivo reported 24,076 transfer requests for $ 3,069,761 in a single day.
The increasing switch from USD to Bitcoin reflects a shift in investor sentiment that has encountered resistance in the public acceptance process. In addition, the Salvadoran government offers various subsidies for the use of Bitcoin such as fuel subsidies and tax exemptions.
El Salvador installed 205 ATMs after the introduction of Bitcoin as its legal currency.
In doing so, it overtook the UK as the third largest crypto ATM network after the US and Canada, mainly to facilitate local bitcoin transactions and bitcoin dollar conversions.
Recently the Salvadoran government announced Build a $ 4 million animal hospital with profits from the Bitcoin bull market. According to President Bukele, the animal hospital will have 4 operating rooms, 4 emergency rooms, 19 offices and a rehabilitation area.
The news received mixed reactions on Twitter, with many Salvadorans making other suggestions on how to use crypto profits.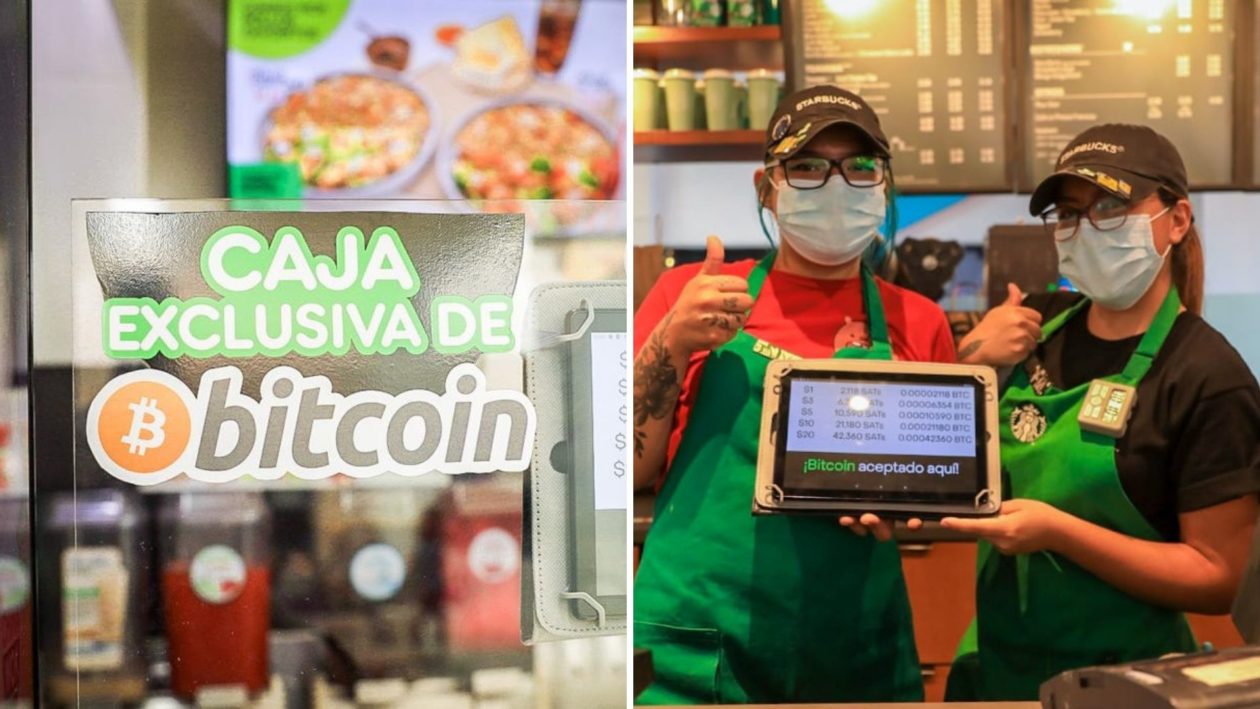 Join Bitcoin Magazine Telegram to keep track of news and comment on this article: https://t.me/coincunews
Teacher
According to Cointelegraph
Follow the Youtube Channel | Subscribe to telegram channel | Follow the Facebook page