The remarkable rise of Shiba Inu (SHIB) caught a lot of attention in October, but perhaps one of the driving forces behind its massive rise was the large community behind it, the enthusiastic support and encouragement that created many new development opportunities. The Japanese highlight in particular is the strong army that stands up to recommend the Robinhood trading platform to list SHIB.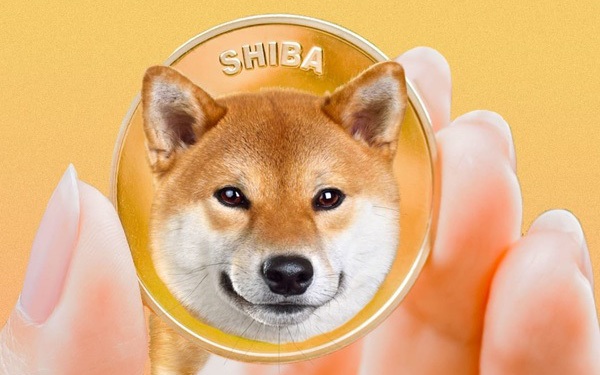 ShibArmy asks Robinhood, SHIB. to list
After the impressive price increase, the demand to list Shiba Inu on popular investment platforms is increasing. Among them, thousands of investors have contacted Robinhood asking them to approve SHIB's listing application.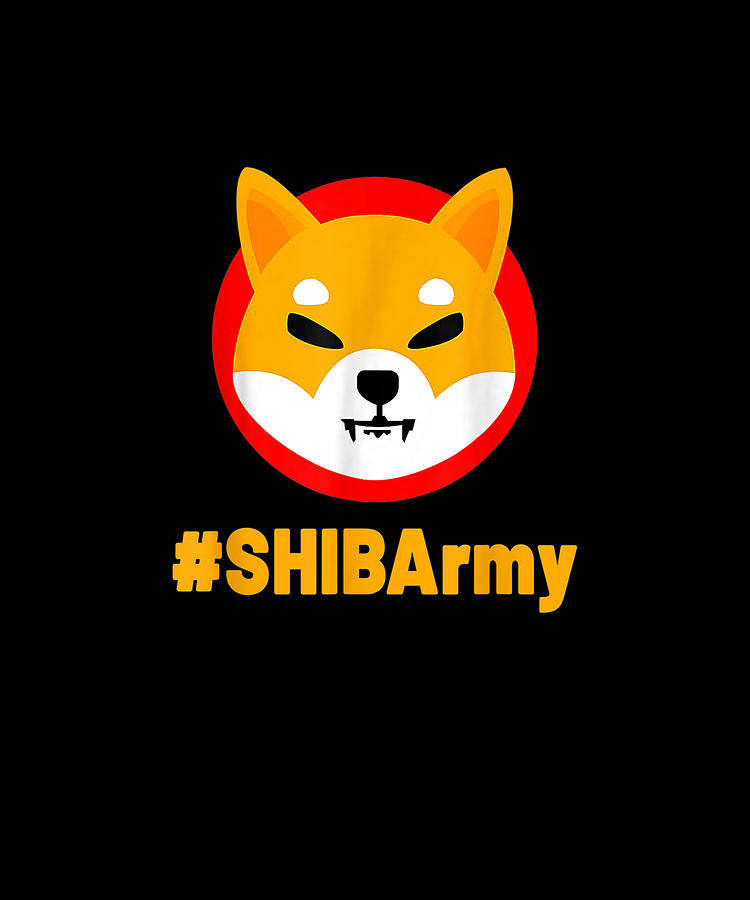 Dogecoin Killer supporters have signed a petition on Change.org asking Robinhood to list SHIB.
"Call on Robinhood to be the first stationary broker to join this platoon," the petition reads. At the same time, they also mentioned that the introduction of Dogecoin (DOGE) was a great success for the trading platform and investors.
"Shiba Inu is a similar meme coin with real potential"claims the petition.
Robinhood's 62 percent growth in crypto-trading-based revenue in the second quarter was entirely due to Dogecoin. In addition to Dogecoin, this investment platform currently supports seven cryptocurrencies. And now they are asking for the 8th coin, SHIB. Shiba Inu recently had more than 730,000 owners, according to data from Etherscan. And as the number keeps increasing, SHIB is growing in popularity with the support of Robinhood.
Strong retail user base
"230,000 signatures, and still. Congratulations to you. You can do it. All signs indicate that Robinhood will soon be agreeing to this offer, "said Tristan Luke, who started the petition, updating the community.
The petition, which recently passed 246,000 supporters and continues to head towards the 300,000 milestone, reflects Shiba Inu's strong retail user base, which can also be seen on media platforms.
Shiba Inu's official Twitter account recently exceeded a million followers and continues to welcome newcomers.
Thanks very much, #ShibArmy, for helping us reach another milestone in our history. Today we reached 1,000,000 followers on Twitter.

It is now when we shape and present ours # 1FRIENDSHIPS.

Shot! pic.twitter.com/rCYdFfyPgZ

– Shib (@Shibtoken) October 6, 2021
After launching this week, the project's NFT collection of 10,000 adorable creatures called Shiboshis sold out in 35 minutes.