Mohan Bhagwat, head of the Rashtriya Swayamsevak Sangh or RSS – a right-wing Hindu nationalist society – has called on the Indian government to pursue cryptocurrency regulations "for the good of the country".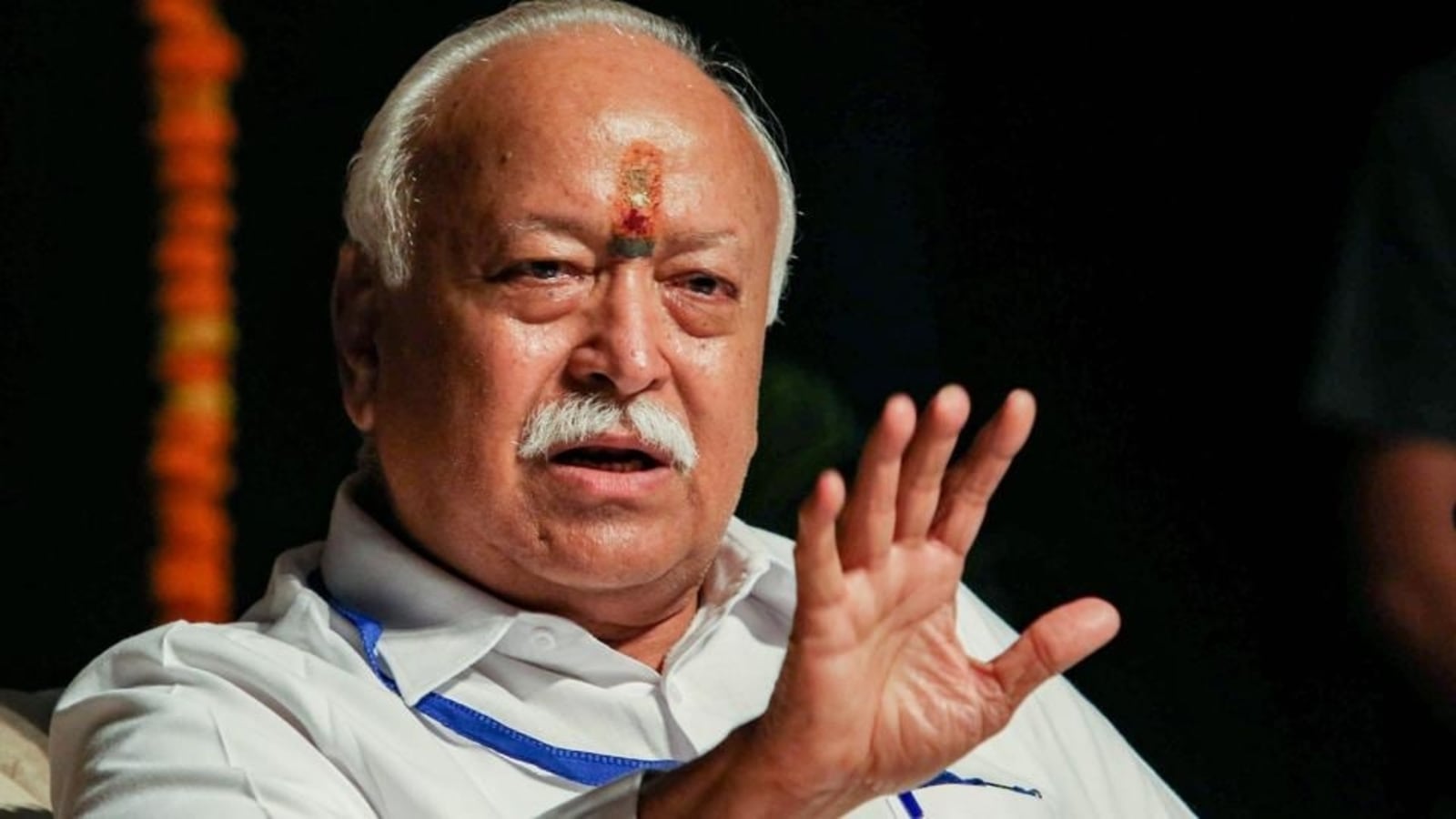 According to Asian News International, the director of RSS announced the comment in his speech at the Hindu celebration of Dussehra.
Despite the numerous reports of crypto bans, reports from government sources suggest that stakeholders prefer to create a framework to regulate the market.
A coalition of pro-crypto entities could even enforce a Supreme Court ruling that overturned a previous central bank ban that prevented banks from providing services to cryptocurrency exchanges.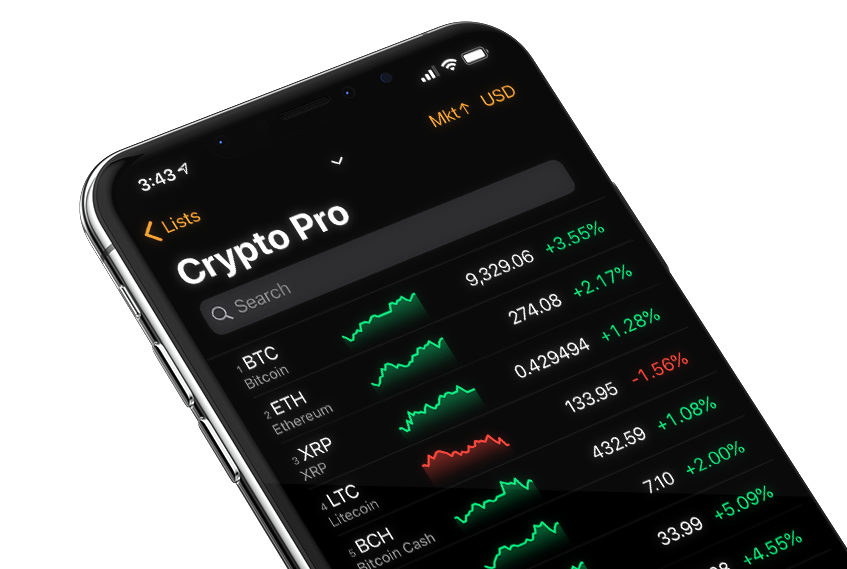 Bhagwat's comments come amid reports of the growing popularity of cryptocurrencies in India, despite the lack of a clear regulatory framework for cryptocurrencies and multiple reports of a possible ban on virtual currencies.
In September, Cointelegraph reported that Indian crypto exchanges are preparing targeted advertising campaigns in preparation for the holiday season. However, such content may need to comply with advertising disclaimer guidelines, which are designed to educate viewers about the risks associated with investing in cryptocurrencies.
The growing popularity of this cryptocurrency has also reached India's entertainment sector as Bollywood stars like Amitabh Bachchan launch their own cryptocurrency or support major exchanges in the country.
Related: India's central bank remains anti-crypto, insists on "unchanged" in its stance
Bhagwat's stance could point to a conservative rejection of the crypto adoption, which is widespread in more liberal sections of Indian society.
In fact, the RSS director has also hired streaming platforms not to moderate some of their content from underage viewers.
Bhagwat claims that drug abuse is on the rise and that the money circulating in these markets is being used to promote "anti-national activities".
Follow the Youtube Channel | Subscribe to telegram channel | Follow the Facebook page
.