Zhejiang, one of China's coastal provinces facing electricity shortages, has launched an investigation into cryptocurrency mining practices that use public resources.
The Zhejiang Cyberspace Administration said in a blog post on Thursday that it opened an investigation last month against people who mine cryptocurrencies in government and party agencies, communists, state-owned companies, and public universities and research institutions.
The survey searched nearly 4,700 IP addresses in the province that are believed to be related to cryptocurrency mining. It has identified 77 more public institutions across 184 IP addresses that public utilities and facilities use to mine BTC, ETH and others.
Various state authorities then carried out on-site inspections of more than 20 public institutions on the basis of 119 IP addresses and ordered the closure of these companies, including disciplinary penalties for the employees responsible.
On-site test images show stacks of GPUs installed in office space.
This is the newest joke in the cat-and-mouse game between the Chinese government and the GPU miners.
In fact, the fact that Ethereum's hashrate continues to hit all-time highs shows that China's ETH miners are not giving up this summer despite an escalating move.
When Hangzhou-based Sparkpool, once the largest Ethereum mining pool in China and the world, announced its closure on September 27, it had a hashrate of around 160 TH / s. The European-based Ethermine is close behind and another Chinese mining pool F2Pool comes in third with 75 TH / s.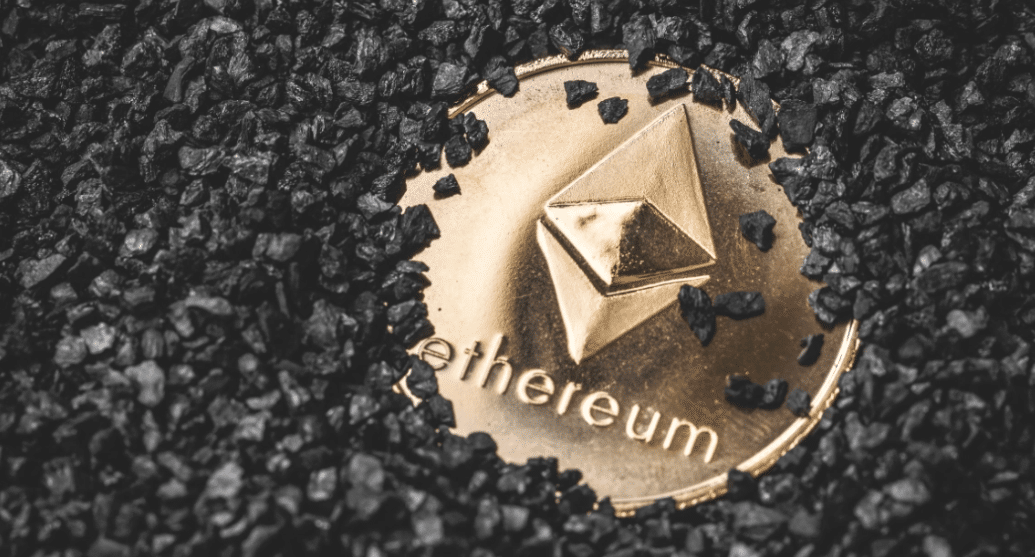 Over the past two weeks, it appears that the hashrate previously associated with Sparkpool has mainly flowed into F2Pool as it has doubled to over 165 TH / s. Ethermine's hashrate has also increased by more than 15% to over 185 TH / s.
Join Bitcoin Magazine Telegram to keep track of news and comment on this article: https://t.me/coincunews
Annie
According to The Block
Follow the Youtube Channel | Subscribe to telegram channel | Follow the Facebook page