The American bitcoin mining company Stronghold Digital Mining will list almost six million shares in an initial public offering (IPO) on the Nasdaq.
Stronghold plans to list 5,882,352 Class A common shares at a price between $ 16 and $ 18 with the ticker "SDIG". At the average suggested price, the IPO would be worth around $ 100 million.
The Kennerdell, Pennsylvania-based company first filed its initial public offering with the Securities and Exchange Commission in July with the aim of expanding nearly 900% of its capacity over the next year. The final prospectus was made Submit the SEC, but has not yet come into effect.
Stronghold plans to become the first North American cryptocurrency miner to go public through an actual IPO, according to Nasdaq. This differs from the direct listings and Special Purpose Acquisition Corporations (SPACs) that are common today.
B. Riley Securities, Inc. and Cowen will serve as lead underwriting managers, while Tudor, Pickering, Holt & Co. are the main managers.
Stronghold describes itself as an "emerging growth company" that, according to the prospectus, currently operates around 3,000 cryptocurrency miners at a hash rate of around 185 petahashes per second (PH / s). They have signed agreements with three vendors to add 26,150 miners with a total hash rate of over 2,500 PH / s. 72% of them should be delivered this year, the rest should be delivered in 2022.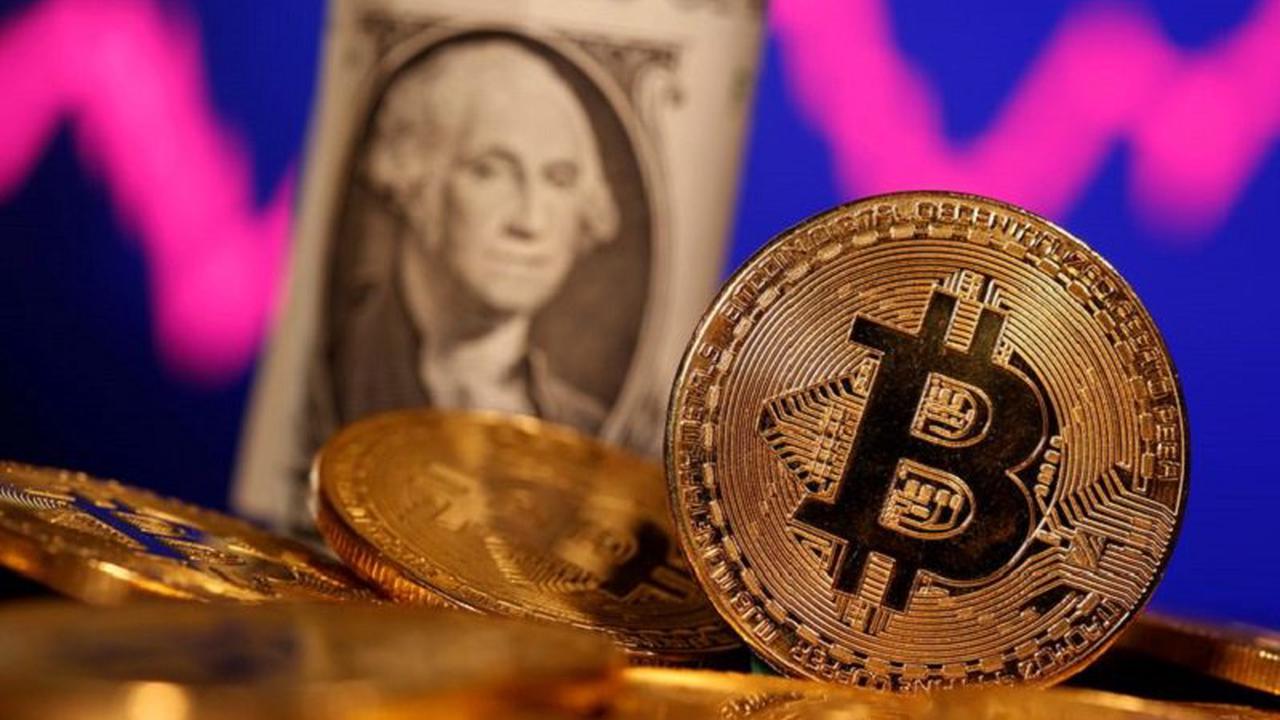 The company owns and operates the Scubgrass Plant in Pennsylvania, which is recognized as an alternative energy source for converting waste coal into energy. The prospectus says:
"We are committed to generating energy and managing our assets in a sustainable manner and becoming one of the first vertically integrated cryptocurrency miners focused on profitable activities for the environment."
Join Bitcoin Magazine Telegram to keep track of news and comment on this article: https://t.me/coincunews
Annie
According to Cointelegraph
Follow the Youtube Channel | Subscribe to telegram channel | Follow the Facebook page