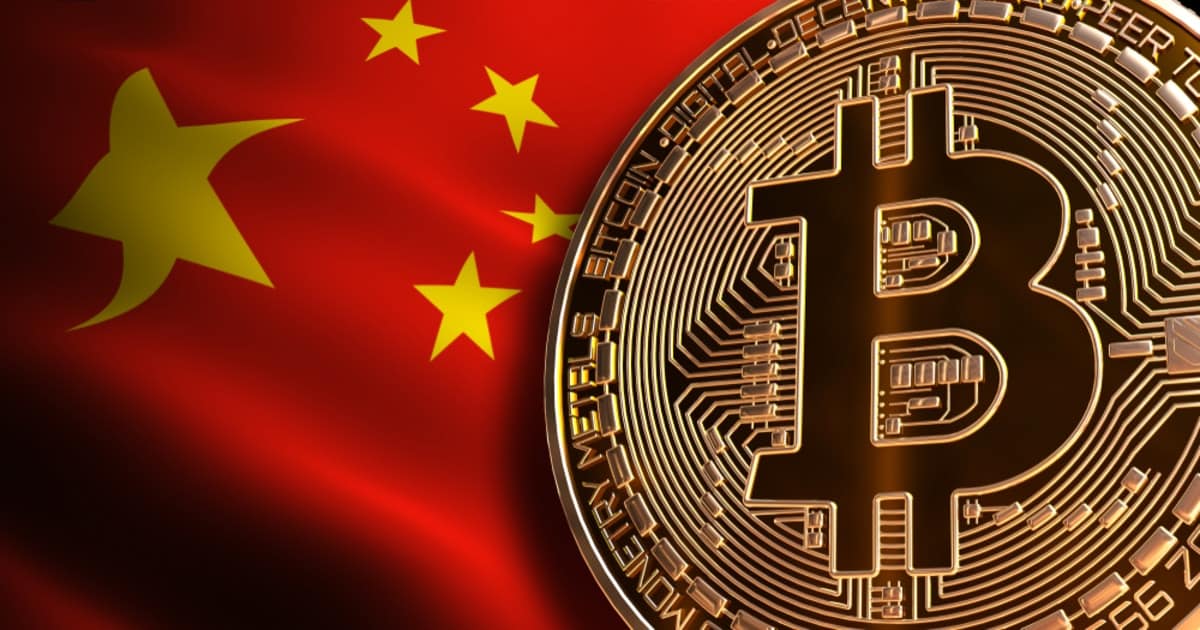 More than 20 crypto companies have left China because of the cryptocurrency ban and its effects are still making waves around the world, so keep reading the news, our newest cryptocurrency today.
The impact of China's ban on cryptocurrencies is profound as new data shows that more than 20 crypto companies have been forced to leave the country or cease their services to Chinese users. According to a report by the China Securities Journal, the crypto companies forced to shut down include exchanges like HuoCoin, BIKI, BHEX, Binance, etc. More than 20 virtual currency-related companies have announced they will be making the provision China will discontinue appropriate services for users and will withdraw from the Chinese market entirely.
Mining companies like Xinghuo Mine Pool, the largest ETH mining pool, and NbMiner, software that manages graphics card miners among other things, have made various announcements claiming that they will cease their services to Chinese users . Market information platforms are no exception to the ban. A number of applications not small in the niche had to announce that they were no longer providing services to users in the region in order to comply with guidelines. Popular crypto sites like CoinMarketCap and CoinGecko are inaccessible to Chinese users because the country has blocked their websites' IPs.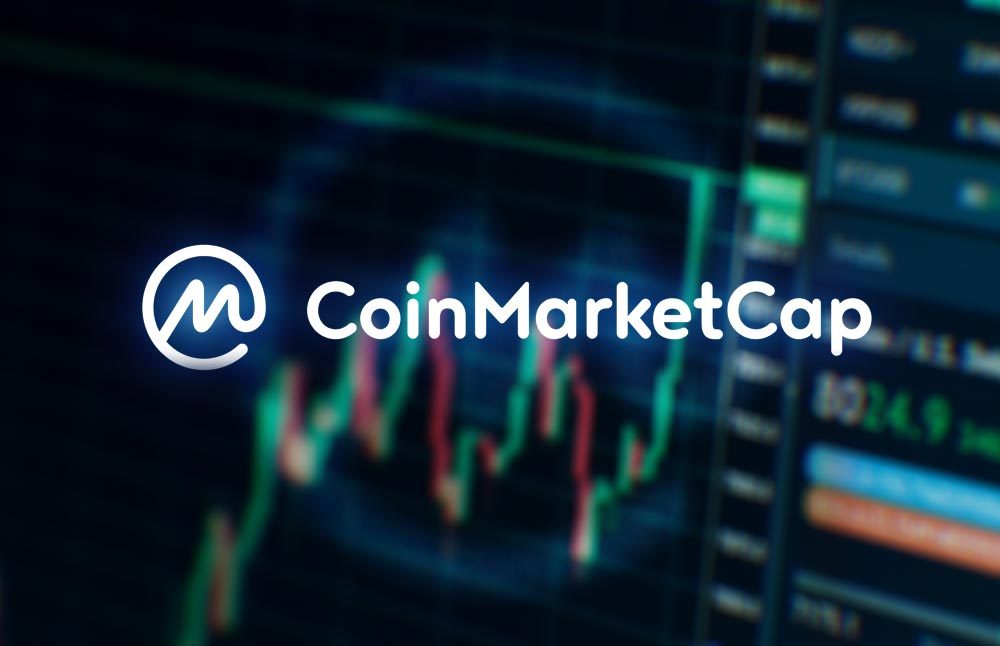 Ding Feipeng, director of Beijing Liantong Law Firm, said the reasons for business shutdown: overseas. as long as they continue to provide services to users in China, the platform and its staff will face many of the same criminal penalties. "
Reports also confirm the severity of the ban as the domestic virtual currency market has been badly hit and has little chance of a revival.
As recently reported, Bitmain has stopped shipping Antminer mining rigs to China and is planning further plans to identify opportunities for mining green energy from power generation projects in the provinces. The company has not yet announced its plans to support existing customers in China, Bitmain has suspended shipping architectural rigs to the country but will continue to offer them to users around the world including Hong Kong, Kong and Taiwan.
DC Forecasts is a leader in many crypto news categories, always striving for the highest journalistic standards and adhering to strict editorial guidelines. If you would like to share your expertise or contribute to our news page, please contact us at [email protected]
Industry watchers have suggested that whales could be active ahead of the BTC market pending approval of a Bitcoin ETF this month.
Follow the Youtube Channel | Subscribe to telegram channel | Follow the Facebook page