Moonpay, a fintech startup that specializes in building crypto payments infrastructures, is reportedly set to reach a valuation of $ 3.4 billion after conducting its first round of venture capital.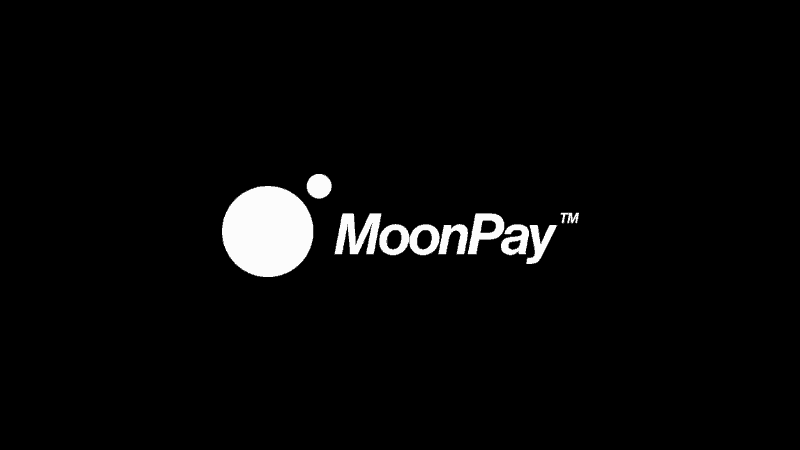 The crypto payments startup's VC funding will be jointly led by Tiger Global Management and Coatue Management and will inject $ 400 million worth of capital into the startup. The MoonPay platform enables the buying and selling of cryptocurrencies and digital assets using popular payment methods such as debit and credit cards and local bank transfers.
Although no funding information was officially released, a report by The Information shows that "two people familiar with the matter" confirmed the development. Once confirmed, Moonpay will represent a small group of crypto-related startups to achieve a unicorn rating within three years.
Tiger Global and Coatue Management have worked together in the past to fund a wide variety of blockchain, decentralized finance (DeFi), and medium-sized crypto startups. Her latest investment is a $ 24 million grant to CertiK, a blockchain security company.
Moonpay did not immediately respond to a request for comment.
Related: 10% of early-stage startups working on blockchain: GSER 2021
A September 22nd Cointelegraph report shows a growing trend in blockchain and crypto investments as VCs prioritize new technologies.
Additionally, data from the Global Startup Ecosystem Report 2021 shows that the blockchain industry has seen 121% growth over the past 5 years, making it the second fastest growing subsector, two in terms of early-stage capital after advanced manufacturing and robotics. Industry.
In addition, crypto companies received more funding in the first quarter of 2021 than in all of 2020. Jehan Chu, Hong Kong-based VC investor Kenetic, the company's founder, told Cointelegraph on a related topic: "There's nothing more appealing than peer pressure from the likes of Michael Saylor, Elon Musk and the turbulence of the institutions pouring money into the market. VCs must have a position or opinion on cryptocurrencies or risk missing out on the biggest market opportunity in a generation. "
Follow the Youtube Channel | Subscribe to telegram channel | Follow the Facebook page