Last week two Ethereum developers Tim Beiko and James Hancock posted Recommend 4345 aims to postpone the difficulty bomb until May 2022.
Ethereum 2.0 is behind schedule?
The difficulty bomb was created to make mining Ethereum increasingly difficult. The idea is to reach a point where mining is no longer profitable. At this point the blockchain will no longer work because the miners switched off the device or switched to other chains. This will gradually eliminate miners during the Ethereum transition from Proof-of-Work (PoW) to Proof-of-Stake (PoS).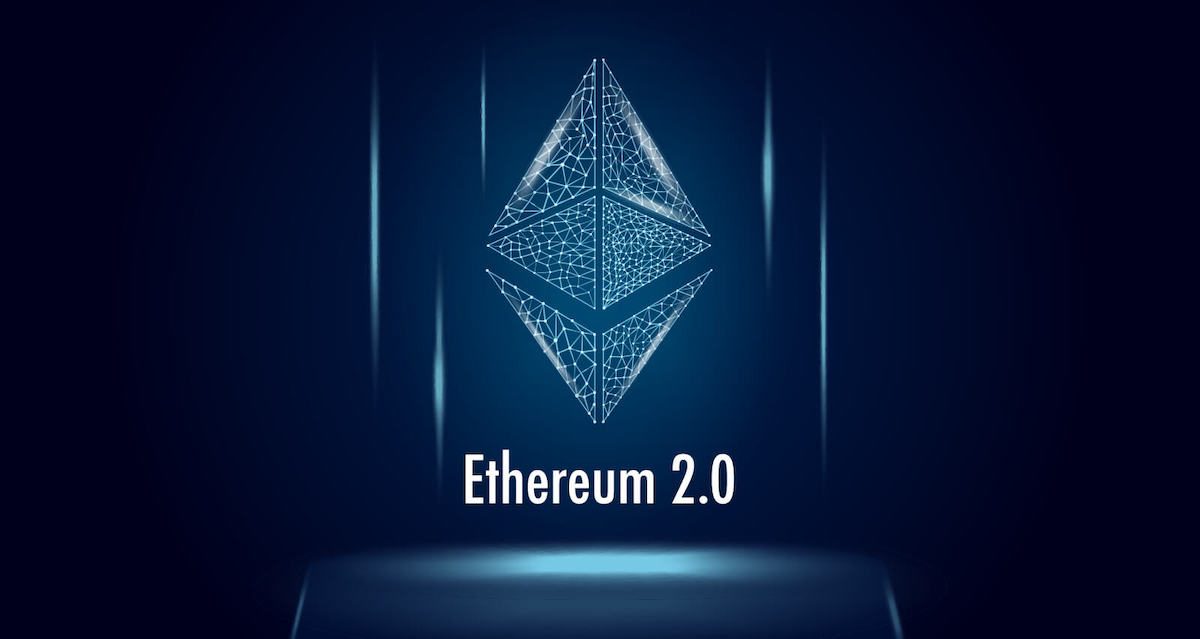 During this transition, the mining community saw a lot of turmoil. While ETH 2.0 is inevitable, miners will be happy to stretch the current situation further to maximize their potential profits. But more importantly, what happens when the difficulty bomb keeps delaying?
The main focus of the London upgrade, which takes place on August 5th, is Proposal 1559 – minimizing gas charges. However, this upgrade also includes a few other recommendations:
EIP-3198: BASIC FEE opcode
EIP-3529: Reduced cashback
EIP-3541: Rejection of new contracts from byte 0xEF
EIP-3554: Difficulty bomb postponed to December 1, 2021
Under Proposal 3554, the difficulty bomb was postponed until December when the London upgrade was introduced. In preparation for ETH 2.0, the difficulty bomb was detonated twice in the history of Ethereum. Once in 2017 and most recently in November 2019 under the EIP 2387 proposal. But the reluctance to delay another bombshell shows that the Ethereum developers are not yet ready to begin the process of completely abolishing cryptocurrencies. According to EIP 4345, developers are considering postponing the detonation of the bomb until the second quarter of 2022.
When are you ready?
The latest information from the ConsenSys developers says that the "consolidated" state in Q1 / Q2 2022 will be merged. At this point, Ethereum is no longer a PoW blockchain.
Some see this as the moment Ethereum 2.0 goes live. But there is an additional phase, "Shard Chains", to improve scalability, which is expected to start in late 2022. However, if EIP 4345 takes place in the second quarter of 2022 then the merger will most likely not happen until a later date. This shows that ETH 2.0 is slower than planned.
Join Bitcoin Magazine Telegram to keep track of news and comment on this article: https://t.me/coincunews
mango
According to Cryptoslate
Follow the Youtube Channel | Subscribe to telegram channel | Follow the Facebook page