Lord Philip Hammond, former Prime Minister of the UK Treasury, has been appointed Senior Advisor to London-based digital asset manager Copper.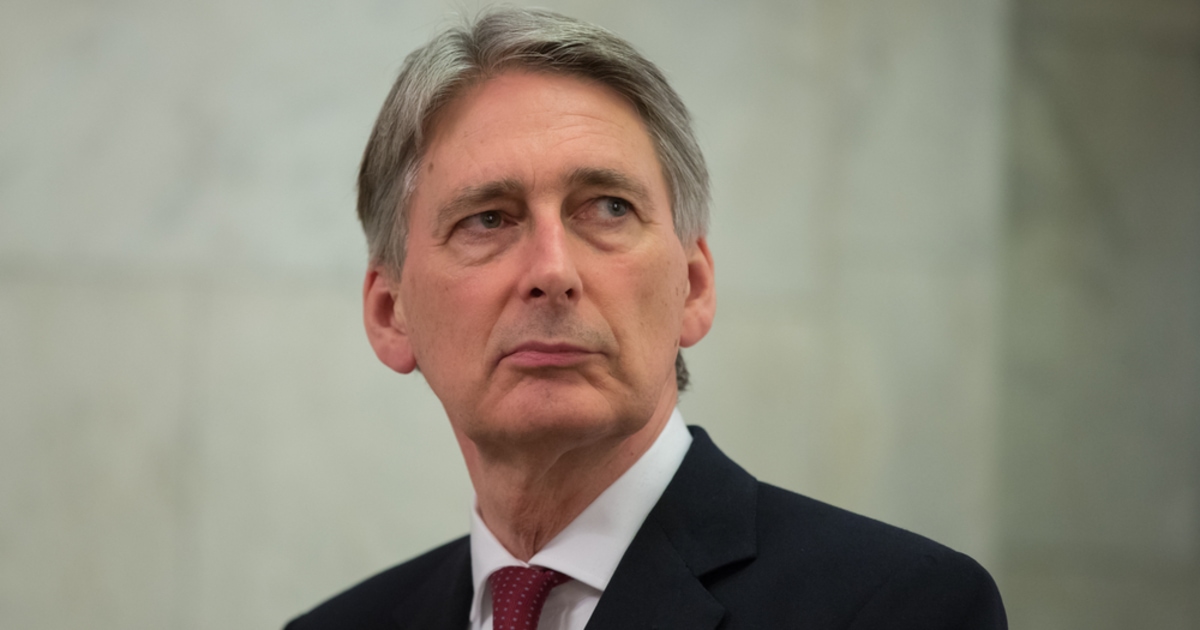 Former UK Prime Minister Lord Hammond has been appointed Senior Advisor to the Digital Asset Management Company
Lord Hammond's role will focus on strategically advising the Copper team as the startup seeks to expand its business to the US and Asia.
As Senior Advisor, Lord Hammond will help bring the UK to the forefront of digital asset technology and help copper penetrate the global market as institutional demand grows. With the arrival of Lord Hammond, Copper will seek to build on the impressive growth of the past 18 months, thanks to the latest funding of up to $ 75 million from investors led by Dawn Capital and Target Global.
"Over the past 18 months, Copper has grown exponentially and now serves over 400 institutional clients. " said Dmitry Tokarev, CEO of Copper. He also emphasized: "We want to grow our customer base within a regulatory framework that enables us to be successful around the world from our London headquarters. With Lord Hammond's expertise strengthening our team, we look forward to growing Copper and further enhancing the UK technology offering for digital assets. "

Are Lord Hammond and other former government officials the best advisors to crypto companies?
Recent trends suggest that many aspiring crypto custody providers or fund managers in general tend to actively include former government officials on the advisory board.
Lord Hammond served under Prime Ministers David Cameron and Theresa May. He was Prime Minister from 2016 to 2019, Secretary of State from 2014 to 2016, and Secretary of Defense from 2011 to 2014. and the Securities and Exchange Commission (SEC), Jay Clayton joined the Advisory Board of One River Asset Management in March of this year.
From the apparent preference given to these government officials, it is clear that they feel they can better handle the prescribed terrain for their respective outfits. On the Copper side, Lord Hammond's understanding of the regulatory system is used to connect traditional finance and the crypto ecosystem.
Join our Facebook group and Telegram group Coincu News to chat with more than 10,000 other people and exchange information about the crypto currency market.
Important NOTE: All content on the website is for informational purposes only and does not constitute investment advice. Your money, the choice is yours.