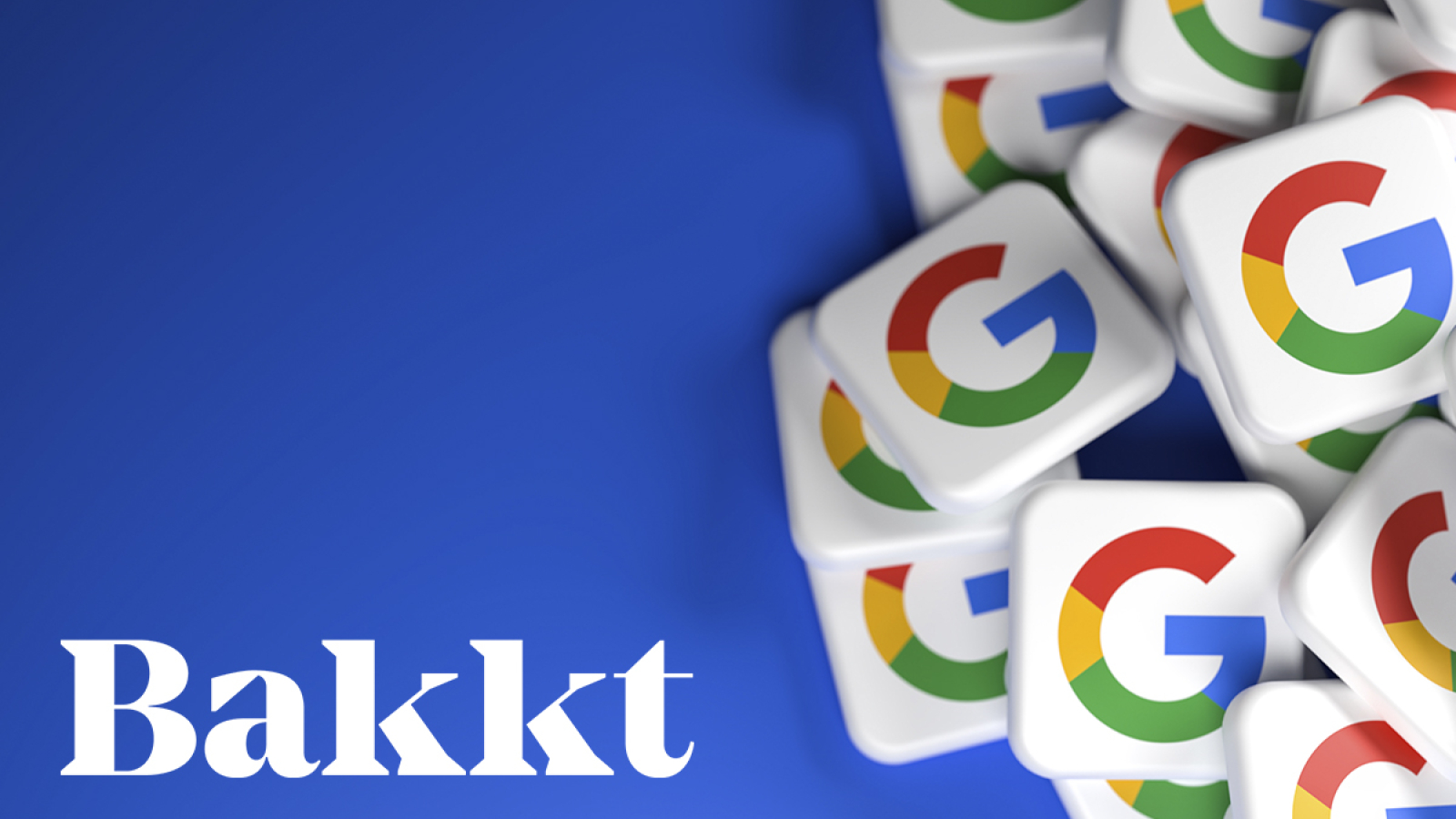 Users with debit cards issued by the Bakkt crypto exchange can convert their crypto balances to make payments with Google Pay.
8 announcement, Bakkt said it has partnered with Google to enable users to purchase goods and services using Bitcoin (BTC) and other cryptocurrencies through the Google wallet and payment system. Bakkt also plans to use Google Cloud tools to develop new geolocation and analytics capabilities on its platform. The exchange hopes these features will expand the options for redeeming loyalties "while providing Bakkt partners with valuable consumer behaviors".
"This partnership is testament to Bakkt's strong position in the digital asset market, enabling consumers to use their digital assets securely, in real time, and reliably," said Gavin Michael, CEO of Bakkt.
According to Google, "millions" of retailers are now accepting Google Pay as a form of payment, potentially giving Bakkt users the ability to pay with crypto in "supermarkets, pharmacies, restaurants, stores", clothing stores, gas stations, beauty stores, and others. The partnership with Bakkt follows the announcement by the major crypto exchange Coinbase in June that Apple Pay and Google Pay will provide support for their Coinbase card. Gemini has been allowing users to buy crypto using Apple Pay and Google Pay since April.
Related: Bakkt crypto launches payment app as institutions compete for crypto assets
Bakkt crypto was launched in 2018 by the Intercontinental Exchange and for the first time offers BTC futures exclusively for accredited investors. In March, the platform released a payment app that allows users to use cryptocurrency to make purchases to "increase consumer spending, reduce payment costs and improve transactions".
.
.