Countries in developing countries will soon follow El Salvador and make Bitcoin (BTC) legal tender, BitMEX CEO Alexander Höptner recently predicted.
In a blog post on October 6, Höptner expressed support for El Salvador's introduction of Bitcoin as legal tender in September and predicted that developing countries would "take the lead" in adopting Bitcoin:
"My prediction is that by the end of next year we will have at least five countries that accept Bitcoin as legal tender. They will all be developing countries. "
According to Höptner, developing countries will accept Bitcoin faster due to three main factors, including the growing demand for cheaper and faster international money transfers, massive inflation and political problems.
In contrast to consumers in more developed countries, people in developing countries are more affected by problems related to cross-border payments and inflation, said Höptner.
The executive found that remittances accounted for 23% of El Salvador's gross domestic product in 2020, while the World Bank estimates that low- and middle-income countries receive around 75% of total global remittances. He added that people around the world are increasingly seeing Bitcoin as a solution to tackling massive inflation, citing the rapid adoption of cryptocurrency in Turkey amid inflation rates of 19.2%.
Höptner went on to say that El Salvador's bitcoin switch will make it easier for other countries to consider similar steps. "But if it is a fact that politics will play a big role in accepting Bitcoin as legal tender, any failure by these leaders in the implementation phase could affect the widespread adoption of cryptocurrencies in general," he added.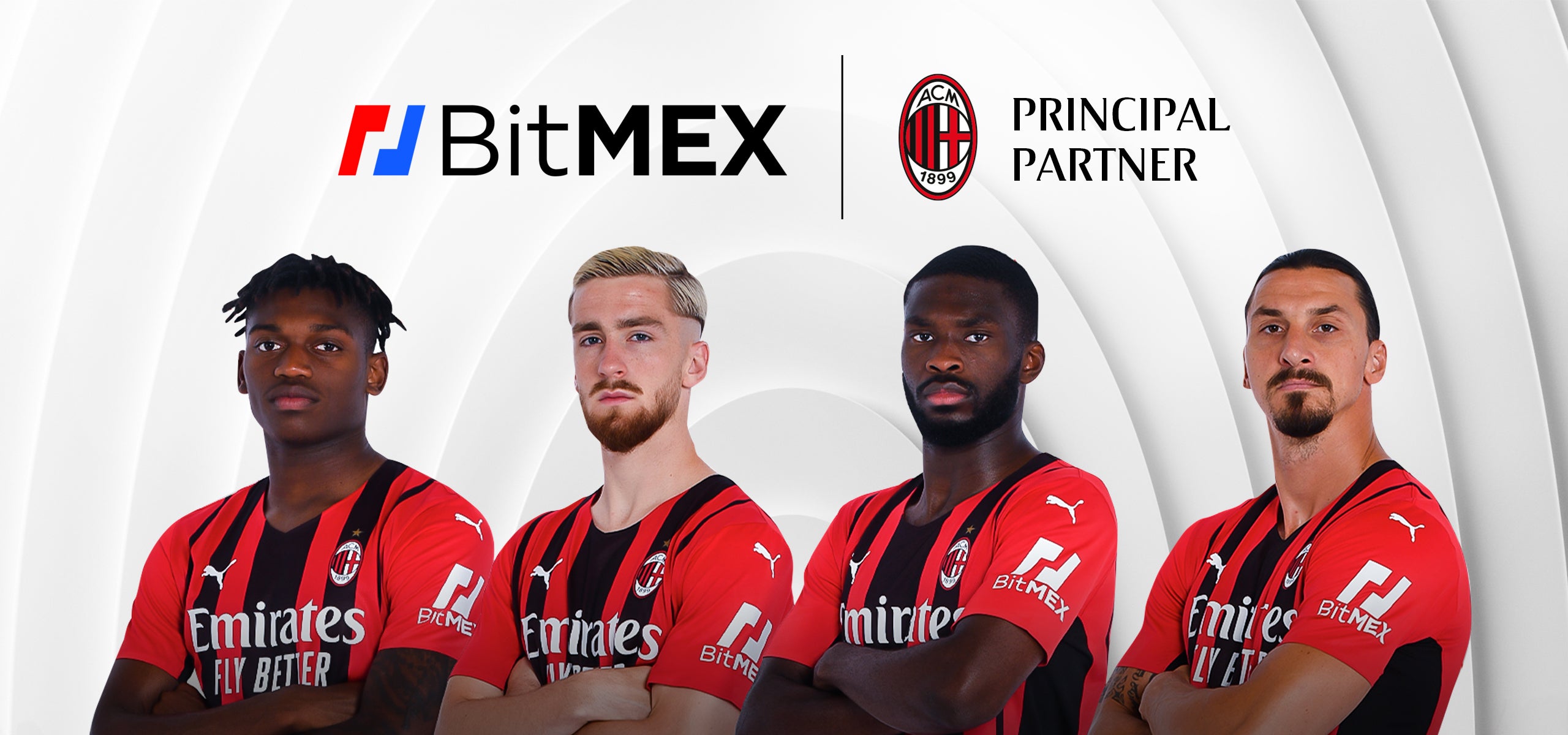 Related: 70% of Salvadorans are against the Bitcoin law as its enforcement approaches on September 7th
Höptner, the former CEO of Deutsche Börse Stuttgart, took over the position of CEO of BitMEX in December 2020, replacing Arthur Hayes.
Hoptner isn't the only one who believes more countries will follow in El Salvador's footsteps in adopting Bitcoin. Last month, Cardano founder Charles Hoskinson predicted that more countries would adopt crypto. Also the world famous computer programmer Edward Snowden to trust that "those who come later regret the hesitation".
Some key figures in the crypto space were reluctant to praise President Nayib Bukele's launch of crypto in El Salvador. On October 8, Ethereum co-founder Vitalik Buterin criticized Bukele's approach to introducing Bitcoin, arguing that it "goes against the ideals of forcing companies to accept a particular cryptocurrency."
.
.