Chinese blockchain project BSN will expand into Turkey and Uzbekistan after launching in Hong Kong and Macau, so we read more today in our latest crypto news.
The Chinese blockchain project BSN is expanding its global presence by branching out to Turkey and Uzbekistan.
Red Date Technology launched the blockchain project and signed an agreement with the Turkish consultancy China China Enterprise Coordination Center to launch two international portals in Uzbekistan and Turkey in December 2021.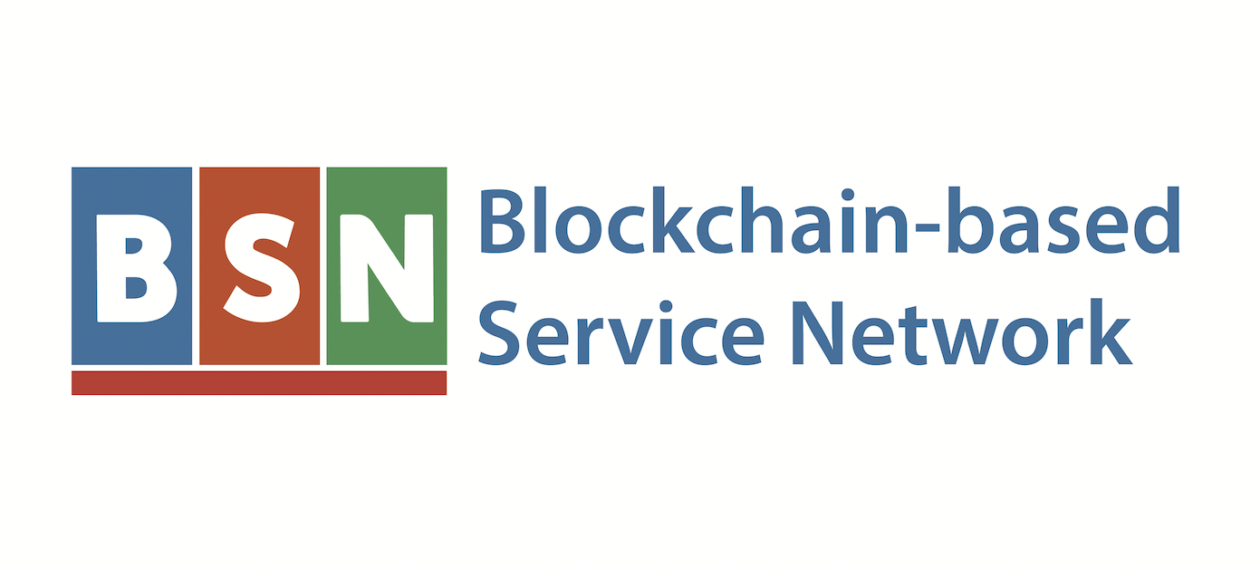 TUSEM was founded in 2006 and has developed into an important hub of economic cooperation between these two countries. The company will be the exclusive operator of the new BSN portals, which will offer blockchain as a service in Uzbekistan and Turkey. The new portals will allow Blockcahin developers in countries to build BaaS applications through the global portal for blockchains such as the Ethereum network, Polkadot, Algorand, Tezos, Corda, Consensys, etc. This initiative aims to address other challenges related to blockchain application development, but also enables blockchain interoperability and development costs. Chief Financial Officer of Red Date Technology Yifan He said:
"Turkey has long served as a bridge between Asia and Europe, so it is fitting that the first BSN gateway outside of Asia will be introduced there."
Mehmet Akfirat, President of TUCEM and Head of  Turkey, says that the Turkish portal will do a lot for social development and financial inclusion as both Uzbekistan and Turkey are heavily involved in blockchain development. He said that BSN does not choose locations for its international portals and that they do not care where they are as long as there are good local partners in the regions. The CEO noted that BSN does not operate its international portals and said:
"Everything is built and operated by our local partners. They own the portals and use the BSN infrastructure to build the most powerful BaaS site at low cost. "
BSN was launched on September 1st in Hong Kong and Macau and is contributing to the mass development of more than 30 new blockchain projects, with plans to set up an international BSN portal in South Korea by November and further plans to build a global digital payments network for digital currencies of the central banks, following the previous intention to support stablecoins for various services in the ecosystem. However, according to He, BSN is no longer involved in CBDC-related projects.
DC Forecasts is a leader in many crypto news categories, always striving for the highest journalistic standards and adhering to strict editorial guidelines. If you would like to share your expertise or contribute to our news page, please contact us at [email protected]
.
.