U.S. Senator Ted Cruz believes the U.S. Texas should use natural gas to mine bitcoin rather than torch it.
In a speech at the Blockchain Summit in Texas on Oct. 8, Senator Cruz claimed that Bitcoin mining can be used to monetize the energy generated by oil and gas mining rather than burning it, claiming it was a "Huge opportunity for Bitcoin". […] to capture this gas instead of wasting it. "
After the lecture has been transcribed divided On Coin Metrics founder Nic Carter's social media, Cruz noted that half of the country's natural gas outbreaks are currently burned in west Texas. "It is wasted because there is no transmission facility to transport this natural gas in the way it is normally used," he added.
"Use this power to mine Bitcoin. The beauty of it is that the moment you do it, you are doing a lot for the environment because instead of igniting natural gas, you are putting it to good use. "
Cruz highlighted the ability of bitcoin mining to be reflexively mobilized in response to fluctuating power supplies, explaining that in the event of a power outage or sudden power outage, energy can be immediately fed back into the grid.
"In five years, I expect a dramatically different topography, with bitcoin mining playing an important role in strengthening and improving the resilience of the network," he added.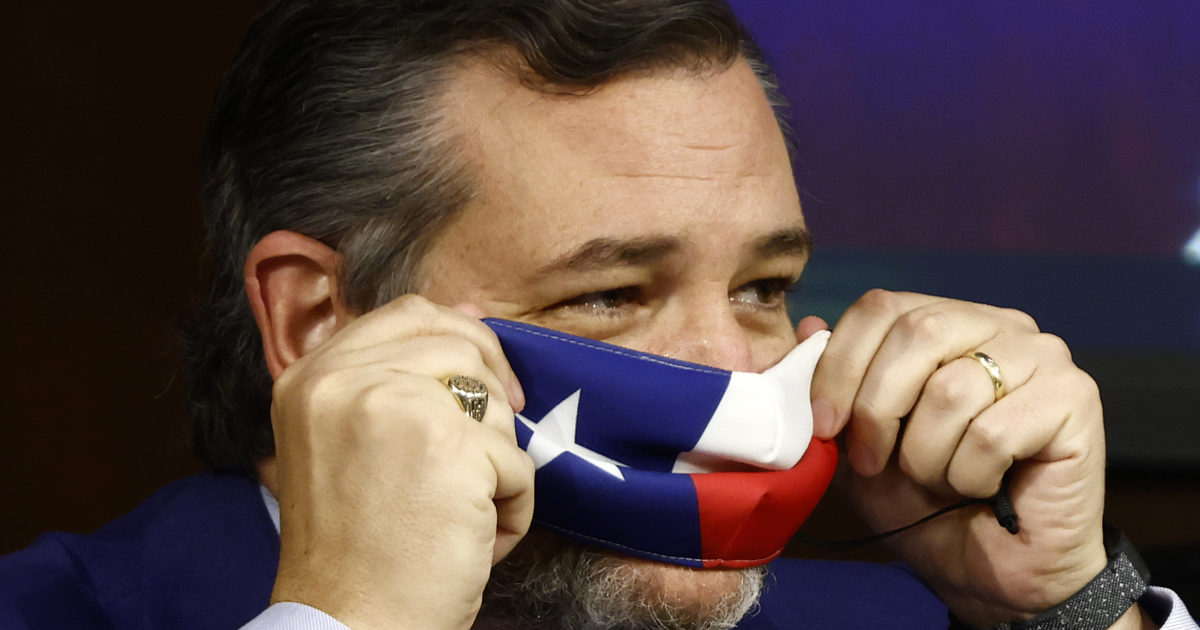 Noting that Bitcoin can be used to generate wasted energy around the world, Cruz noted, "There are many places on earth where the sun shines and the wind blows a lot, but there are no power lines and it is not economical. possible to use this energy. "
"The nice thing about Bitcoin mining is that if you can connect to the internet, you can use that energy and extract value from these renewable energy sources in ways that simply wouldn't be possible."
Cruz isn't the only one who believes bitcoin mining can be an efficient means of generating renewable energy, and El Salvador recently announced plans for an energy-powered, government-backed bitcoin mining project.
Related: Bitcoin's power consumption this year exceeds all of 2020
Bitcoin mining has become a major industry in the state of Texas after China's crackdown on industrial bitcoin miners in May.
Many miners turn to Texas for cheap and abundant renewable energy, while others look for cheap green electricity in Kazakhstan, Norway, and Canada.
.
.