Ethereum co-founder Vitalik Buterin recently criticized El Salvador's approach to introducing Bitcoin. He calls it recklessness. Buterin believes that forcing companies to accept any cryptocurrency is contrary to the nature of the field.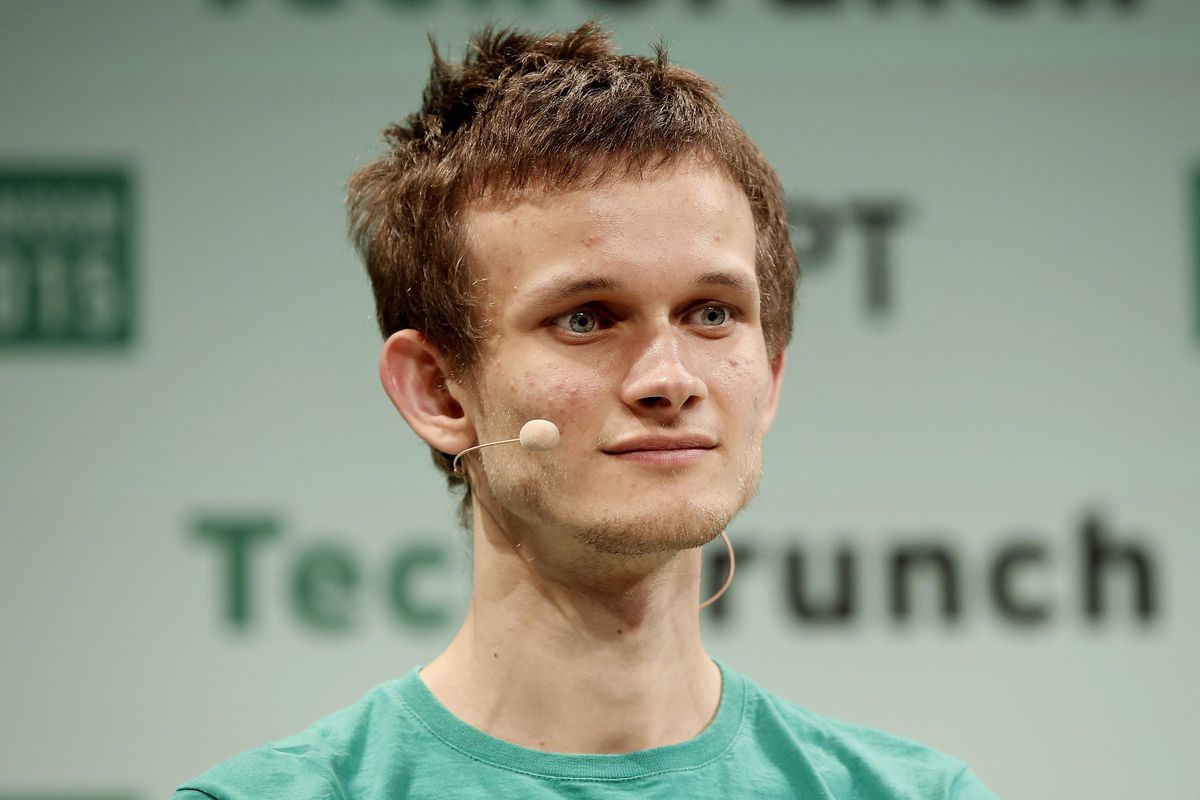 Vitalik Buterin criticizes Bitcoin maximalists for praising El Salvador
post Buterin commented on an article accusing El Salvador's President Nayib Bukele of actually being a dictator, of abusing his presidency to seize power and suppressing opposition movements. This contradicts Bitcoin's creed. And Buetrin agreed. He added that due to a lack of crypto awareness, Salvadorans are at risk of falling prey to hacks or scams. In a follow-up comment, Buterin derided Bitcoin maximalists as a community easily influenced by powerful allies:
"Bitcoin maximalists are a community that easily praises you. They just have to be in a position of power and do or say nice things about them and their money. "
Last month, Buterin also criticized Twitter CEO Jack Dorsey for trying to restore Bitcoin's decentralized funding with a much weaker trust regime. His recent comments went unnoticed by the Bitcoin community.
El Salvador was the first country to introduce a borderless and decentralized cryptocurrency as its official currency. Opponents, however, argue that the budget allocated for the big Bitcoin experiment could be used to improve the country's health or education system.z
It is mandatory for merchants to accept Bitcoin as early as September, although the president stated that it will be voluntary less than two months before the law goes into effect. However, some bitcoiners believe that coercion is necessary to get international corporations like McDonald's to accept bitcoin.
Bukele, who recently jokingly described himself as the "greatest dictator in the world", does not deny his support for Bitcoin and promises the community several million dollars in state purchases and video recordings of mining with volcanic energy.
Join Bitcoin Magazine Telegram to keep track of news and comment on this article: https://t.me/coincunews
mango
According to U.today
Follow the Youtube Channel | Subscribe to telegram channel | Follow the Facebook page