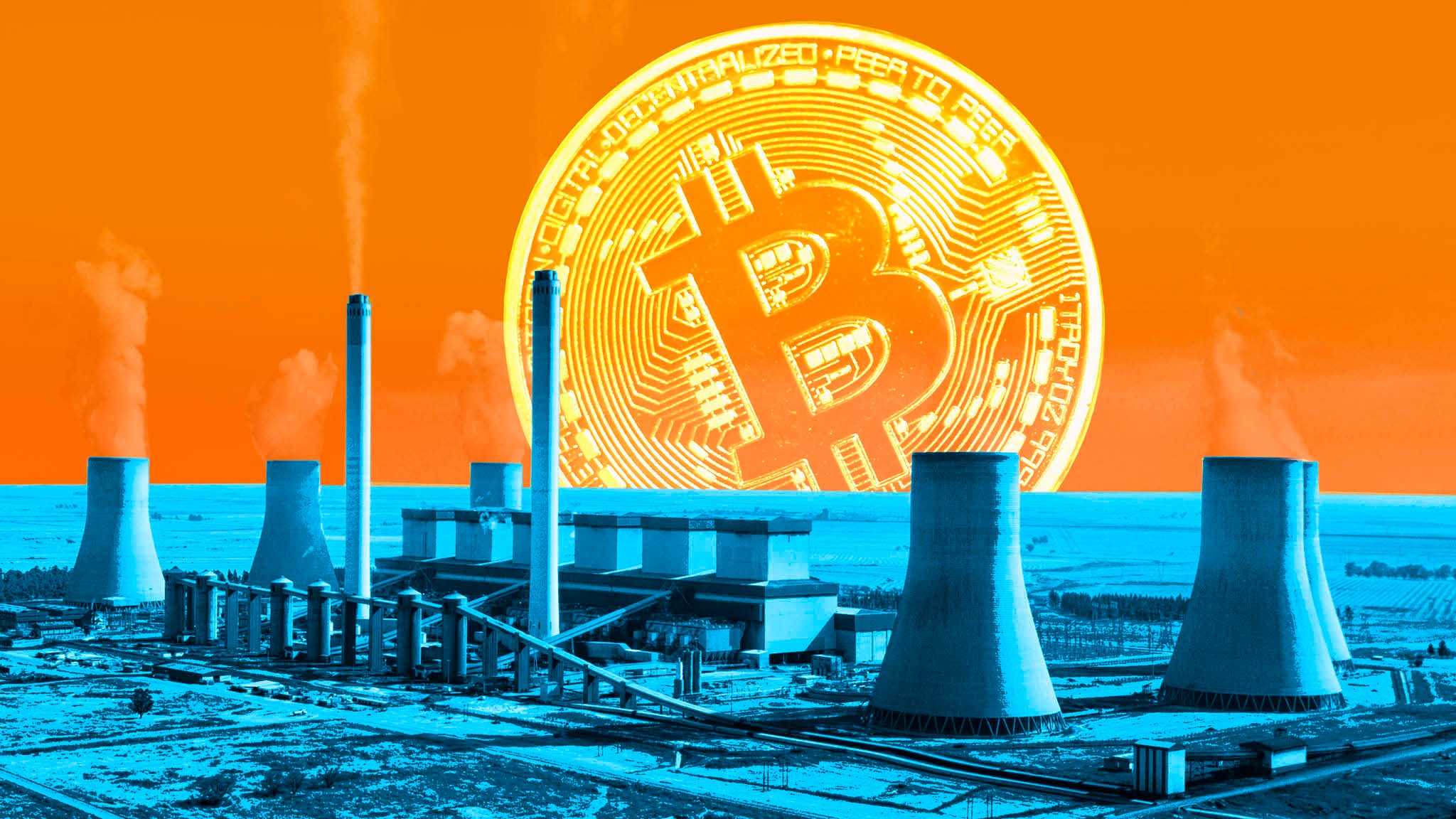 A subsidiary of blockchain software provider Powerbridge Technologies, Powercrypto Holdings (Hong Kong), has announced the launch of a sustainable cryptocurrency mining initiative for Bitcoin (BTC) and Ethereum (ETH) in Hong Kong.
The company plans to deploy a total of 2,600 Tier 1 mining rigs, including 600 BTC miners working at a hash rate of 60 PH / s and another 2,000 ETH miners mining 1,000 GH / s hashing power .
According to the announcement, with the inauguration of this joint venture, Powercrypto's ultimate goal is to increase the BTC and ETH hashrate in the North American and Asian markets.
Analytical data shows that Bitcoin's current hash rate, measured in terahashes per second, averages 150.29 million for seven days. That is a significantly higher number than the two-year low of 84.8 recorded in June this year.
Stewart Lor, President of Powerbridge Technologies, shared his company's expectations for the future of this initiative, both financially and environmentally.
"We are pleased about the introduction and positioning as a global presence in the crypto mining business. We expect our powerful, environmentally friendly crypto mining pools to significantly increase our sales. "
Related: Hong Kong landlords lease crypto exchanges under clear regulation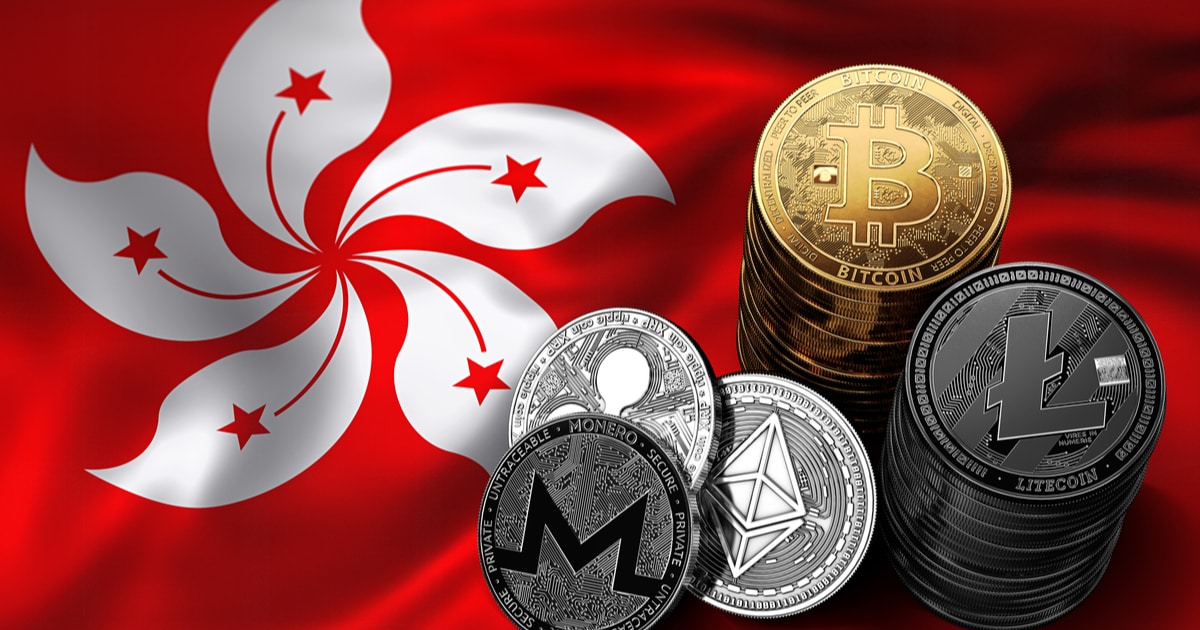 On October 4th, the Hong Kong Monetary Authority (HKMA) published an official white paper proposing a year of research and development to assess the solidity of the digital currency. e-HKD).
The initiative is part of Hong Kong's vision of Fintech 2025, a technology initiative that uses the country's infrastructure to meet modern demands. Despite promoting innovative practices in this niche area, the country's regulators have an unfavorable view of the politically oriented digital asset space, particularly China.
.
.