Just as many crypto enthusiasts have predicted that several countries will follow in El Salvador's footsteps in adopting Bitcoin as a legal currency, there are signs that Tonga could be next as one of the country's politicians is busy making one Design bitcoin law.
Bitcoin bill for 2022
In a recent interview with the Financial Review, MP Lord Fusitu'a said Disclosure that he is drafting a BTC law that will be presented to the National Assembly of Tonga in May 2022.
Lord Fusitu'a – Member of Parliament of the Kingdom of Tonga
According to Fusitu'a, this will unlock the potential of BTC as a legal currency for Tonga, which will coexist alongside the country's national fiat currency, the Tongan Pa'anga.
Congressman Fusitu'a is the President of the Legislative Assembly of Niuas of the Kingdom of Tonga. He had previously stated that he was drawn to the momentum of BTC earlier this year. At that time, however, his interest was limited to investing in it.
Although the bill will require significant support from the central bank and other politicians, Lord Fusitu'a is confident that it can be passed, given its relative success in the country.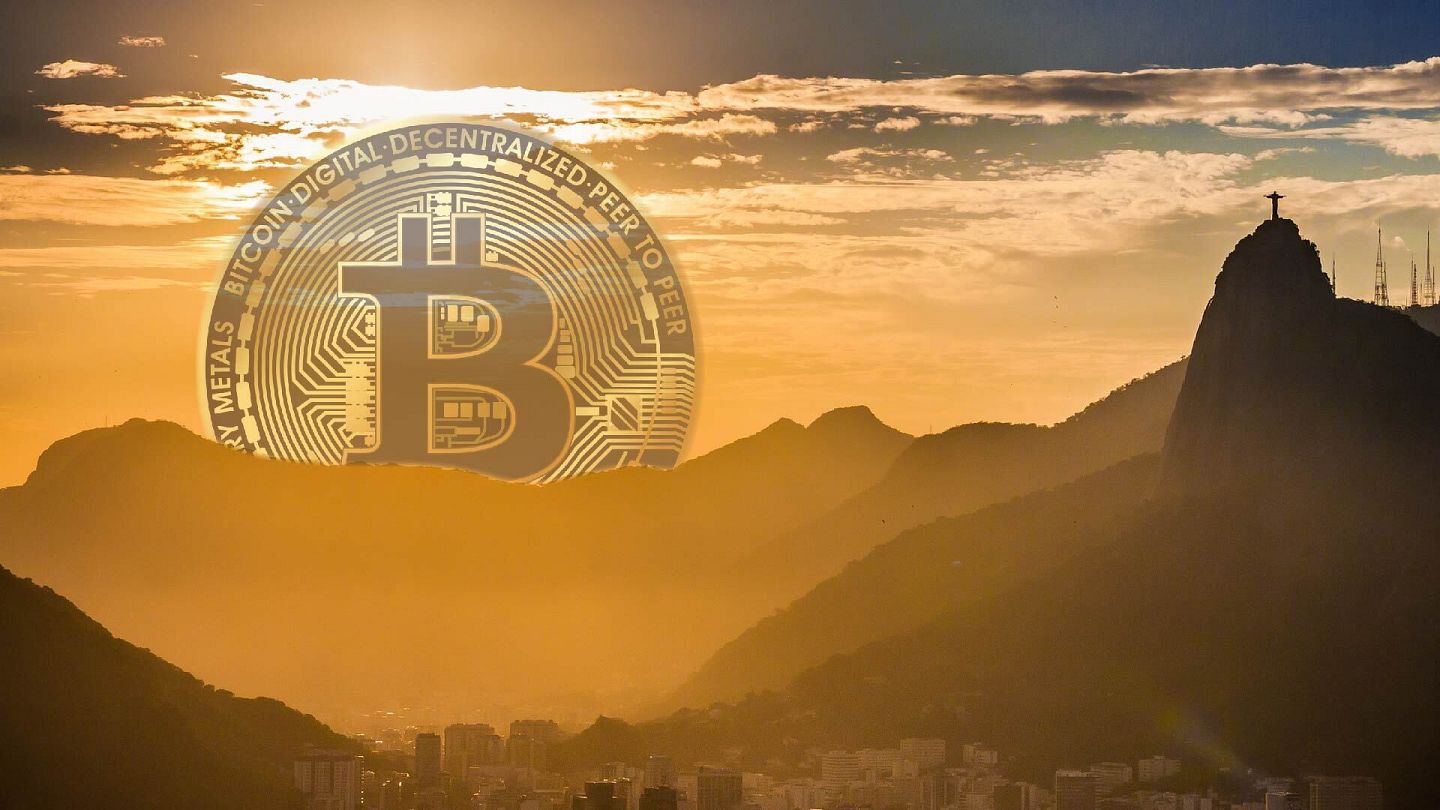 Bitcoin and Emerging Markets
Most of the countries that have shown interest in the Bitcoin bill can be considered emerging markets, some of these countries are Panama, Colombia, Mexico, Tonga and a few others.
When asked why El Salvador is making BTC legal tender, President Nayib Bukele said the introduction will help boost the country's economy while also making it attractive to cryptocurrency entrepreneurs.
An interesting fact is that the adoption of cryptocurrencies has exploded in Nigeria, Kenya and several countries. The reason for the growth in cryptocurrency adoption in these countries has to do with things like "avoiding local currency devaluation, transferring and receiving transfers and other business transactions."
Join Bitcoin Magazine Telegram to keep track of news and comment on this article: https://t.me/coincunews
Teacher
According to Cryptoslate
Follow the Youtube Channel | Subscribe to telegram channel | Follow the Facebook page